The numbers for Captain Marvel's Thursday night preview box office are in with the flick bringing in $20.7 million.
The number beats Guardians of the Galaxy, Vol. 2 ($17M), Spider-Man: Homecoming ($15.4M), and Thor: Ragnarok ($14.5M), as well as DC's Wonder Woman ($11M) and Aquaman ($9M), and trails Black Panther ($25.2M), Captain America: Civil War ($25M), and Infinity War ($39M).
It is now estimated that Captain Marvel will have a $60-70 million Friday opening, which includes the numbers from Thursday. Estimates for the weekend are still all over the place with Disney offering $125 million, but the number will most likely be higher, anywhere between $135 million to $175 million on the high end.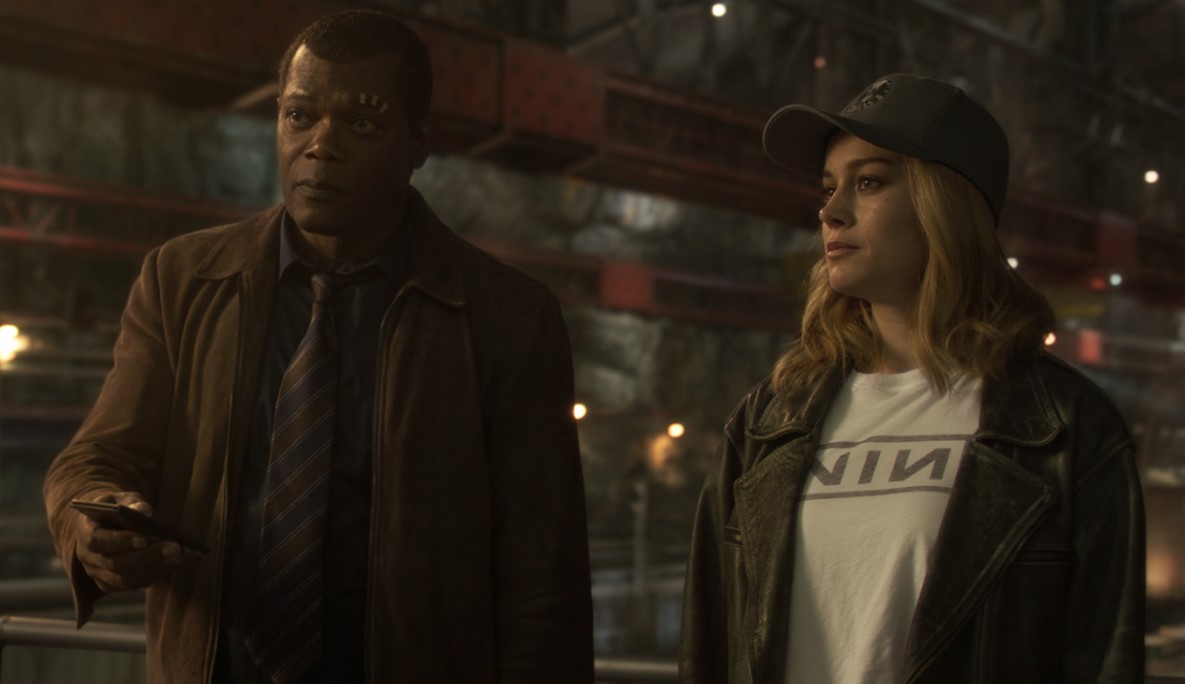 The flick has also been playing in various international markets bringing in $44 million and opened yesterday in China where it is performing amicably with $34 million, which is the second best MCU opening in the Middle Kingdom following Infinity War and the third best Marvel movie when Sony's Venom is factored in. The International opening box office weekend estimates are also pretty much all over the place ranging from $180M-$210M+.
The foreign markets box office numbers include: Korea ($6M), Indonesia ($4.8M), Brazil ($3.0M), France ($2.9M), Australia ($2.5M), Russia ($2.1M), Thailand ($1.9M), Taiwan ($1.8M), Malaysia ($1.7M), Philippines ($1.7M), Hong Kong ($1.5M), Germany ($1.5M) and Italy ($1.5M).
Over at Rotten Tomatoes, the flick stands at an 82% critic score with 251 reviews counted; 205 are Fresh; 46 are Rotten. The audience score is not yet available. You can read my review here.