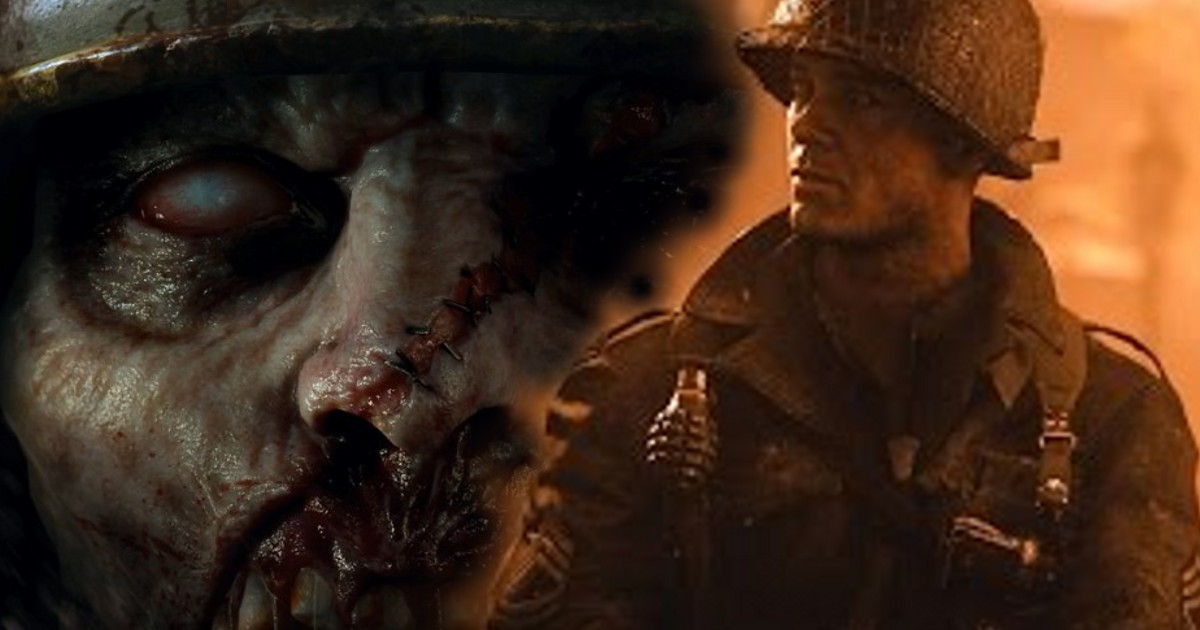 Activision and Sledgehammer Games revealed the trailer for the new Call of Duty: WWII game and also confirmed Zombies during a live-stream.
Below you can watch the Call of Duty: WWII trailer, as well as the 1-hour live-stream replay.
Regarding Zombies, they didn't offer much, but did show a cool image on screen and said it's the Third Reich's desperate attempt to create an army in the final stages of the war, and that it will feature a co-op story mode. See below.
If you pre-order Call of Duty: WWII you will also get access to Beta.
Call of Duty: WWII arrives November 3rd.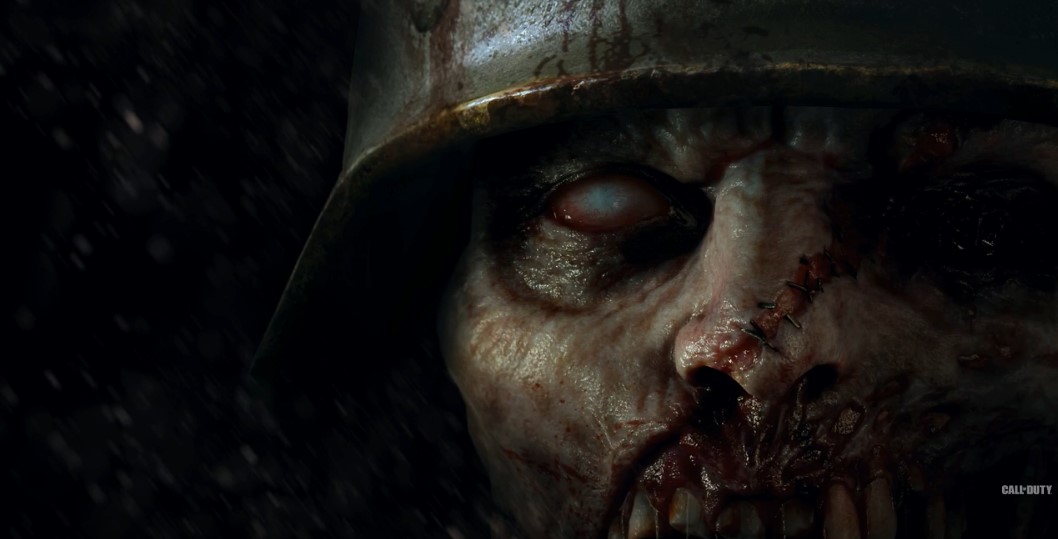 Tags: