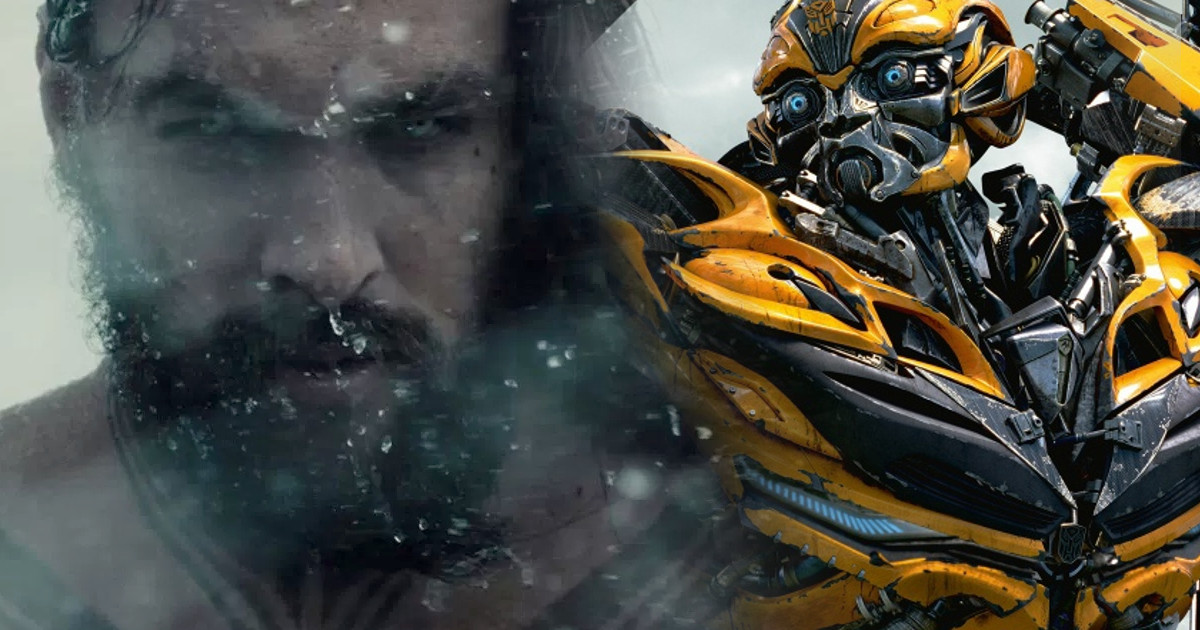 Paramount has announced a new release date for the Transformers Bumblebee spinoff movie which will make it go head-to-head against James Wan and Jason Momoa's Aquaman flick.
Bumblebee gets moved from June 8, 2018 to December 21, 2018, which is the same release date as Aquaman.
It's always possible WB could be moving the release date of Aquaman, but nothing official has yet been announced.
I'm guessing Paramount moved Bumblebee away from a June 2018 release because of Deadpool 2 on June 1st, Ocean's Eight on June 8th, Incredibles 2 on June 15 and Jurassic World 2 hits on June 22nd.
December 2018 sees the releases of the Sony animated Spider-Man movie on December 14 and Mary Poppins on December 25th.
It remains to be seen if WB will even move Aquaman as the last Transformers movie tanked pretty bad at the box office. In addition, the Bumblebee movie is from the same writers' room behind The Last Knight, and the Bumblebee movie is a prequel period piece set in the 80s or 90s about a girl who is a mechanic. As of right now, I'm leaning toward Aquaman's favor.