Brie Larson is caught off guard when asked about Johnny Depp while appearing at the Cannes Film Festival.
Johnny Depp made his big screen return on the opening night of Cannes as the actor is playing Louis XV in director Maïwenn's Jeanne du Barry.
So since Depp opened Cannes and that Brie Larson was present, a reporter asked Larson how she felt about the movie being at the event, as Depp was in that heated trial last year with Amber Heard.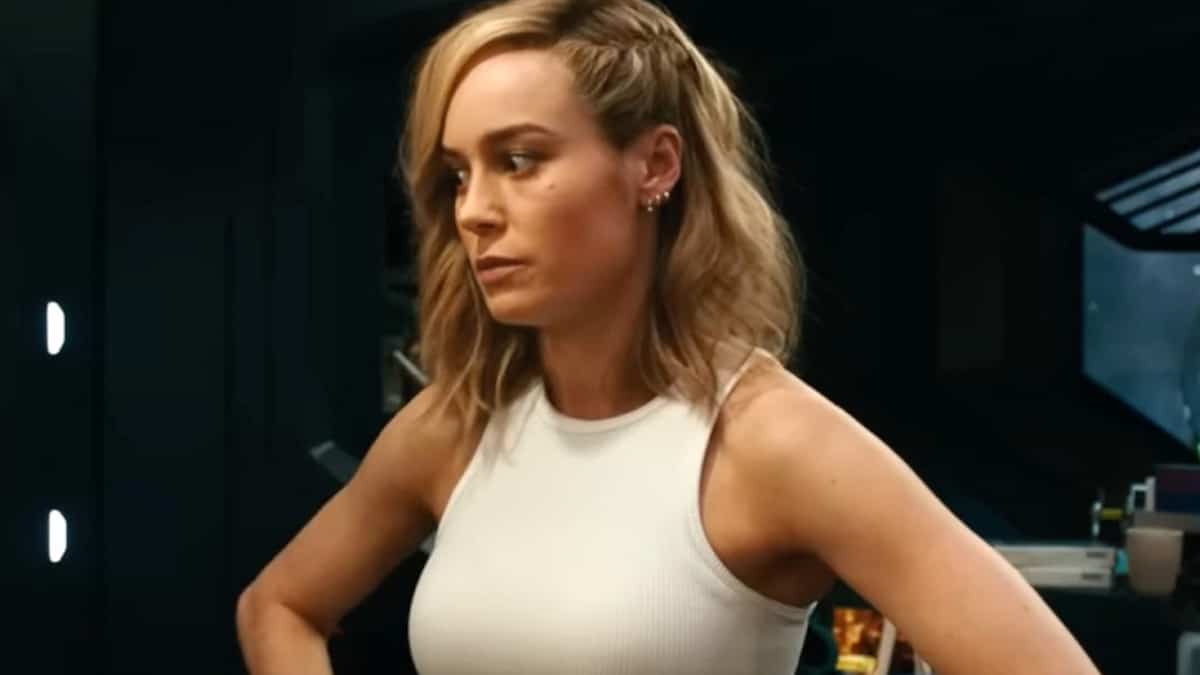 What did Brie Larson say at Cannes about Johnny Depp?
The reporter actually asked Larson as an "outspoken advocate for Time's Up" how she felt about the movie, which caught the Marvel star off guard.
"You're asking me that?" Brie Larson pushed back, reports Deadline.
Larson continued, "Um, I 'm sorry, I don't understand the correlation of why me specifically."
The reporter emphasized to Brie Larson how she was on the celebrity advisory council of Time's Up and pointed out the Depp court cast against The Sun where he was labeled a "wife beater" and that Depp and the film are in the spotlight. The reporter asked Brie Larson if she would actually go see the movie.
"I'll see it when I see it," Larson said. "I don't know how I feel about it if I do."
Watch the video:
Brie Larson was surprised to be asked about Johnny Depp's opening film: "You're asking me that? I'm sorry, I don't understand the correlation or why me specifically." https://t.co/5Ec2S23051 #Cannes pic.twitter.com/QPfO1Yb4qS

— Variety (@Variety) May 16, 2023
The Cannes press conference is under way! Jury member Brie Larson was asked about her reaction when she got the call

"I care so much about this medium and so to be in the company of these people I admire so much is a huge honor"#CannesFilmFestival2023 #Cannes2023 pic.twitter.com/Jwr4HhpD5g

— Deadline Hollywood (@DEADLINE) May 16, 2023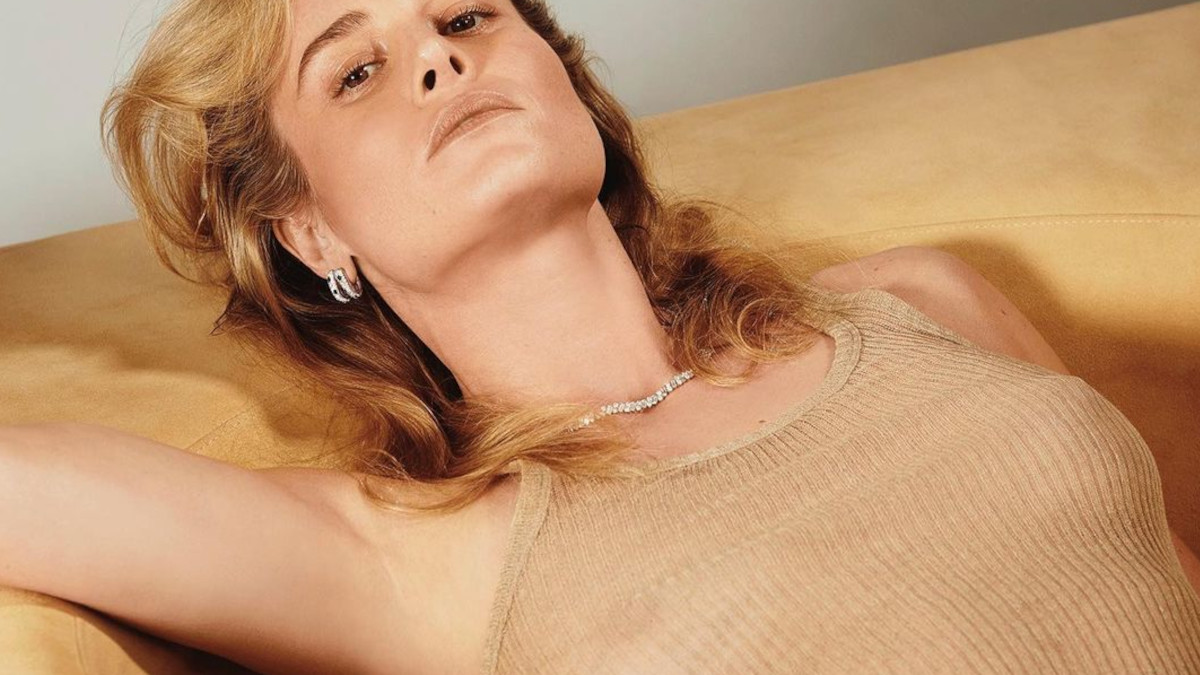 Time's Up barely paid out
According to the official website, Time's Up insists "upon a world where everyone is safe and respected at work. A world where all women have an equal shot at success and security. A world where no one lives in fear of sexual harassment or assault."
Back in 2020, tax filings revealed the Time's Up charity raised millions of dollars in its first year of operation in 2018 but used barely any of the money to help victims.
"Over the past year, TIME'S UP Now has undergone some sobering challenges and in reflection, we are in the midst of a structural and systematic reset. To address the hurdles of today and tomorrow, we are identifying room for growth and informed internal improvement," states the website.
Brie Larson next stars in Fast X which gets released on May 19; she has the Apple TV+ series Lessons in Chemistry out in the Fall, and The Marvels gets released on November 10.
Brie Larson's latest social media posts: