Back in December saw Kevin Feige tease that Captain Marvel is about to take the lead and be the forefront of the entire MCU, so would Brie Larson be interested in leading an all-female team of Avengers?
"Duh," she replies to the CBS TV stationed-owned website.
Brie Larson then goes on to comment about potentially being elected to the gig.
"I mean, I feel like they have to elect me. We've been talking about this, about what our democratic system would be, as to who gets to be the leader — or if there even is one. Maybe we can all co-exist happily, we don't need to have a specific leader. But if they nominated me for that, of course I'm in," Larson says.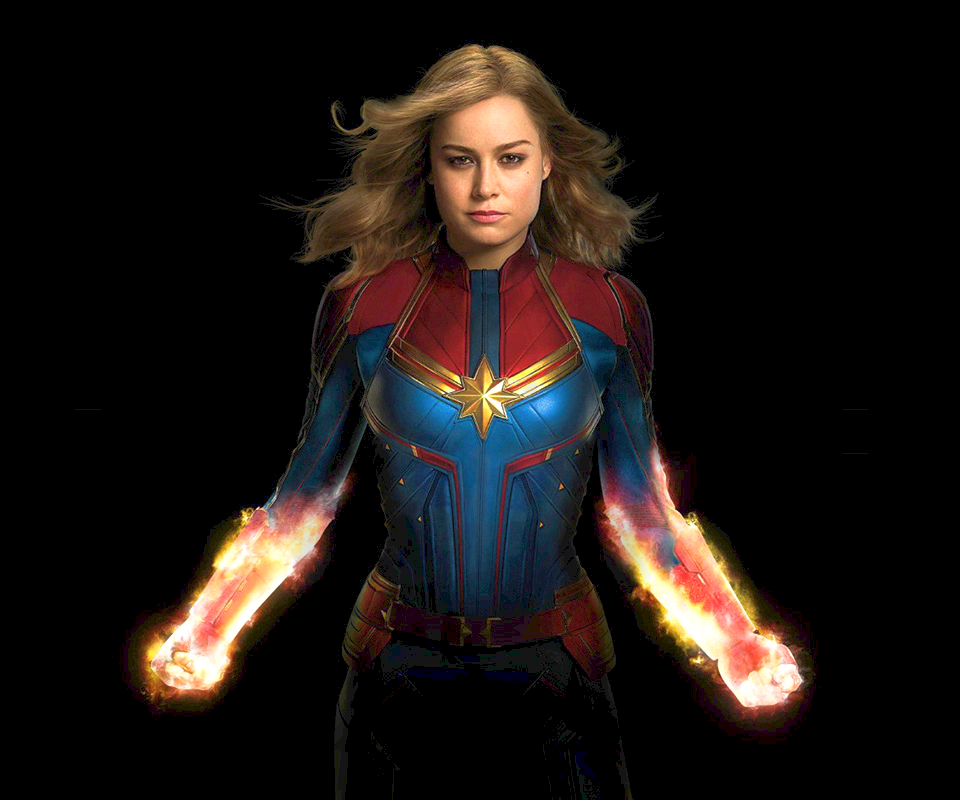 As I have stated a few times before, Feige has to be careful how he handles the character as he is retconning Captain Marvel into ten years worth of movies and characters, and prior to The Avengers: Infinity War, there has never been a peep about her. Feige needs to answer some hard questions as to why that is, and he also has to make it make sense. Already, the character is being described as the MCU's most powerful character and able to take down Thanos, which is nothing like the comics. It's also been strongly hinted the character is responsible for Nick Fury first forming the Avengers, again, which is nothing like the comics and has no basis in the MCU, except being retconned into existence.
Regarding an all-female Avengers movie, the flick could feature characters such as Scarlett Johansson as Black Widow, Elizabeth Olsen as Scarlet Witch, Evangeline Lilly as Wasp, and potential new female characters, but again, it has to come down to story; so why would there be an all-female Avengers team with no male counterparts?
We have less than two weeks to go until the flick opens, so I suppose we'll find out how everything starts to unfold soon enough.
Brie Larson is also set to be featured in The Avengers: Endgame on April 26.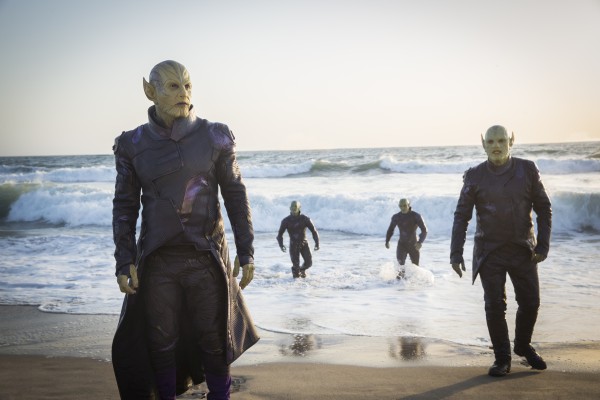 Captain Marvel follows Carol Danvers as she becomes one of the universe's most powerful heroes when Earth is caught in the middle of a galactic war between two alien races. Set in the 1990s, the film is an all-new adventure from a previously unseen period in the history of the Marvel Cinematic Universe.
The film has a March 8, 2019 release directed by the writing/directing team of Anna Boden and Ryan Fleck and stars Academy Award winner Brie Larson, Samuel L. Jackson, Ben Mendelsohn, Djimon Hounsou, Lee Pace, Lashana Lynch, Gemma Chan, Algenis Perez Soto, Rune Temte, McKenna Grace, with Clark Gregg, and Jude Law.