Director Todd Phillips has finally found his Thomas Wayne for the Joker movie as it is announced Brett Cullen replaces Alec Baldwin.
Brett Cullen actually had a small role in The Dark Knight Rises as a Congressman.
When Alec Baldwin was attached to play the father to Batman, the character was described as "a cheesy and tanned businessman who is more in the mold of a 1980s Donald Trump," which saw Baldwin take issue with and depart the role.
"Let me state, for the record, that I have NOT been hired to play a role in Todd Phillips' JOKER as some Donald Trump manque. That is not happening. Not. Happening," Alec Baldwin posted on Twitter.
It's unknown if the character of Thomas Wayne will still resemble the President in the Joker movie.
The Brett Cullen casting news follows Todd Phillips also sharing a first look at Joaquin Phoenix as "Arthur," the titular character, with the first footage also having leaked online.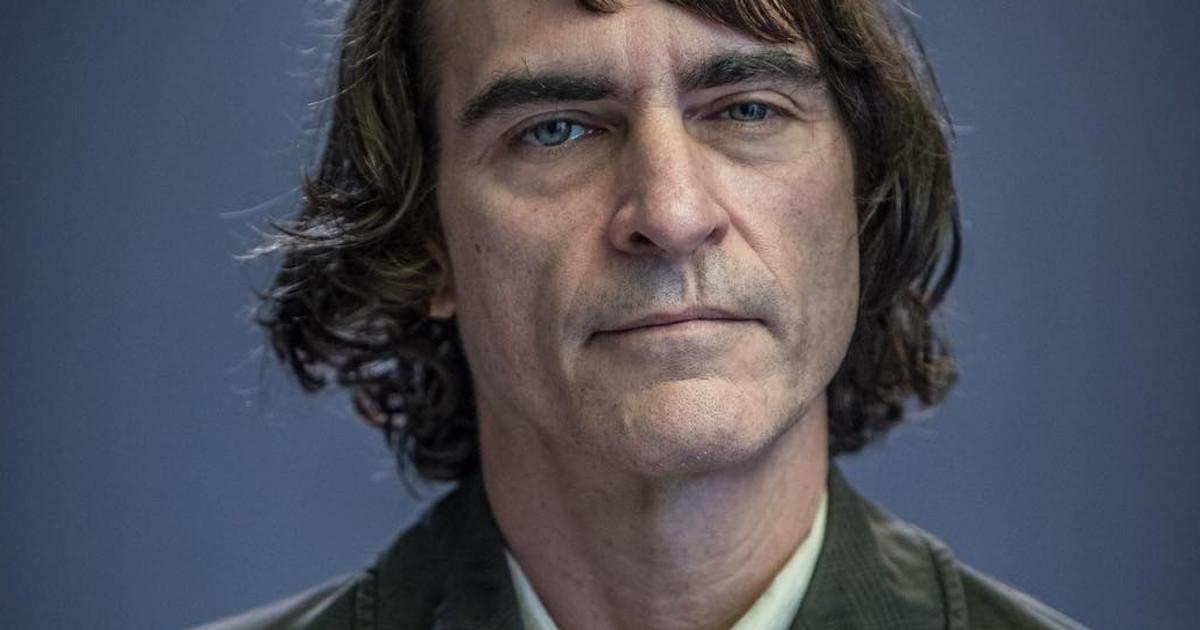 Joaquin Phoenix Joker
The Joker origin movie centers around the iconic arch nemesis of Batman and is an original, standalone story not seen before on the big screen. Phillips' exploration of a man disregarded by society is not only a gritty character study, but also a broader cautionary tale. The film follows the transformatation of a struggling stand-up comedian to a full-blown criminal force of nature.
The movie stars Robert DeNiro as a talk show host; with Deadpool 2's Zazie Beetz playing a single mom who catches the interest of the man who will become the clown prince of crime; Marc Maron is the agent responsible for getting the Joker on DeNiro's talk show, with the film also starring Frances Conroy and Josh Pais.
Joker has an October 4, 2019 release date.