Brandon Routh is returning as Superman alongside Tyler Hoechlin in the upcoming Crisis On Infinite Earths crossover on The CW.
Details are expected to be released at this weekend's Comic-Con, but Deadline has a few details including that Routh will play both his Legends of Tomorrow character, Ray Palmer (The Atom), as well as Clark Kent and suit up as Superman.
Tyler Hoechlin will also suit up, as he plays the character in the Supergirl series.
The article notes that it is currently unknown which episodes the pair will be featured as Superman, but we could even speculate they may appear together on screen. In the comics, Crisis On Infinite Earths deals with alternate Earths and universes, which explains how the Brandon Routh version will appear in the series. In addition, the Supergirl CW universe is of a different Earth than the Arrowverse, which explains why Tyler Hoechlin plays a different version of the Man of Steel.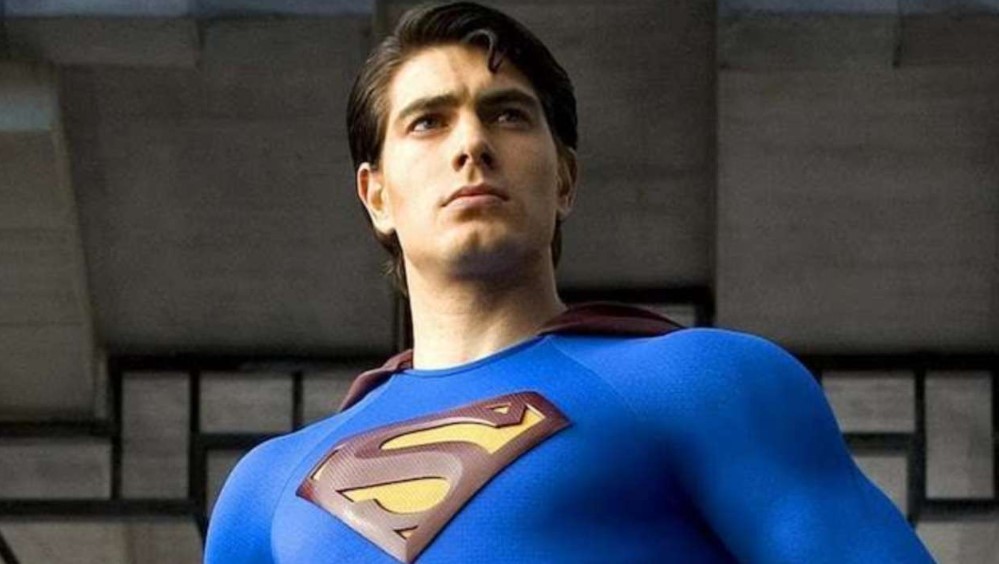 Brandon Routh back as Superman
Brandon Routh offered on Instagram: "Honored, humbled, grateful, and still pinching myself. #ReturnOfSuperman #Superman Excited to share the screen w/ @tylerhoechlin & bring two Superman to life. #Crossover #Arrowverse #SDCC2019."
Interestingly enough, there is a rumor that a Tyler Hoechlin series may be replacing Supergirl, which has been suffering from low ratings. Whenever the Hoechlin Superman appeared on Supergirl, the ratings usually went up, up and away.
Brandon Routh took over from Christoper Reeve and played the Man of Steel in Bryan Singer's Superman Returns in 2006. A few years later Zack Snyder would do a reboot featuring Henry Cavill in Man of Steel, Batman v Superman and Justice League.
With Brandon Routh and Tyler Hoechlin being featured as Big Blue in the upcoming Crisis, how about Tom Welling from Smallville? Or how about an alternate Earth Lex with Michael Rosenbaum?