Boba Fett Temuera Morrison has a sense of humor when it comes to how his character has been treated by Disney as well as The Mandalorian.
The actor appeared recently at Australia's Supernova comic con where he has some fun with the crowd at the expense of Star Wars.
It's no secret the Disney Plus series The Book of Boba Fett wasn't that well received and we can also add two episodes of the show didn't even feature Temuera Morrison and Boba Fett as they focus on The Mandalorian, Grogu and Luke Skywalker, so what's that say?
Temuera Morrison addresses and jokes about what went down, where it's probably safe to say there is some truth to it and that he is well aware the show didn't live up to expectations.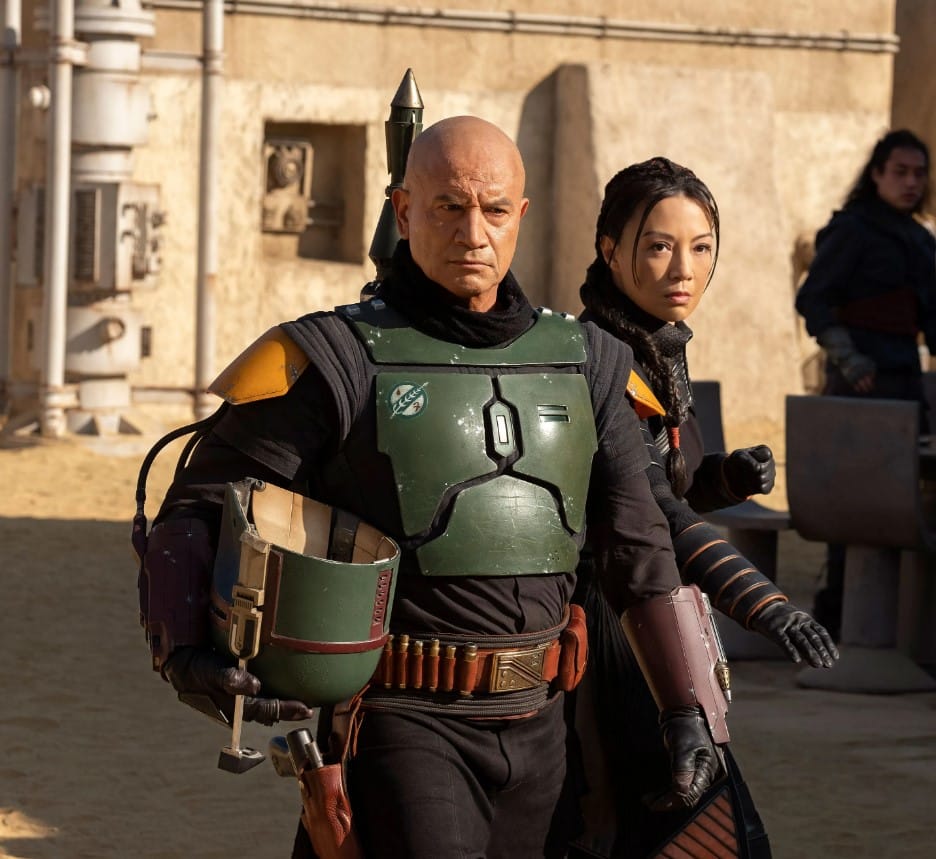 About The Mandalorian
"I was supposed to be in The Mandalorian Season 3 but nobody rang me. I was waiting for the phone call in New Zealand, waiting and wanting to give
up," said Morrison.
Morrison added, "Well that Mando guy stole a few chapters of my book. It was painful watching him turn up with some black new lethal sword. And the way he turned up in my Book of Boba, he just destroyed everybody. I'm sure this guy is… ah… ruining my show. But I couldn't say anything. I'm not the writer, so have to bear it I guess."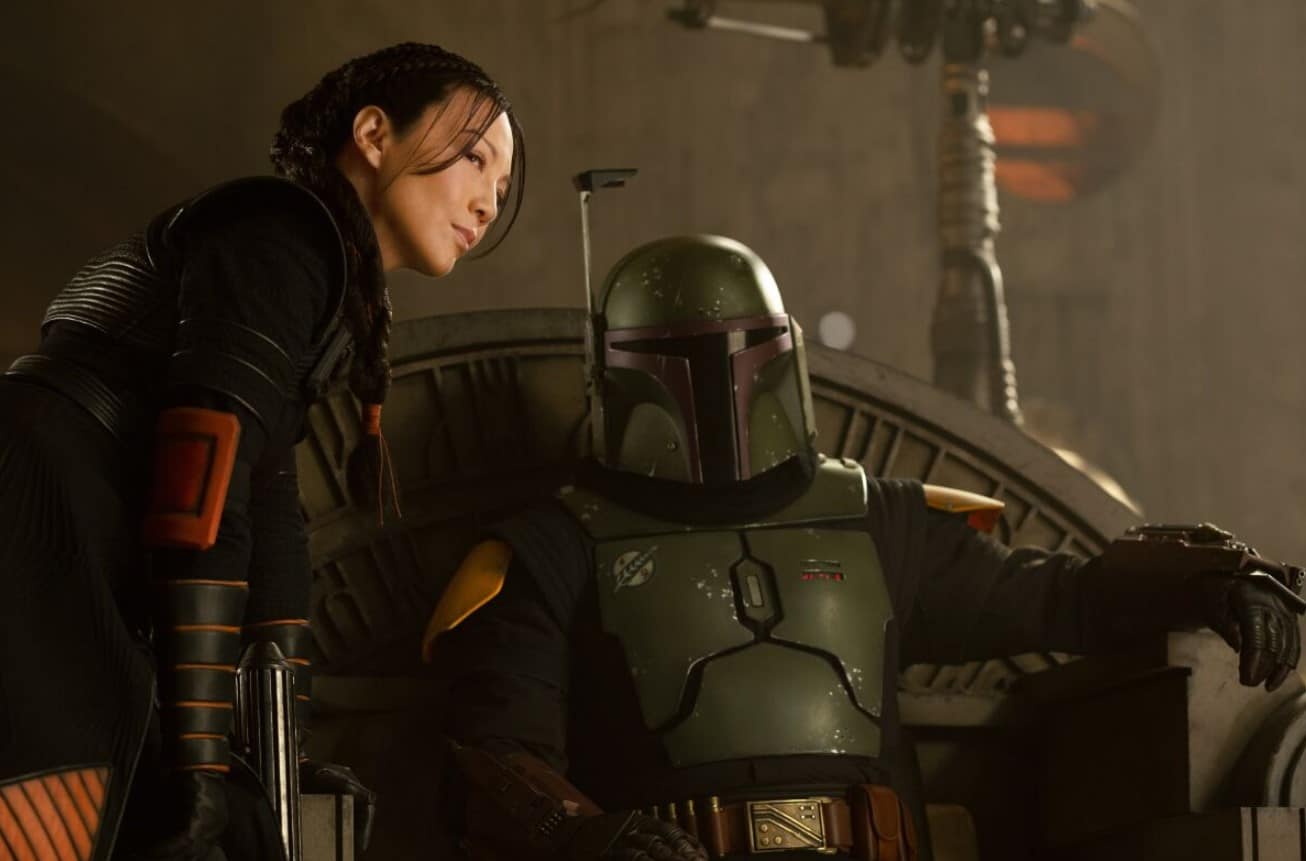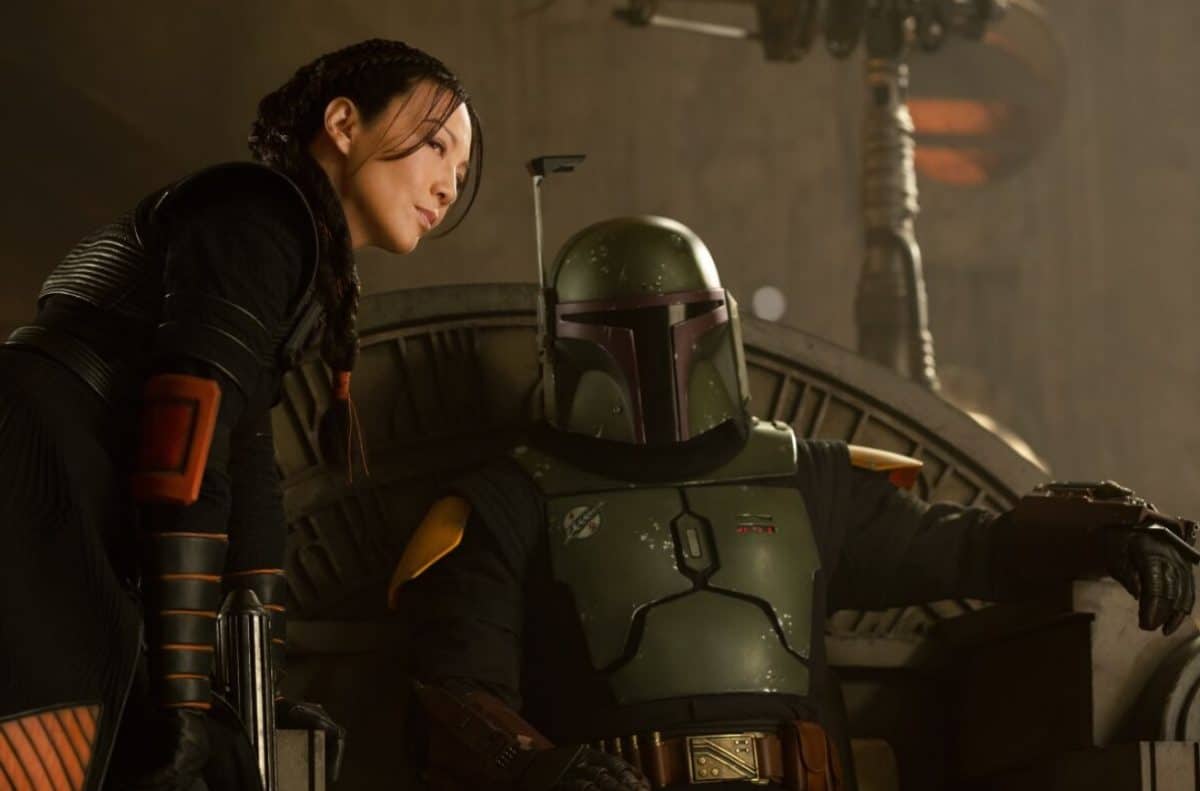 About Disney
Temuera Morrison continued about Disney, and worth a note is you can watch the footage below to get a sense of the context and that Morrison is having a good time with the crowd.
"I think there is a few changes going on. We also come under the big umbrella known as Disney now too," he explained. 'So it's one of many previous few conversations we had in L.A . The dialog began like, 'Oh look we're having a few changes. We're having a few cutbacks.' And while you hear that on the different finish of the road, it's no good attempting to barter any more cash that's for positive. So we'll see what occurs."
It's no surprise that Tem felt the way he currently does about Boba Fett. After the finale, he spoke on how he had conversations with the BOBF writers. Regarding the direction, they were taking Boba. Essentially, telling him to just act out the script and deal with it. #StarWars pic.twitter.com/dm3i7TQ4Ig

— Marshal Commander Cody (@ComCodyCC2224) April 24, 2023
Watch the footage: