If you would have ever asked me if I thought Black Panther would hit a billion dollars at the box office, I would never have guessed it.
With Black Panther being out only three weeks at the box office, it's now learned that looks to be the case as Black Panther is only about $100 million shy of the magic billion dollar mark.
Black Panther tops the box office for the third week in a row as it brings in an estimated $65,705,000 domestically. The movie has been performing phenomenally as it only has about a 40-45% drop from weekend-to-weekend, which is huge (for a comparison, Star Wars: The Last Jedi dropped a whopping 67.5% from its first weekend).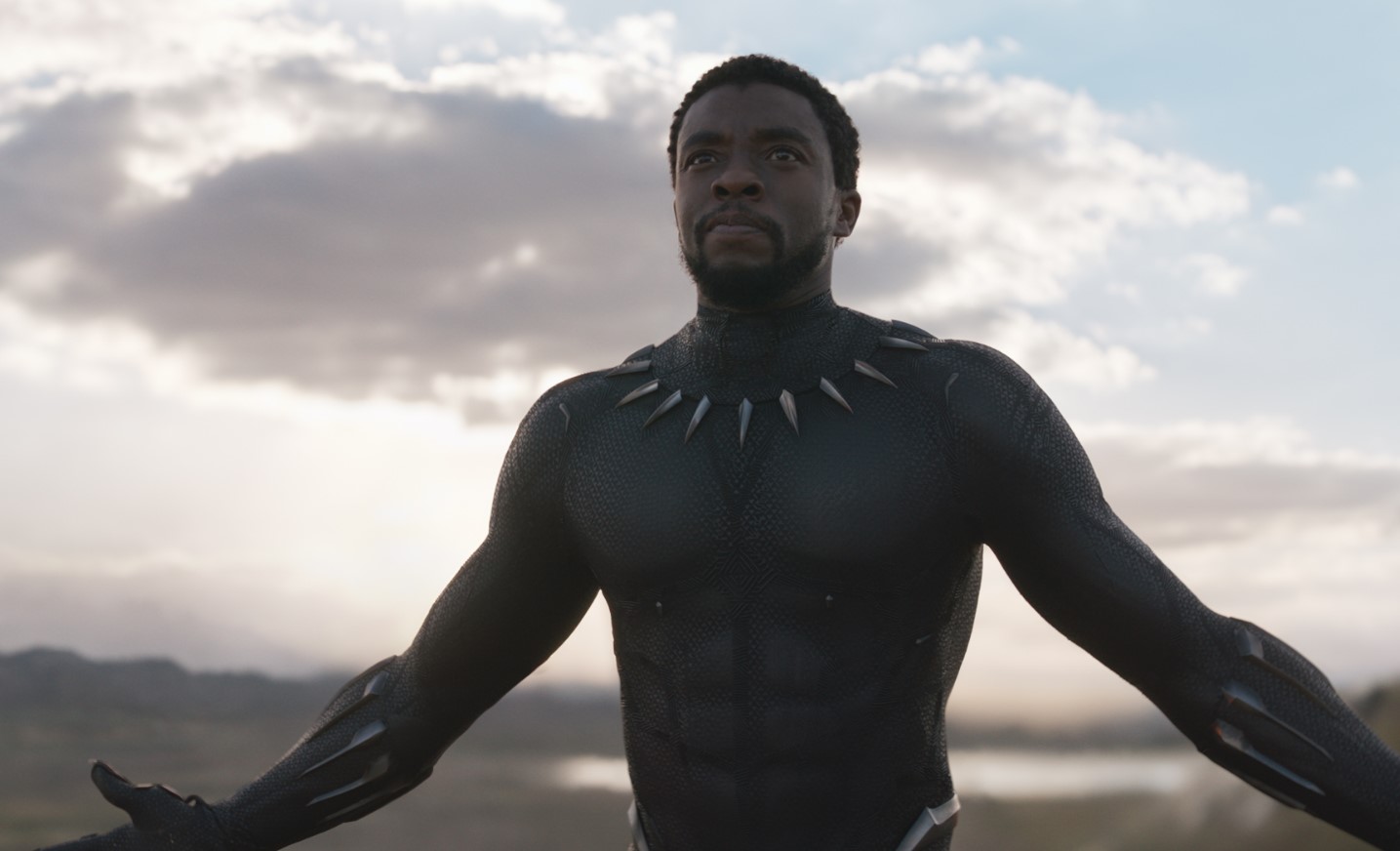 Black Panther now has a domestic box office haul of over $500 million: $501,105,037.
Its international box office gross is near $400 million: $396,600,000.
Black Panther has a worldwide gross of near $900 million: $897,705,037.
Black Panther also becomes the third Marvel movie to top the box office three weeks in a row (The Avengers and Captain America: Civil War); is the #1 superhero origin movie (besting Wonder Woman); the #2 MCU movie (trails The Avengers $623 domestic gross); #3 comic book movie adaptation (trails The Dark Knight $534.8 million and The Avengers); has the best February weekend opening; the best Monday single day gross, and Black Panther is #10 movie on the all-time domestic chart.
All Time Box Office Domestic Box Office Chart