The Dwayne Johnson Black Adam movie is rumored to be fully cast with a big announcement regarding the final roles said to be coming soon.
The info comes from YouTuber Grace Randolph via Twitter who offers that Warner Bros. is waiting on all the election craziness to calm down before making any new announcements, said to be the same reason regarding waiting on Green Lantern news.
"Black Adam is fully cast, final roles will be announced after election is settled," tweeted Randolph where she added the flick will start filming in January.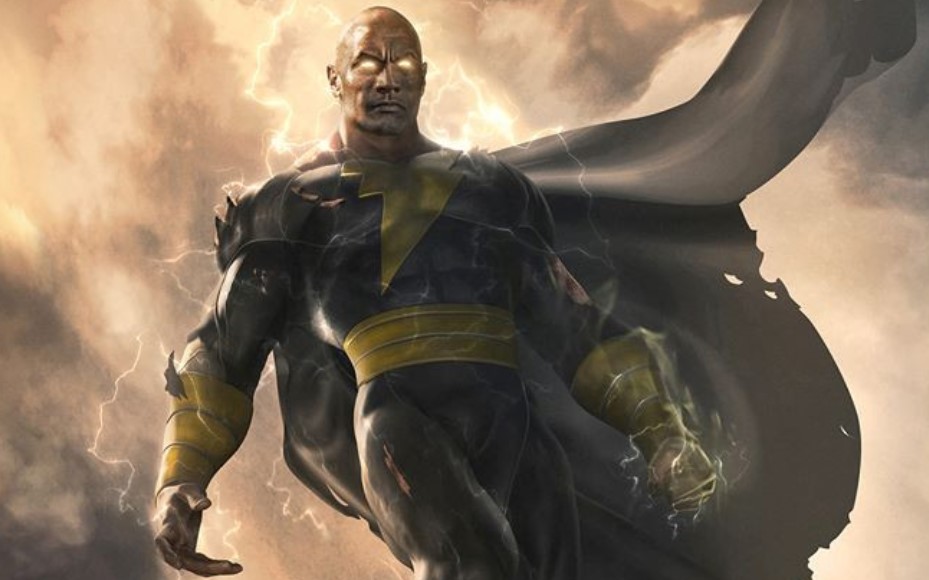 Justice Society coming to Black Adam
In addition to Dwayne Johnson cast as the titular character, it's also known that Noah Centineo will be playing the role of Atom Smasher, Aldis Hodge will be playing Hawkman, and Sarah Shahi will be playing the female lead, a university professor and freedom fighter leading the resistance in the DC fictional nation of Kahndaq. Johnson previously revealed they weren't allowed to use Hawkgirl.
Atom Smasher and Hawkman are both members of the Justice Society of America in the comics, something that Dwayne Johnson previously teased for the movie, and it's thought the flick will also feature Doctor Fate and Cyclone, which have yet to be cast and could be a part of the upcoming announcement, more than likely which will come around when production kicks off.
It's also possible that Henry Cavill could return as Superman in Black Adam or the sequel as Johnson's ex-wife and co-founder of their production company, Dany Garcia, manages Cavill.
The recent DC FanDome virtual convention released an origins-style trailer for Black Adam. Watch below.
Black Adam is said to have a December 22, 2021 release date, but it could get pushed back due to the delays surrounding the stoppage of filming due to fears surrounding the coronvirus. Jaume Collet-Serra is directing.
Black Adam's Back Story – Black Adam trailer: