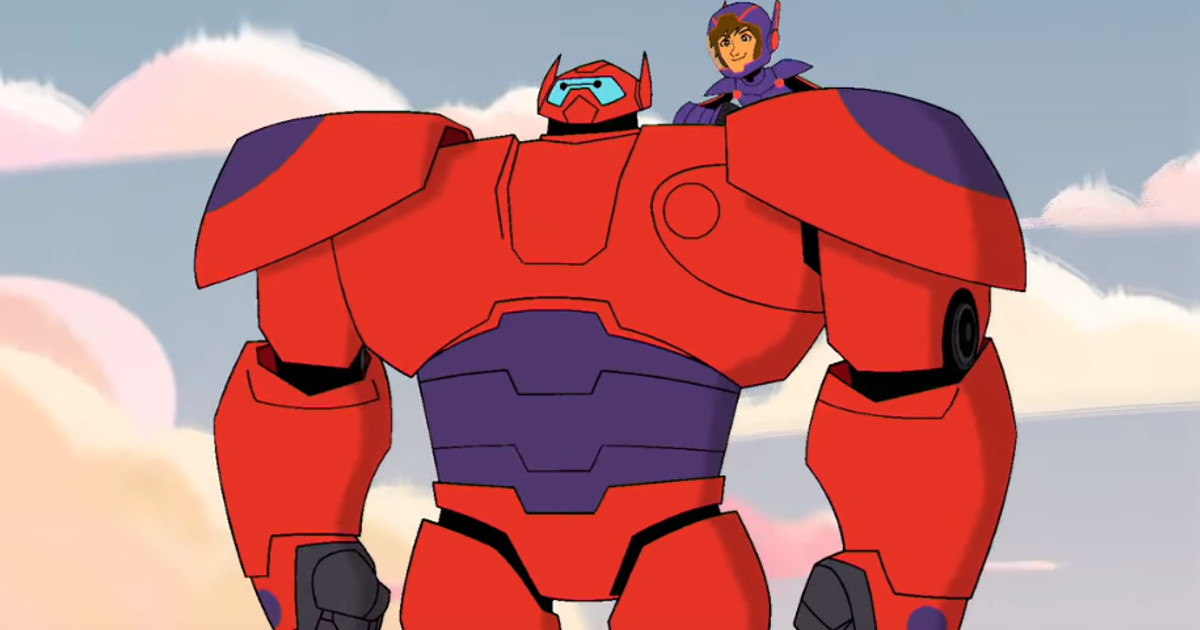 Disney XD has released a new teaser for their upcoming Big Hero 6 animated series!
I'm not sure why Disney never went with a sequel as the movie made over $657 million at the box office, but I'm definitely looking forward to the series.
Big Hero 6 The Series picks up immediately following the events of the feature film and continuesthe adventures and friendship of 14-year-old tech genius Hiro and his compassionate, cutting-edge robot Baymax.
As the new kid at San Fransokyo Institute of Technology, Hiro faces daunting academicchallenges at the prestigious "nerd school" and the social trials of being the "little man on campus." Luckily, Hiro has his brains, his ingenuity and his best friend bot to help him find his way. But it's off campus where things get dangerous. Along with neat freak Wasabi, bubbly mad scientist Honey Lemon, fanboy Fred and no nonsense Go Go, the friends form an unlikely, but awesome super hero team – Big Hero 6. Together they face madness and mayhem as a colorful array of science-enhanced villains threaten San Fransokyo.
Premiering in November on Disney XD, Big Hero 6 stars Maya Rudolph as Aunt Cass, Jamie Chung as Go Go, Scott Adsit as Baymax, Ryan Potter as Hiro, Genesis Rodriguez as Honey Lemon, Khary Payton as Wasabi, Brooks Wheelan as Fred, Alan Tudyk as Alistair Krei, David Shaughnessy as Heathcliff and Marvel Comics legend Stan Lee as Fred's dad.