Joining Spider-Man actor Andrew Garfield, Marvel's Benedict Cumberbatch announces he will be taking a break soon after the release of Doctor Strange in the Multiverse of Madness which gets released this week in theaters.
IGN caught up with Benedict Cumberbatch who explained how busy he is between acting, parenthood, and more by offering, "It gets very multiversal in real life as well."
When asked what variant of himself he would like to be, Cumberbatch replied, "I guess one that's less busy, maybe… I might be that variant very soon, which is nice – taking a bit of a break."
Hopefully by Benedict Cumberbatch taking a break from acting it doesn't mean something bad happens to his character in Doctor Strange 2, but we are posting no spoilers here. However, what it does sound like is that it means we won't see Doctor Stange in the MCU anytime soon following In the Multiverse Of Madness, which includes releases for Thor: Love and Thunder, Black Panther 2, Ant-Man 3, Guardians of the Galaxy 3, The Marvels, Fantastic Four, Deadpool 3, and Captain America 4, as well as all the Marvel Disney Plus shows.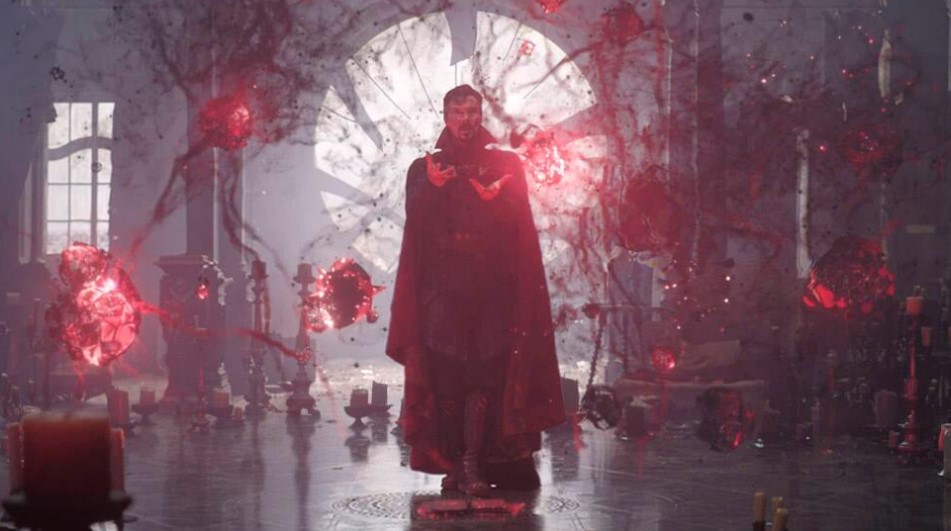 Benedict Cumberbatch is a busy guy
The actor also recently starred in Spider-Man: No Way Home and according to IMDb is filming The Wonderful Story of Henry Sugar, The 39 Steps, is in pre-production on Morning, and will be starring in Rogue Male, so we see that Benedict Cumberbatch is a real busy guy.
Cumberbatch is married to English theatre and opera director Sophie Hunter who he has three sons with.
Doctor Strange in the Multiverse of Madness gets released on Thursday with preview night and officially on Friday. Sam Raimi is the director and the flick also stars Elizabeth Olsen, Benedict Wong, Rachel McAdams, Chiwetel Ejiofor. and Xochitl Gomez.
Watch Kevin Feige talking about the movie below from the recent Red Carpet Premiere.
Kevin Feige talks Doctor Strange 2: