Ben Affleck, who has been battling alcohol addiction for some time and entered into rehab last year, was spotted over the weekend drunk while wearing a skeleton mask for a masquerade ball.
The video below shows Ben Affleck leaving La Peer Hotel in West Hollywood for the Unicef Masquerade ball where the former Batman actor can be seen having trouble walking as he uses the SUV to steady himself. The 47-year-old actor can be seen almost falling when he uses the SUV to catch himself. 
In a follow-up video, Ben Affleck is walking into the home of his ex-wife, Jennifer Garner, in L.A. where he confirms to TMZ that it was a slip-up.
"You know, it happens. It was a slip, but I'm not going to let it derail me," Affleck said.
When asked if he was going to check himself back into rehab, Affleck avoided the question.
"Thank you, guys," he said.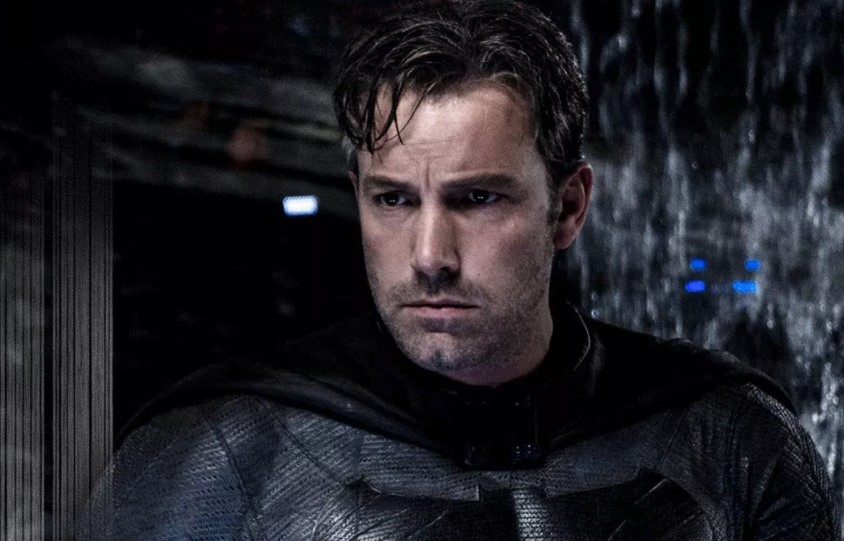 Ben Affleck has history of alcohol addiction
Regarding last year, it was reported that Ben Affleck's estranged wife, Jennifer Garner, staged an intervention to help her husband, with it said that Affleck wanted the help and agreed to go to rehab, which followed the paparazzi having photographed Affleck receiving a delivery of beer and liquor two, which is said to be the tipping point and when Garner decided to intervene.
Back in 2001 was when Affleck first entered rehab for alcohol addiction, and he also checked into rehab back in 2017 as well.
Ben Affleck drunk video: