It's once again said that Ben Affleck is done playing Batman, and that he won't be a part of the Matt Reeves movie.
It's also being said that Matt Reeves is looking to cast a younger Batman for his flick, which is actually something I was told WB talked about when I first revealed "The Batman" as the title way back in 2012 when Tyler Hoehclin was wanted for the role, and that Batman was going to be in his second year of being a hero (meaning not showing an origin story again). Interestingly enough, there was also talk back then of doing standalone DC films, which is now happening.
The latest rumor about Ben Affleck leaving the role, which has been rumored since prior to the release of Justice League, comes from Twitter:
He's not Batman in this movie. As of now, there are no plans to involve Affleck, and the situation behind the scenes is that he's been arranging his exit from the DCEU for months. I know fans hate to hear this, but it's time to prepare yourselves for Batman without Affleck.

— Mark Hughes (@markhughesfilms) July 30, 2018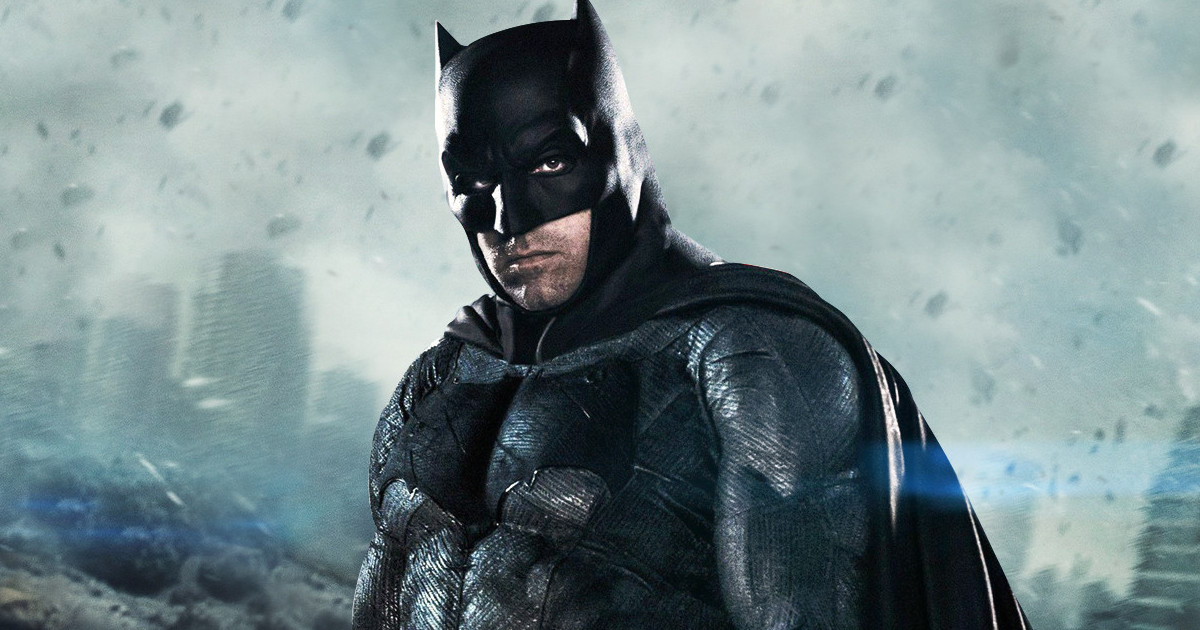 At one time Ben Affleck was set to write, director and star in The Batman movie, but he bowed out citing he never got a script he was happy with. We can also guess Affleck probably wasn't happy with the reception of both Batman vs. Superman and Justice League.
"For me, it's interesting, and I always evaluate this stuff on the merit of the material. I want to direct a 'Batman' movie, and I never got a script that I was happy with, so they are starting over and writing another script," Affleck said in a previous interview. "And right now, I think a lot of different possibilities I think for the way the DC Universe could go, and I will just follow my interests in pursing that. And I know that I love working with this group of people, and it was a real joy for me to make [Justice League]."
One name that has surfaced as a potential replacement for Ben Affleck has been Jake Gyllenhaal, who was actually David S. Goyer's choice to play the character in Nolan's Dark Knight trilogy (Nolan chose Christian Bale), and it has been said Matt Reeves met with Gyllenhaal, but Jake Gyllenhaal is now said to have been cast in Marvel's Spider-Man: Far From Home as the villain, Mysterio.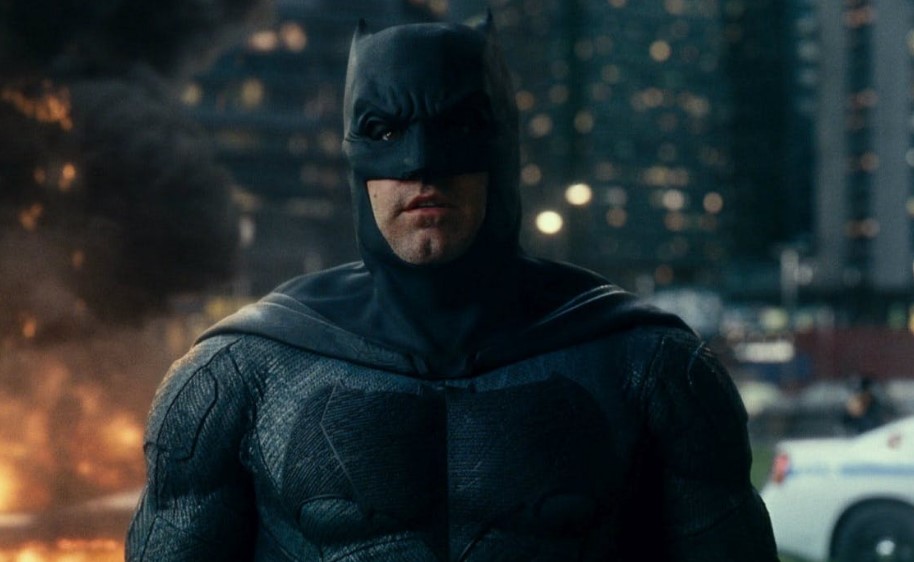 Currently, there haven't been any rumors or a short-list of actors listed to play the new Dark Knight, which is probably because Ben Affleck has yet to officially announce his departure from the DCEU. I did suspect the announcement would come after the release of the Justice League movie, but I'm guessing if he is really leaving the role, once the Matt Reeves film gets nearer to production, we'll hear the news.
Back in April saw Matt Reeves offer that things are going well on the movie.
"Really, really well, thanks! I could not be more excited!" Reeves tweeted to a fan.
In addition to a young rumored Batman on the film, the Penguin is also said to be a villain.