Cinematographer Robert Richardson reveals new details about Ben Affleck's The Batman movie in that it would have centered around Arkham Asylum.
"There was a script, but not a loved script," Richardson filled in MTV's Josh Horowitz on the Happy Sad Confused podcast. "There was a lot of work he was doing to it. He was trying to change it. Then he made the decision to do, as you know, Gone Girl, so…"
Richardson went into further details about Ben Affleck's plans for the flick.
"Well, he was going more into the insanity aspects," said Richardson. "So I think you would've seen something a little darker than what we've seen in the past and more into the individual, who's inside Batman. What element may be sane and what element actually may not be sane. So he was entering into a little more of the Arkham, as you know, he's going into where you keep everyone who was bad, everyone that shifted and Batman. That whole aspect was very fascinating, to go to the darker side of Batman."
Richardson continues offering he was "very, very, very interested in that one," and that it would have had a lot of "oohs" and "aahs."
Horowitz also adds that he was looking forward to Joe Manganiello as Deathstroke.
"What might have been," said Richardson.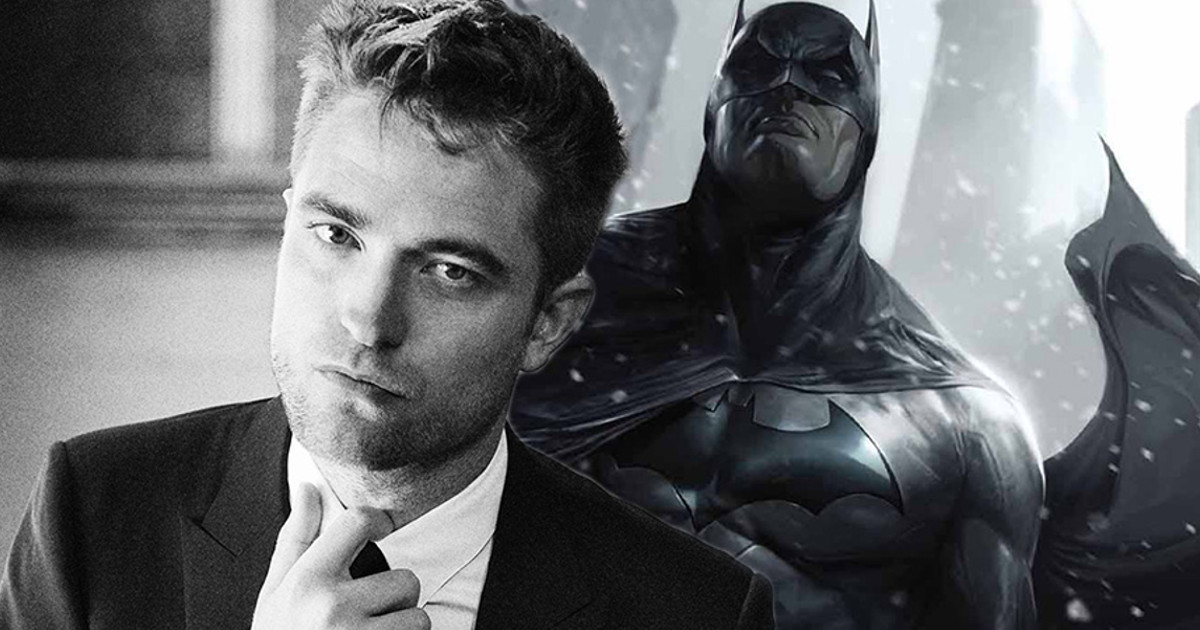 Matt Reeves now on The Batman
Interestingly enough, back in 2012 when I first revealed The Batman as the title, I was told the film at the time was going to be some sort of adaptation of the Arkham Asylum video game. This was prior to Ben Affeck coming on board the DEU, and I was also told The Batman would feature a younger version of the character and not be an origin story. It seems some of those elements still held up to this day as now Robert Pattinson is starring in The Batman for Matt Reeves which gets released June 25, 2021.
At Comic-Con, I was also told Reeves is in part adapting "The Long Halloween" and that it will feature more villains than thought.
Regarding Ben Affleck leaving the role, he recently told Jimmy Kimmel: "I tried to direct a version of it, and worked with a really good screenwriter but just kinda couldn't come up with a version… that couldn't crack it, and so I thought it was like, you know, time to let someone else take a shot at it. They got some really good people, so I'm excited."
News of Affleck's version sounding this good also fits with DCEU storyboard artist Jay Oliva stating that the movie would have been the best Batman ever.