Things continue on the downhill trend as Batwoman now suffers its worst ratings to date with the latest episode.
Sunday's episode, "Grinning From Ear to Ear," saw only 774k viewers tune in which is less than the previous low from January's "How Queer Everything Is Today!" episode that saw 780k viewers tune in.
The series started off with a high of near two million viewers but has lost over a million viewers in fourteen episodes with things especially crashing following the Crisis On Infinite Earths event crossover as the series hasn't seen a million viewers since Dec. 9.
While things have been rather bleak for the series, earlier in the year did see The CW renew the show for a Season 2, so, for now, it isn't going anywhere.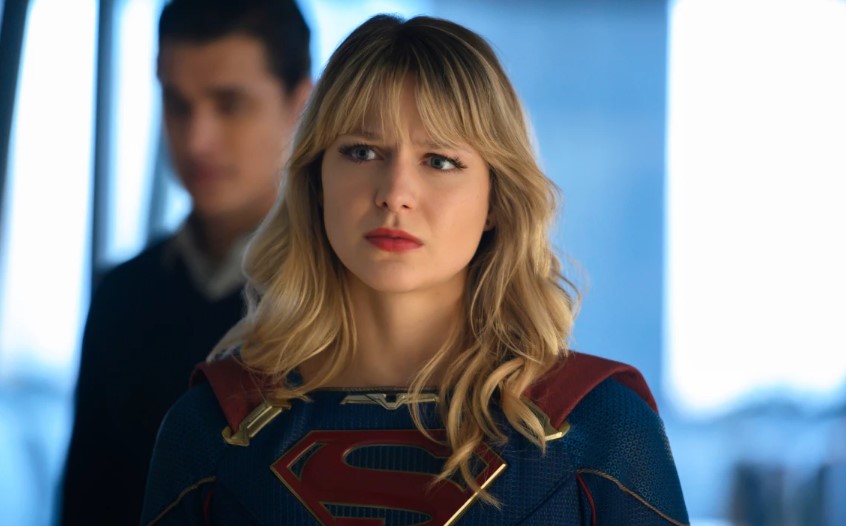 Batwoman, Supergirl ratings suffering
Regarding Sunday's episode of Supergirl, things seem to be pretty steady as it saw 676k viewers tune in which while low has been pretty much the norm for the series for the past few episodes, but similar to Batwoman, Supergirl's viewership has also plummeted following Crisis On Infinite Earths and from the season premiere.
Batwoman and Supergirl join a long list of failures coming out of Hollywood that promote the anti-male feminist "woke" agenda, with the latest being DC's Birds of Prey, BBC's Doctor Who, Charlie's Angels, Terminator: Dark Fate, Disney Star Wars, Captain Marvel (writers and directors not returning for sequel), Ghostbusters 2016, etc.
Batwoman Season 1 also has a 13% low Rotten Tomatoes Audience Score, with Supergirl Season 5 at 43%.