The CW has released more Batwoman trailers that tease – finally – after fifteen years that Ruby Rose's character has found a place she fits, which is becoming the female version of Batman.
"Three years ago when Batman mysteriously disappeared it divided the city," Rose says in the latest teaser. "Some see fear. Others hope. I see the freedom to be myself. To play by my own rules. I spent fifteen years searching for a place I fit. And I finally found it."
The teaser also shows a look at her Batsuit:
Batwoman getting lots of fan backlash
Batwoman has been receiving huge fan backlash due to the earlier teasers that showed an anti-Batman and anti-male approach; however, The CW seems to have been learning from their mistakes as the latest teasers are minus any real PC agenda.
The "Tatoo" trailer released back in July did get utterly destroyed by fans on YouTube, though, as it presently has over 10k dislikes to 2.5 likes as footage shows residents of Gotham City getting a Batwoman tattoo with Ruby Rose nodding and smiling in cringe-worthy agreement (watch below).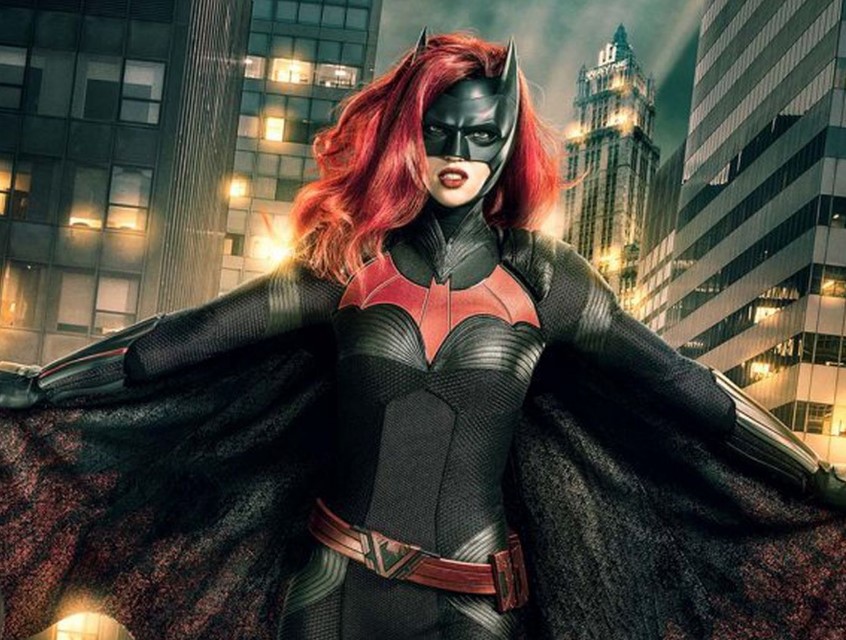 Batwoman trailers are anti-Batman and anti-male
Regarding the earlier Batwoman trailers, they went so far as having Ruby Rose remark the Batsuit will be perfection "when it fits a woman."
Batwoman's dad also tells her, "You're a female Bruce Wayne."
A trailer even offers, "The hero we need is here," and similar to the Brie Larson and Captain Marvel promotion, drops the "o" from "hero" and says "is her."
It gets even worse when a little girl says, "Look! It's Batman," with Ruby Rose stating, "They think I'm him. I'm not about to let a man take credit for a woman's work."