It's revealed that NBCUniversal is developing a Battlestar Galactica reboot for its recently announced Peacock streaming service.
Details include that the creator of the popular Mr. Robot series, Sam Esmail, is developing the Battlestar Galactica reboot.
"BSG fans, this will NOT be a remake of the amazing series @RonDMoore launched because… why mess with perfection? Instead, we'll explore a new story within the mythology while staying true to the spirit of Battlestar. So say we all!" Esmail tweeted.
According to THR, the new Battlestar Galactica will be an updated, more modern look at the world as told through the lens of the sci-fi favorite TV series and will be inspired by Syfy's 2004 series, developed by Ron Moore, and not based on the 1978 original from creator Glen A. Larson.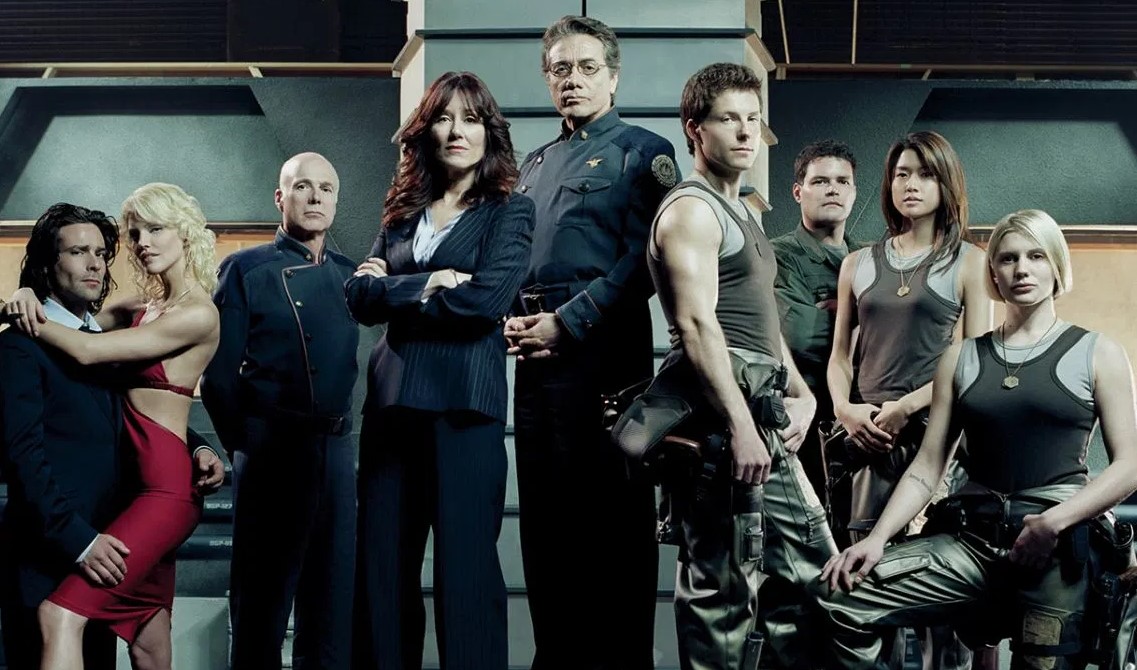 Battlestar Galactica Reboot coming to Peacock streaming service
BSG joins reboots for Saved By the Bell and Punky Brewster as part of Peacock's original content.
Details for the Peacock streaming service include that it will launch April 2020 with prices to be announced.
According to WSJ, Peacock is expected to be available free to Comcast's more than 21 million cable subscribers in the U.S, with Comcast and NBCUniversal also said to be looking to strike deals with other American pay-TV providers that would allow them to offer Peacock to their subscribers for free as well.