A new featurette for The Batman has been released offering a look at footage of Zoe Kravitz as Catwoman.
The video looks to be from a bonus clip that comes with the purchase of four Batman movies on iTunes.
"I wanted to see a Batman that was not an origin tale but was sort of in his early days of Batman," explains director Matt Reeves in the video. "A lot of the characters who are the rogues gallery of characters are in their origins in a way, so we have a Selina Kyle who is not yet Catwoman."
Zoe Kravitz adds, "Selina can take care of herself. She's incredibly tough. She really, really wants to fight for those that don't have someone else to fight for them, and I think that is where she and Batman connect."
Watch more below.
The Batman: Zoe Kravitz Catwoman Featurette:
Here is the HD version of the Zoë Kravitz Catwoman BTS video for #TheBatman–. I love her take on the character, and Matt Reeves' vision for the Gotham universe. We won in every regard with this movie, and I cannot wait for more stuff like this to come out. pic.twitter.com/rN1KxWNZz2

— Nic — is now reading: The Black Mirror (@GothamReports) May 5, 2021
The Batman: Zoe Kravitz as Catwoman: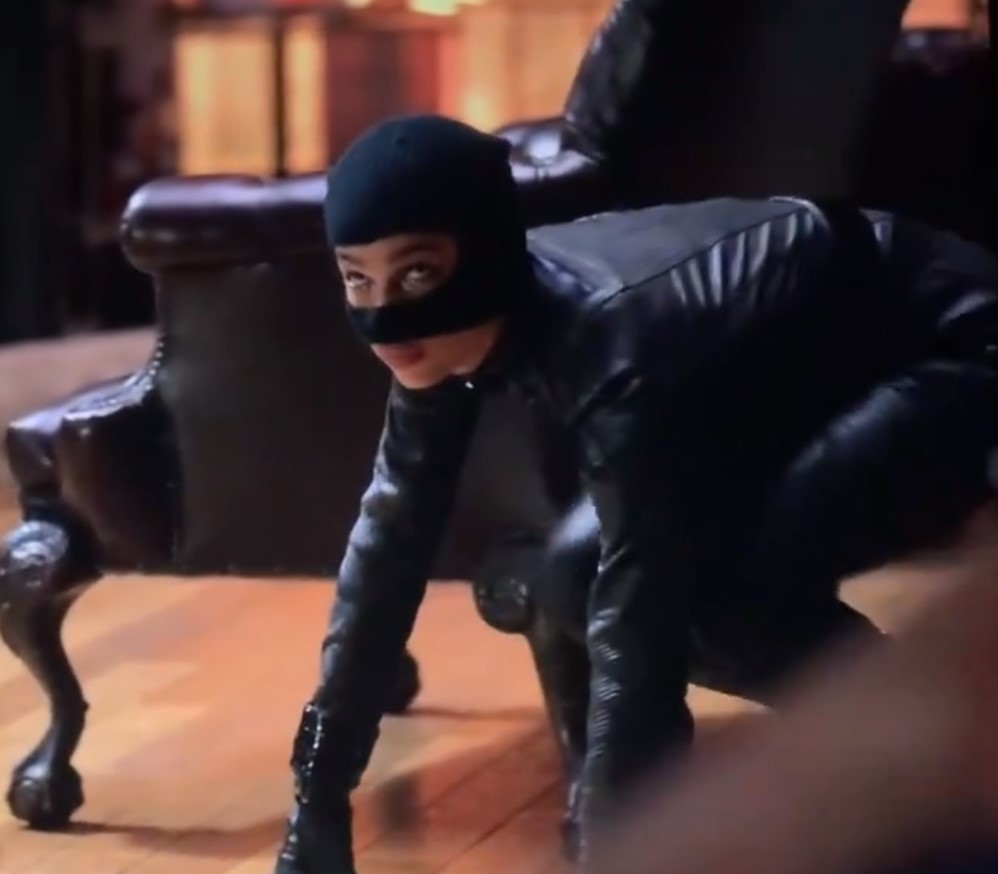 The Batman has a March 4, 2022 release date also starring Paul Dano as Edward Nashton; Jeffrey Wright as the GCPD's James Gordon; John Turturro as Carmine Falcone; Peter Sarsgaard as Gotham D.A. Gil Colson; Jayme Lawson as mayoral candidate Bella Reál; with Andy Serkis as Alfred; and Colin Farrell as Oswald Cobblepot.