Rumors offer that Andy Muschietti is directing Batman: The Brave and the Bold for James Gunn and that Christina Hodson is writing the flick.
Both are on board for The Flash movie as Andy Muschietti is the director who also directed the IT movies at WB, and Christina Hodson also wrote Birds of Prey and the canceled Batgirl movie, as well as the Transformers Bumblebee flick.
The rumors come via Twitter scoopers however Umberto Gonzalez who writes for The Wrap says no deal is in place given the current WGA strike, which makes sense, but it probably isn't a stretch too think talks have been going on, and that a deal could be made once the strike is resolved.
James Gunn previously confirmed Andy Muschietti would be sticking around the new DCU, and when Andy Muschietti was recently asked about potentially directing the Batman movie, he refused to respond, so that seems to basically confirm talks are happening.
"We're very close to Andy Muschietti and Barbara Muschietti, the director and producer of The Flash. Andy's going to be doing some more stuff for us," said Gunn at the big announcement in January who also said that The Flash movie "is probably one of the greatest superhero movies ever made."
James Gunn hasn't touched upon the rumors as following recent Superman: Legacy leaks, Gunn said he is slowing down on responding to every rumor that flies by.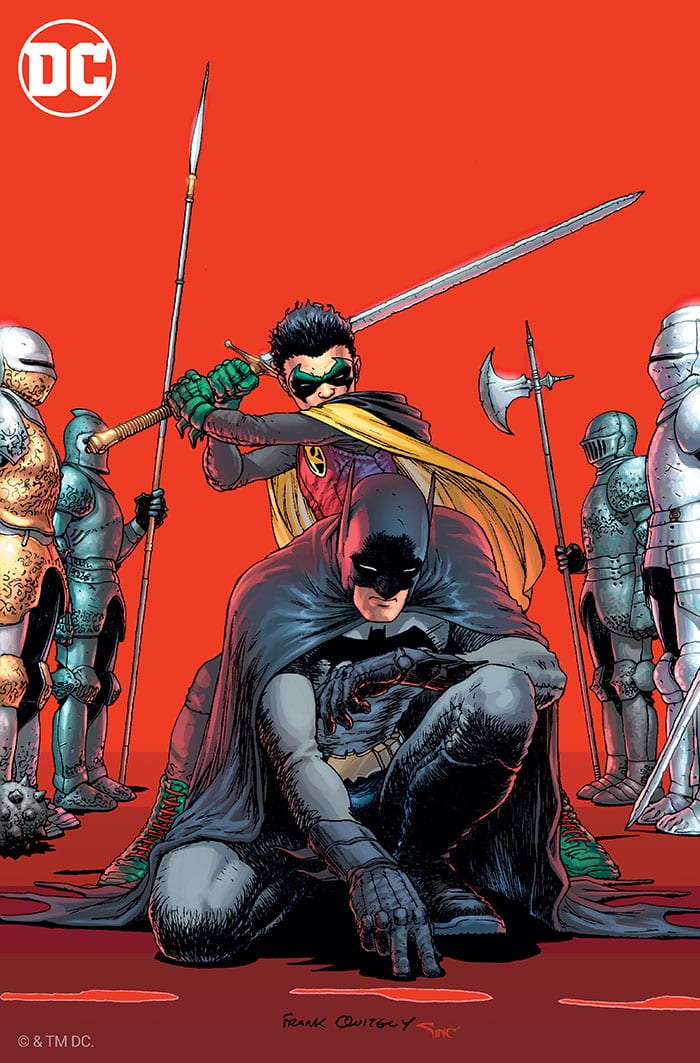 What is The Brave and the Bold about?
The official description offers "The Brave and the Bold – the DCU will introduce its Batman and Robin in this unusual father-son story inspired by Grant Morrison's comic series."
Damian Wayne will be the Robin of choice who Gunn previously described as "a little son of a bitch."
"This is the introduction of the DCU Batman," said Gunn. "Of Bruce Wayne and also introduces our favorite Robin, Damian Wayne, who is a little son of a bitch. Assassin, murderer who Batman takes on, who is Batman's actual son that he doesn't know exists for the first 8-10 years of his life….it's a strange father and son story about the two of them and based on Grant Morrison's run of the Batman."