Yesterday's casting news for the Birds of Prey movie saw the tidbit that Gotham City isn't protected by Batman, and now it's rumored the Caped Crusader is actually missing.
According to a Twitter user who apparently is some sort of Hollywood writer, a line in the Birds of Prey movie will see a character state that no one has seen Batman in Gotham City for two years.
The Twitter user then questions if Batman is off somewhere with the Justice League, or maybe that it will be explained in the upcoming Matt Reeves solo The Batman movie.
I previously put it forth that maybe Batman was hurt, but that theory probably doesn't fit as we can guess he either wouldn't be hurt for two years, or if he was, he probably would have come up with some sort of replacement to protect Gotham (such as Nightwing or Azrael).
If the rumor is legit, and no one has seen Batman for two years, it almost sounds as if he just upped and vanished.
Now why would Batman do that??
There was that comic book story by Grant Morrison where Batman gets struck by Omega Beams by Darkseid and gets sent back in time with Dick Grayson taking over, but somehow that doesn't look to be the case here. Maybe he gets captured by Deathstroke, Lex and the Legion of Doom?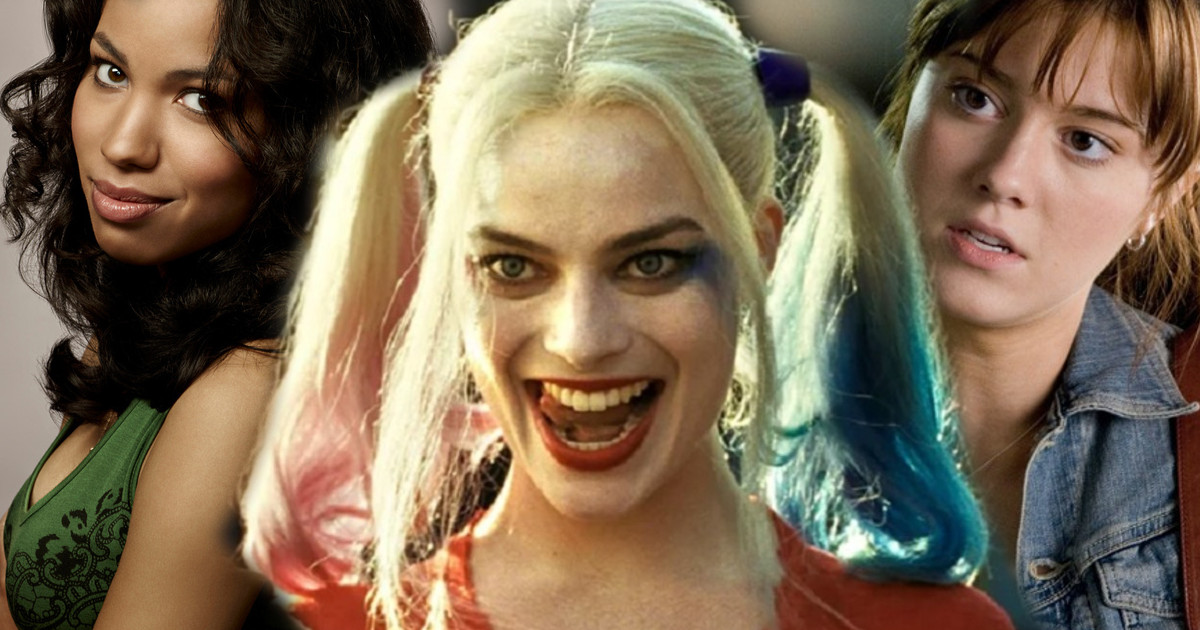 Further story details about Birds of Prey have it that a crime lord rises to power in Gotham City – which we now know happens because there is no Batman – with the Birds of Prey coming together to stop the villain (thought to be Black Mask) and save a young girl (said to be Cassandra Cain).
Birds of Prey will be released February 7, 2020 directed by Cathy Yan starring Margot Robbie as Harley Quinn, Jurnee Smollett-Bell as Black Canary, Mary Elizabeth Winstead as Huntress, with Rene Montoya yet to be cast.
The latest on the Matt Reeves Batman movie is that it is thought the director recently turned in the script, will start filming early next year, and recently saw it teased that Ben Affleck might be back in the Dark Knight role.