A rumored update comes in regards to the script and filming date for the Matt Reeves The Batman movie.
In The Hollywood Reporter's latest newsletter, reporter Borys Kit responds to questioning about when will we hear who will be the lead in Matt Reeves' The Batman, with it presumed not to be Ben Affleck:
The script is basically in, although Reeves will continue tweaking it and working on it. And I'm hearing the studio wants to start shooting in November. So let's say between now and then?
So if THR's info is correct and filming begins on The Batman in November, that means in the next ten months or so we will find out who is playing the new Batman, assuming Ben Affleck is done.
There is speculation and rumor that Ben Affleck might not be done as Batman just yet, and that he could possibly bookend the Matt Reeves movie, which will feature a younger Dark Knight. It's thought the Reeves movie may feature a story from the younger days of the Affleck Batman, with Affleck introducing and ending the flick.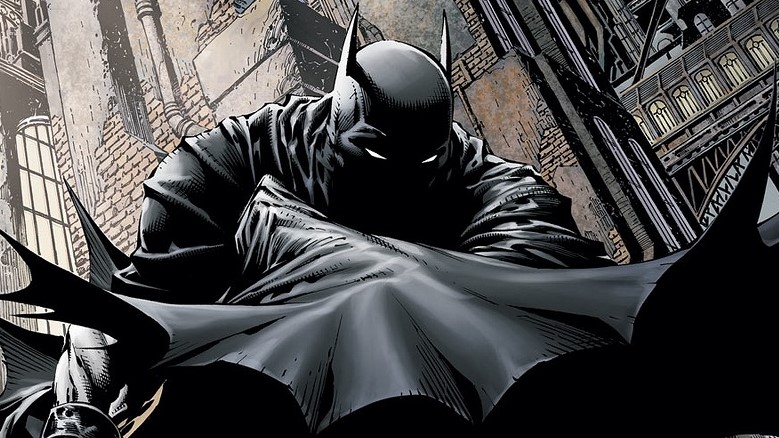 Way back in 2012 when I exclusively first revealed The Batman as the title, I was told it will not be an origin story and will feature a Batman in his second year of being a hero.
It's my understanding that if Man of Steel would have done better at the box office that the DCEU would have been built around Henry Cavill as the "lead," and that Man of Steel 2 would have been developed as well as a solo The Batman movie, leading to Justice League.
Man of Steel didn't perform up to expectations, Batman vs. Superman was quickly announced, and they went with an older Batman with Ben Affleck, with Justice League being an absolute mess.
Now that we see the Snyder-verse didn't work out, it appears as if WB is going back to their original plans for the DCEU in some ways. Prior to Man of Steel, there was even talk of using the characters in solo movies – not a part of a cinematic universe – which is what the Joaquin Phoenix Joker movie fits in to. You can bet if the Joker movie is a success, WB will follow that up with additional movies not associated with the DCEU as well.
There is even talk of Wonder Woman 1984 doing a soft reboot of the DCEU as WB is said to not be waiting for a Flashpoint reboot movie.