While promoting his latest movie The Lighthouse, 33-year-old actor Robert Pattinson touches upon playing the Batman for director Matt Reeves.
"It's an entirely different experience from the movies I've been doing," Pattinsold told the NY Times. "Normally I shoot six weeks, and now it's six months!"
Pattinson also revealed he's not too nervous about playing the character which sees him offer up he doesn't think Batman is a hero (probably in the strictest form of the word).
"Batman's not a hero, though. He's a complicated character. I don't think I could ever play a real hero — there's always got to be something a little bit wrong. I think it's because one of my eyes is smaller than the other one," Pattinson said.
Pattinson also talks about what drew him to the movie and character.
"I love the director, Matt Reeves, and it's a dope character," he said. "His morality is a little bit off. He's not the golden boy, unlike almost every other comic-book character. There is a simplicity to his worldview, but where it sits is strange, which allows you to have more scope with the character."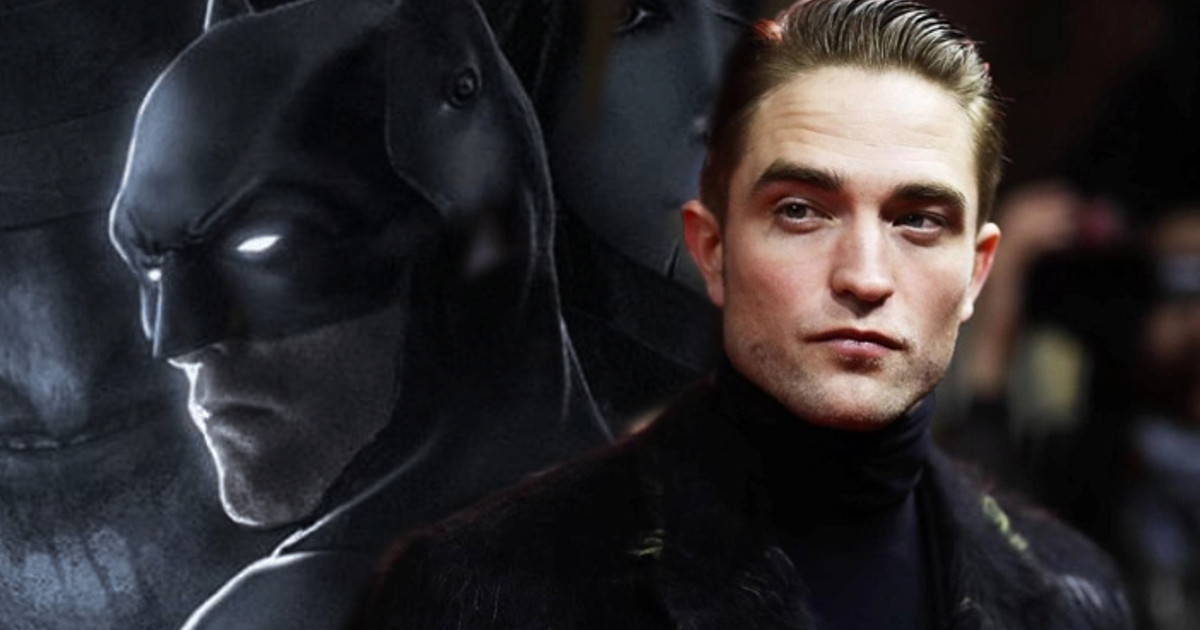 Robert Pattinson excited to play Batman
The actor also previously talked about the film in relation to the comics.
"I really like Matt Reeves and his set up. I mean it's an interesting direction. It's something from the comics which hasn't been really explored yet," Pattinson told Variety last month. "You know, it's kind of crazy shoes to film. I mean, it's interesting what different directions you can take with it. When somebody plays a specific character, it's actually quite a lot of leeway. When you look at the different tones of all these movies and the TV shows, I mean you can do quite a lot with it."
The Batman gets released June 25, 2021 directed by Matt Reeves and films at the start of next year. Joining Pattinson in the flick includes Jeffrey Wright as Commissioner Gordon, Zoe Kravtiz as Selina Kyle, aka Catwoman, and Paul Dano is playing Riddler.