Matt Reeves has found his Gotham City crime boss in the form of John Turturro who will play Carmine Falcone in The Batman.
Reeves took to Twitter Friday to reveal the news.
John Turturro is known for Michael Bay's Transformers movies, he won an Emmy for Monk, and Golden Globe nominations for Quiz Show and The Night Of.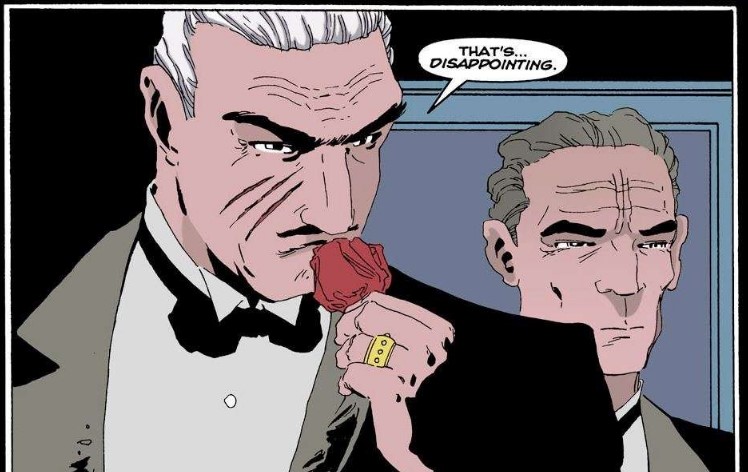 The Batman casts villain John Turturro
The character was previously played by Tom Wilkinson in Christopher Nolan's Batman Begins and by John Doman on Gotham.
News of John Turturro playing Carmine Falcone in The Batman follows rumors that Matt Reeves may in part be adapting "The Long Halloween" DC Comics comic book storyline which sees Falcone pressuring Bruce Wayne to help him launder money, so Bruce leaves the party with Selina Kyle, where they discover a beaten Harvey Dent and help him escape from Falcone's mob.
Zoe Kravtiz is playing Selina Kyle, aka Catwoman, in the flick, with rumors offering Matthew McConaughey may play Harvey Dent and then go on to appear as Two Face in sequels.
The Batman has a June 25, 2021 release directed by Matt Reeves, co-written by Reeves and Mattson Tomlin, and is being composed by Michael Giacchino.
The film also stars Robert Pattinson in the titular role, Jeffrey Wright as Commissioner Gordon, Andy Serkis as Alfred Pennyworth, Paul Dano as Riddler, Jayme Lawson as Bella, with rumors also offering additional villains, such as Firefly and Poison Ivy, are yet to be cast.