This weekend at Comic-Con sees the announcements of four new DC animated movies including Reign of the Supermen, Justice League vs. The Fatal Five, Batman Hush and Wonder Woman: Bloodlines.
Reign of the Supermen kicks off things in 2019 as the second part to next week's release of the Death of Superman animated movie. Focusing on what happens after Superman's death, the comics that inspired part two introduced characters who have gone on to play integral roles in the world of Superman, such as Steel, Cyborg Superman and Conner Kent. Look for some Reign of the Supermen teasers in the closing credits of The Death of Superman.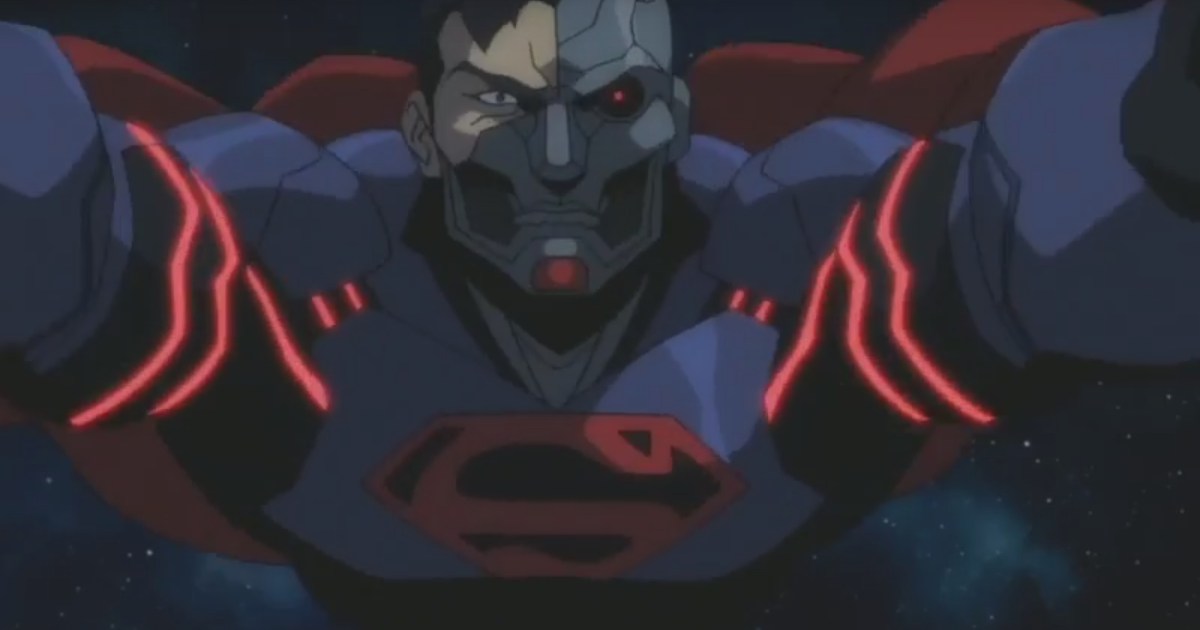 In the comics, Justice League vs. The Fatal Five originally composed of supercriminals Tharok, Emerald Empress, Validus, Mano and the Persuader, and they were more commonly associated with the Legion of Super-Heroes. While they have appeared previously in Justice League Unlimited and the Legion of Superheroes animated series, the animated movie will feature an original story. DC teased: Is it set in the future or the present day? Will the Legion appear? Which Justice Leaguers will we see? Only time will tell!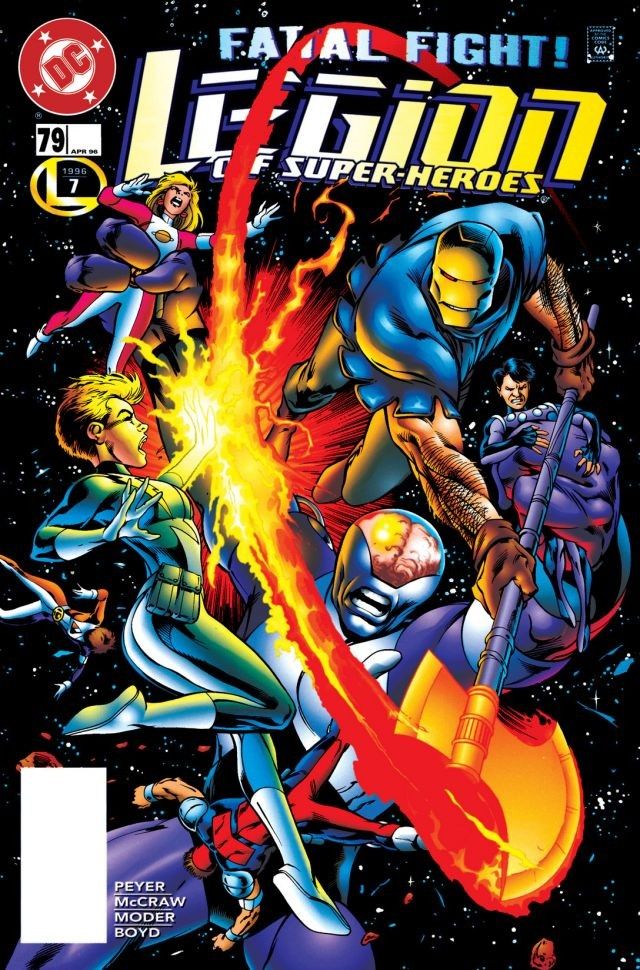 Batman Hush will be the third animated movie coming out Summer 2019, which is based on Jeph Loeb and Jim Lee's epic storyline from Batman #608. Hush will find the series returning to the present day and set in a much more familiar Gotham City. The comic storyline featured popular Bat baddies like Poison Ivy, Ra's al Ghul and the Joker, but it's also well known for introducing the villain it's named after—the bandage-faced Hush. While a child version of the character has made a couple of appearances on Gotham, and Hush has appeared in video games like the Arkham and LEGO Batman titles, he's never before appeared in a DC Universe Movie.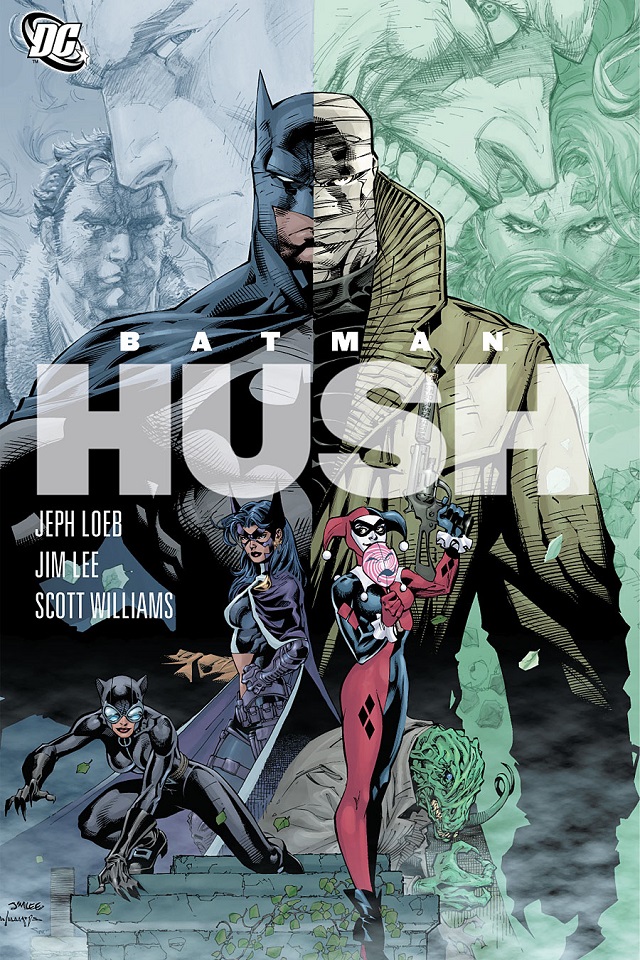 While DC normally puts out only three animated movies a year, it's announced a fourth flick will be Wonder Woman: Bloodlines, but not much is known about the project at this time.