It's said the recently announced The Batman HBO Max spinoff series will be set before the upcoming movie starring Robert Pattinson.
The info comes from a reporter for Variety via Twitter.
"No idea if Patz will make an appearance but what I have learned is that it be set before when THE BATMAN is set and dive into how Gotham became corrupt and infested with criminals," tweeted Justin Kroll.
Fans in the comments replied that it sounds a lot like the recent Fox Gotham series which centered on a younger Bruce Wayne and how Gotham became corrupt and infested with criminals and Batman villains, but another fan chimed in offering: "No it wasn't. This is taking the Gotham Central approach to Gotham CPD. It isn't centered around Batman which was Gotham really. It will likely be set in Year One where Batman was just a myth. So basically like Year One when GCPD still believed Batman was a myth? A Prequel to the Batman."
While not confirmed in the HBO Max official announcement, the trades did report The Batman HBO Max spinoff series will be a take on the Gotham Central comic book by Ed Brubaker and Greg Rucka which would deal with police detectives working in the shadow of Batman.
Worth a mention is that I was told years ago when The Batman was first being developed that it would star a Batman in his second year of being a hero, which has been said to be still holding true for the Matt Reeves and Robert Pattinson movie, so possibly this new HBO Max spinoff could be set during Batman's first year.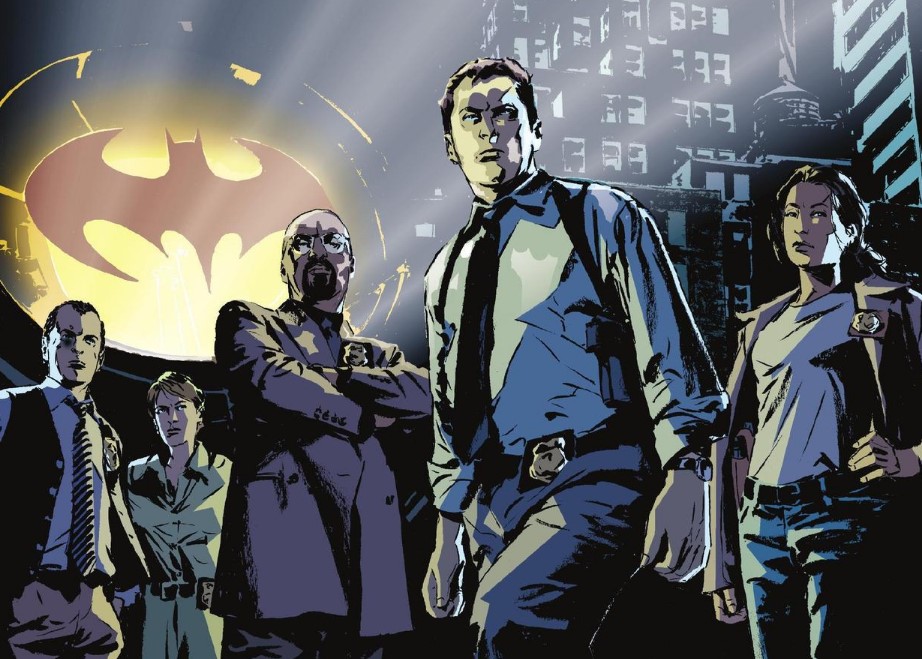 The Batman Gotham Central graphic novel is described by DC Comics as:
It's not easy being a cop in Gotham City. Not only must you deal with the violence and corruption of the world's most notoriously crime-infested city catering to some of the most insane and homicidal criminals, but you also have to deal with a vigilante who's hell-bent on playing by his own rules.

Gotham's Finest work around the clock cleaning up after the mess left behind from Batman's one-man war against crime. But when one of the GCPD's own is killed by Mister Freeze, the squad is in a race against time to bring him in without the help fo the Dark Knight. Plus, Police Detective Renee Montoya is "outed" as a lesbian, and finds her work environment and personal life turned upside down. Unfortunately for her, things only become more complicated when she is kidnapped by Two-Face.

The multiple award-winning GOTHAM CENTRAL series is brought to you by acclaimed writers Ed Brubaker and Greg Rucka, with artist Michael Lark.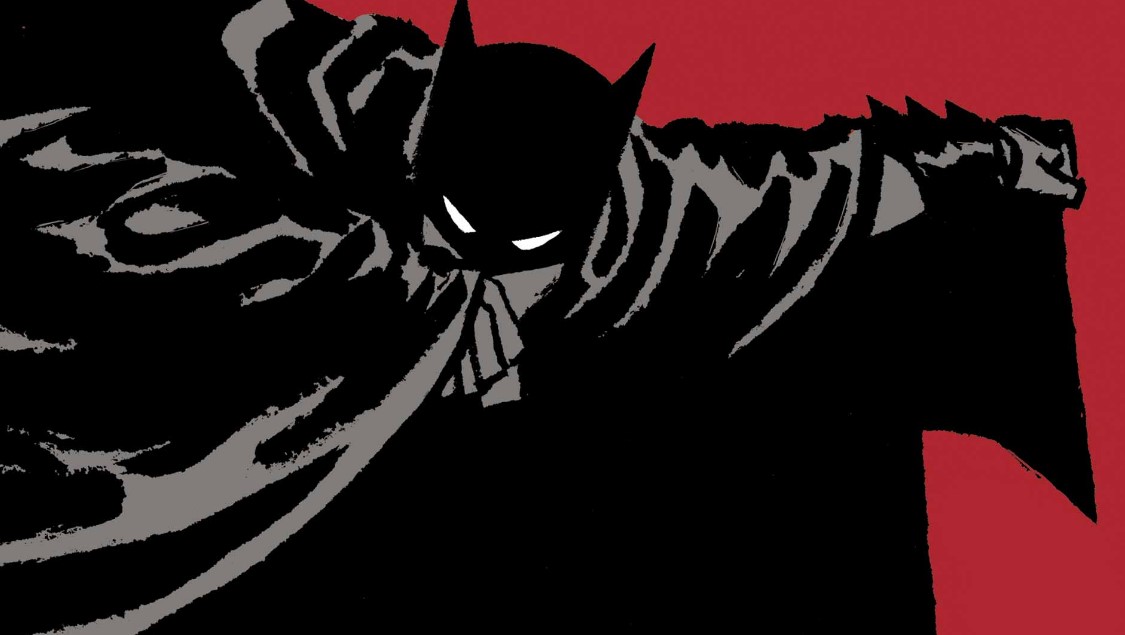 Batman: Year One is described as:
In 1986, Frank Miller and David Mazzucchelli produced this groundbreaking reinterpretation of the origin of Batman—who he is, and how he came to be. Sometimes careless and naive, this Dark Knight is far from the flawless vigilante he is today.

In his first year on the job, Batman feels his way around a Gotham City far darker than the one he left. His solemn vow to extinguish the town's criminal element is only half the battle; along with Lieutenant James Gordon, the Dark Knight must also fight a police force more corrupt than the scum in the streets.