The co-writer of The Batman, Mattson Tomlin, opens up about writing the movie and working with director and co-writer Matt Reeves, well, sort of.
In an interview over at THR, Tomlin is asked how he actually came on board to co-write the movie, which was a big surprise, but Tomlin reveals if he told the story, it would spoil things, which is an interesting response (maybe Reeves needed help figuring out a certain part in the movie?)
"I wish I could say but it's still a crazy secret. There are spoilers in that story," replied Tomlin.
THR pressed on, "Really?"
"Yah. But it'll come out soon. We'll have a follow-up, and then I'll tell you the story," said Tomlin.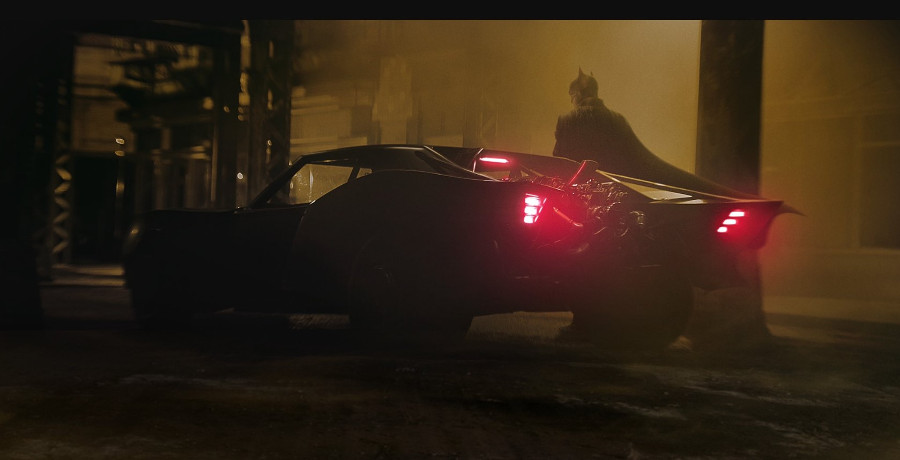 Mattson Tomlin loves Batman
While Tomlin couldn't talk specifics, he did say that he loves the character of Batman and working with Reeves.
"In the case of Batman, I love that character and lots of people love that character and it comes with a tremendous amount of weight and responsibility and expectation. You want to do right by people. You want to do something new, but you also want to do something that feels like it is the thing, regardless of what it is," said Tomlin. "Matt Reeves is brilliant. The guy is just incredible and I think that one of the things that caused me to identify with him and bond with him as an artist is the fact that he is able to tell these extremely personal stories in the canvas of large blockbusters."
Mattson Tomlin also wrote Project Power, which is now streaming on Netflix starring Jamie Foxx and Joseph Gordon-Levitt, and Tomlin wrote the upcoming Mega-Man movie.
The Batman has an Oct. 1, 2021 release and stars Robert Pattinson as the titular character and Bruce Wayne, Zoë Kravitz as Selina Kyle; Paul Dano as Edward Nashton; Jeffrey Wright as the GCPD's James Gordon; John Turturro as Carmine Falcone; Peter Sarsgaard as Gotham D.A. Gil Colson; Jayme Lawson as mayoral candidate Bella Reál; with Andy Serkis as Alfred; and Colin Farrell as Oswald Cobblepot.