Zack Snyder continues releasing images from his cut of the Justice League movie, this time with a super cool image of Ben Affleck as the Batman.
"That's my Batman," Snyder posted on the Vero app.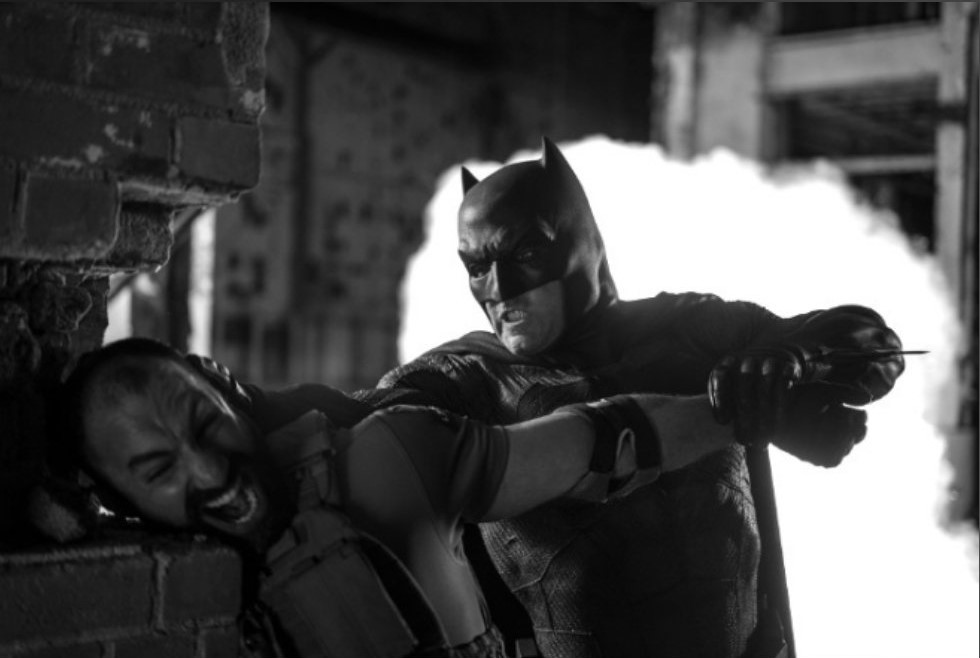 Ben Affleck is Batman
Following Man of Steel, Zack Snyder cast Ben Affleck in Batman vs. Superman, with Affleck cameoing in Suicide Squad and next appearing in the Justice League movie.
At one time Ben Affleck was supposed to direct and star in The Batman, but Affleck bowed out citing script issues; however, it has since come out that his version of the movie was the "best" and that "fans would have loved it."
It's thought the WB execs may have had a hand in changing things, which is why Affleck left. His flick was also supposed to star Joe Manganiello as Deathstroke, with rumors offering that Deathstroke was hunting down Batman villains, which led to the two colliding.
The future of the character now rests with director Matt Reeves and Robert Pattinson who will be doing their own take on The Batman. Interestingly enough, back around 2012 or so when I first revealed The Batman as the title, I was also told it would feature a younger Bruce Wayne in his second year of being a hero. It seems more or less they went back to that approach.
Also at the time, Zack Snyder revealed that his version of Superman was supposed to be separate, similar to what Christopher Nolan did with his The Dark Knight Trilogy, with Snyder adding that a different actor would be used as Superman for a Justice League movie. Obviously things changed, and they tried to emulate the Marvel approach, perhaps moving too quickly, but we see that WB went back with a similar approach to the Joaquin Phoenix Joker movie, which is its own thing.
Dwayne Johnson recently name-dropped Superman many times while announcing the Black Adam release date, and Johnson and Henry Cavill share the same manager and producer team, so perhaps if Black Adam is a huge success, Henry Cavill could eventually return as Superman.
DC insiders filled me in that J.J. Abrams will be tackling Superman and Green Lantern, with additional rumors offering that Abrams' Superman and Reeves' Batman will be in their own universe, separate from the DCEU.
Regarding the rest of the DCEU, such as Aquaman and Wonder Woman, it appears as if they won't connect, but will simply have movies focused on the individual characters.
Insiders also filled me in that there are those with WB that want to do another Justice League movie, so perhaps it will be by Abrams and Reeves (they're best buds).