The Ben Affleck version of Batman returns in The Flash as set video and images reveal the Dark Knight riding his Batcycle.
A stuntman can be seen riding a Batcycle which looks to be right out of the Batman: White Knight comic book as the Batcycle is armored and rather long.
The footage also confirms that Ben Affleck will return in The Flash as Batman and not just Bruce Wayne, joining the Michael Keaton Batman.
Batman Ben Affleck Batcycle in The Flash:
New Batman Ben Affleck image from Zack Snyder movies:
Last week also saw the Production Designer for Zack Snyder's Justice League, Patrick Tatopoulos, post a new image of the Ben Affleck Batman as well.
"A LITTLE BIT OF BATMAN AND BATMOBILE NEVER HURTS. And by the way, Ben is still my favorite Batman," posted Tatopoulos on Instagram. "Until I can start showing the new things I have been working on, I'll bring back some good old stuff that I am still proud of. That Batmobile will always be a benchmark in my career."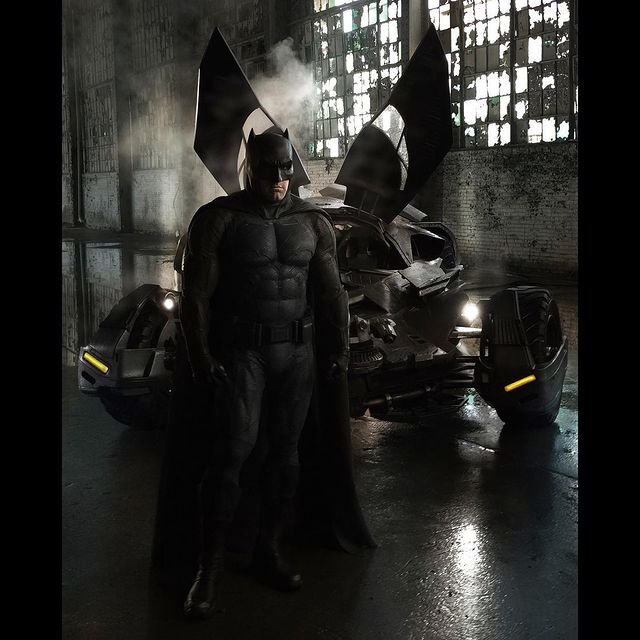 Photo credit: Patrick Tatopoulos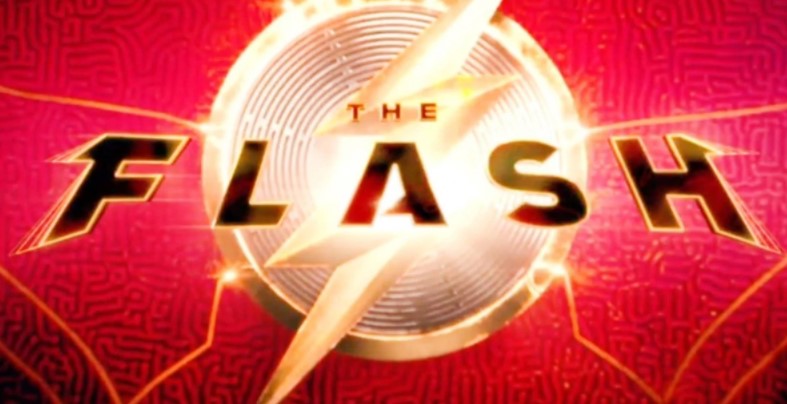 The Flash gets released November 4, 2022
The Flash has a November 4, 2022 release date directed by Andy Muschietti and also stars Ezra Miller as Barry Allen and the titular character, Sasha Calle as Supergirl, and Kiersey Clemons as Iris West.
The movie is described as following The Flash breaking the bonds of physics and crashing into parallel dimensions leading to encounters with different versions of the DC superheroes including Batman and Supergirl though the Multiverse. It has also been said Barry Allen travels back in time to save his mother and reverses her death which causes drastic changes to the timeline that sees The Flash connect to new universes, with the Michael Keaton Batman '89 universe, and others.