Last month saw it learned that the Ben Affleck Batman movie starring Joe Manganiello as Deathstroke was a "Dawn of the Vigilantes" type flick, and now a rumor offers potential more details about the plot.
The rumor comes from a Redditor, and while the info may or may not be 100% true, it actually does sound pretty cool and seems to fit with the "Vigilantes" title.
The Redditor actually says he remembers a rumor from a couple of years ago where it was stated that Deathstroke shows up in Gotham City and starts to leave a trail of bloodshed by killing gangsters and going as far as murdering members of Batman's rogue's gallery. It's said B-list Batman villains like Firefly and Zsasz would eventually get killed, but Deathstroke would bring things up a level and start killing A-listers, with Penguin named. Batman is said to get involved when Deathstroke targets Joker, which leads to their final battle.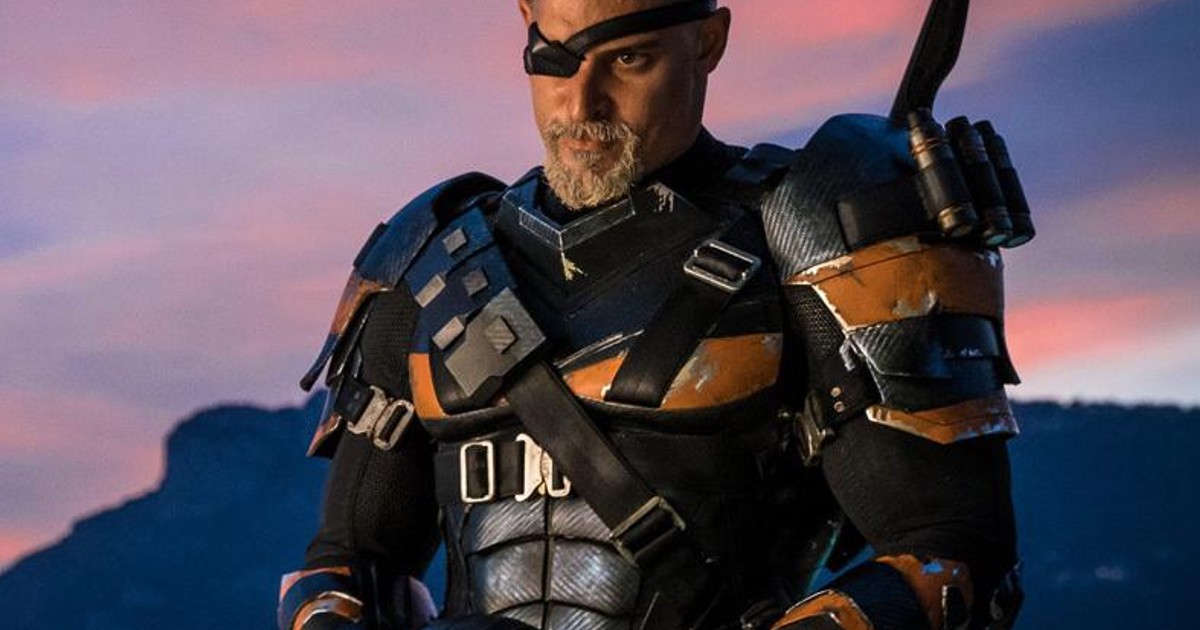 Batman vs Deathstroke
Again, the info may not be legit, but as noted, it seems to fit with the cat-and-mouse type potential gang-type fight involving Deathstroke with the Ben Affleck Batman. The Redditor notes that since Zack Snyder included Joe Manganiello along with Jesse Eisenberg's Lex Luthor in the Justice League post-credit scene, that possibly Lex pays Deathstroke to kill Batman's villains in order to set up a confrontation between the two.
Batman is now in the hand of Matt Reeves and Robert Pattinson in a new trilogy, said to be an original story, so the days of Ben Affleck are long gone.
While Affleck stating not being able to get the script right is the reason he left, that seems to be not exactly true, as Joe Manganiello and DCEU storyboard artist and animated director Jay Oliva have gone on record stating Affleck's script was the best Batman script ever.