It's learned the Matt Reeves The Batman spinoffs for Arkham Asylum and the Gotham PD are moving forward at the HBO Max streaming service.
Reeves already has the Penguin spinoff in development starring Colin Farrell, but nothing has been said about the Arkham series as of late.
Now it's learned that not only is Arkham happening, but the Gotham PD series that was thought to have been transformed into Arkham is also happening.
The Batman 2 is also in development so that gives Matt Reeves four projects surrounding the Dark Knight — five if you want to include Paul Dano's Riddler: Year One comic book that is now available.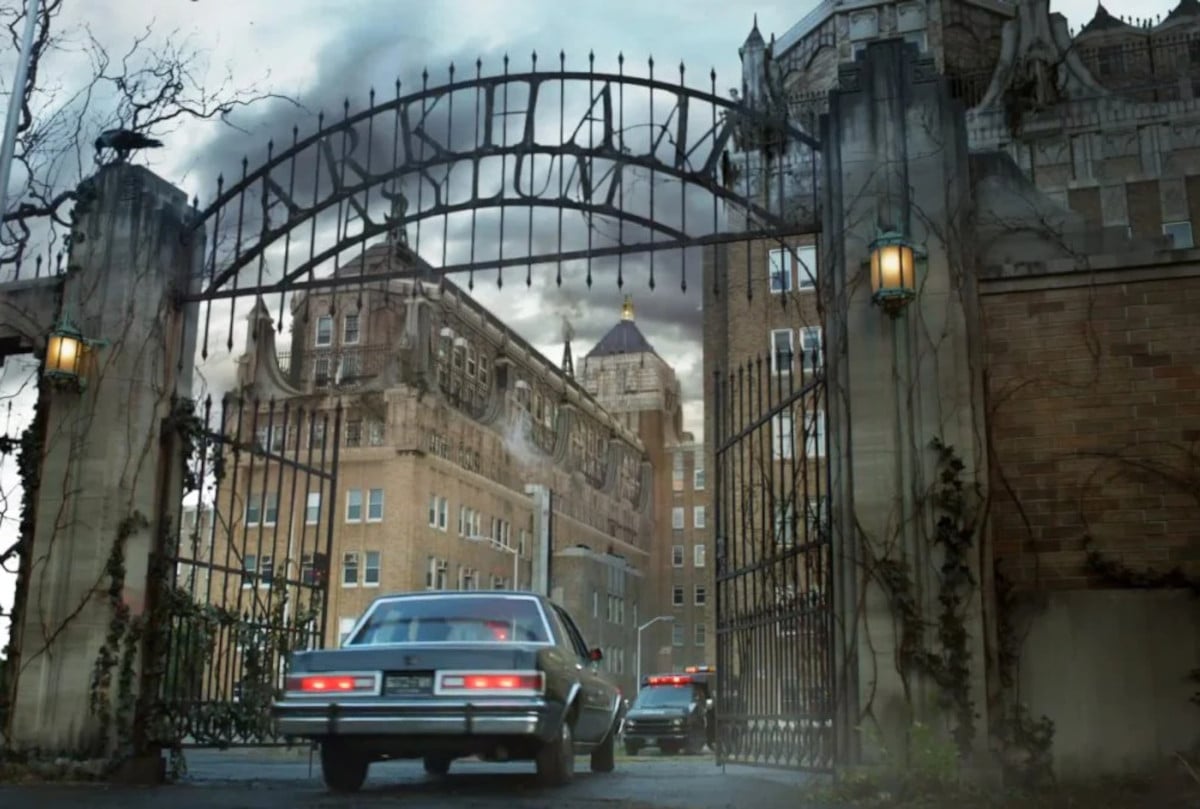 Arkham Asylum in development with new writer
Regarding the Arkam Asylum project at HBO Max, Variety reports Antonio Campos is on board as the new writer.
Antonio Campos will direct and serve as showrunner/executive producer on the series and is known for The Staircase TV mini-series, The Devil All The Time, The Sinner TV series, and directed an episode of The Punisher at Netflix.
The Arkham series is described as "like a horror movie or a haunted house that is Arkham."
(Note: The old Buffalo, NY Psych Center would be a perfect location)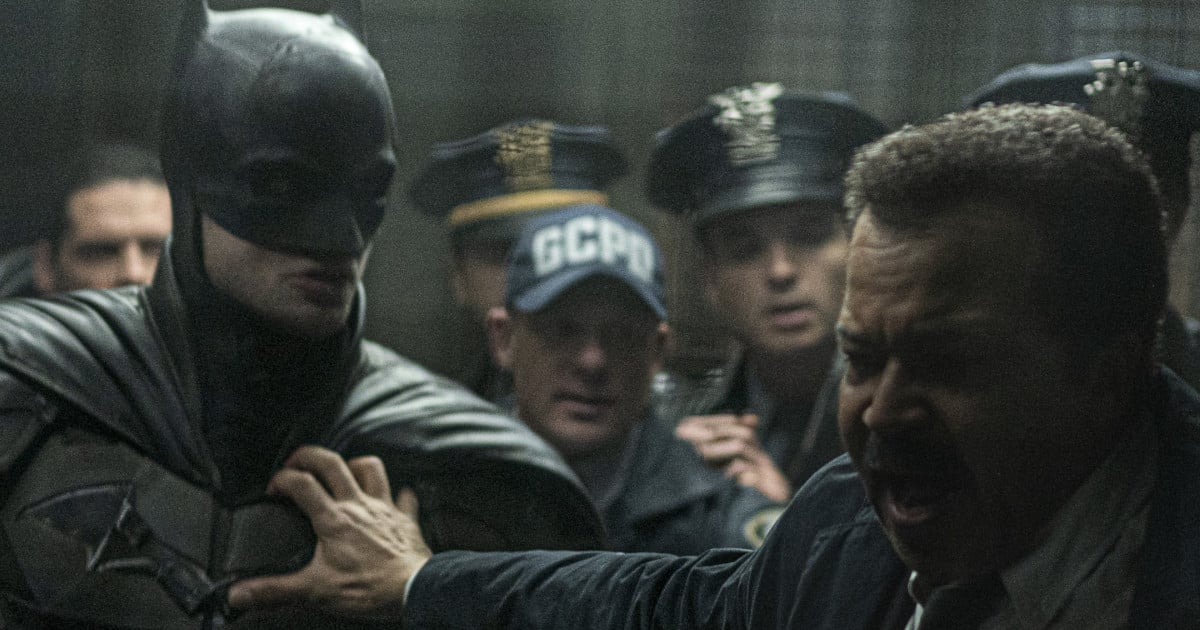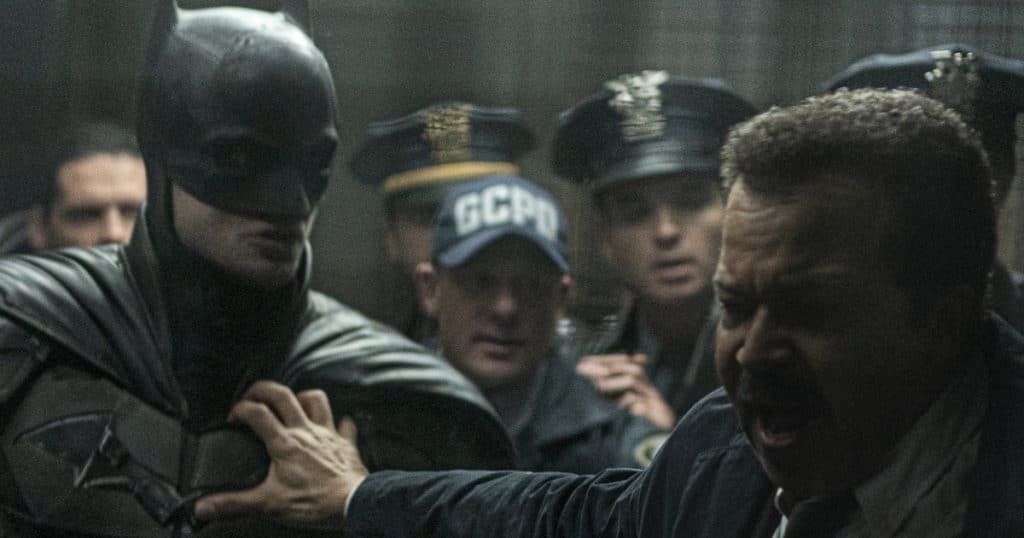 Gotham PD series separate from Arkham
Regarding the Gotham PD series, while originally it was thought to have evolved into Arkham, or at least that Arkham took its place, the good news is the Gotham PD series is also happening.
Variety adds that "an individual with knowledge of the situation now says that the two are in fact completely separate and that the Gotham PD series remains in development."
The Gotham PD series was originally meant to show the inner workings of the Gotham City police department, and I believe even star Jeffrey Wright as Lt. James Gordon in Batman's first year of being a hero, so a prequel to The Batman.
However, things have since fallen apart with the Gotham PD show which is why it was thought it was canceled in favor of the Arkham series as Terence Winter was executive and producing but Winter departed over creative differences.
Joe Barton then jumped on board Gotham PD but parted ways as well.
So no we'll have to wait and see what's in store, but again, the good news is that the series is said to be happening.
Today also saw the big news that James Gunn and Peter Safran are the new heads of DC Studios.
In the various reports, it was mentioned that Matt Reeves' The Batman projects will be separate and won't be a part of the Gunn stuff but will fall under Warner Bros Film Group Co-Chairs and CEOs Mike De Luca and Pam Abdy.