Babylon 5 is getting a reboot at The CW network which will have series creator J. Michael Straczynski involved as writer and executive producer.
The new series at The CW is described as a "from-the-ground-up reboot":
Written by Straczynski, the reboot revolves around John Sheridan (played by Bruce Boxleitner in the original series), an Earthforce officer with a mysterious background, who is assigned to Babylon 5, a five-mile-long space station in neutral space, a port of call for travelers, smugglers, corporate explorers and alien diplomats at a time of uneasy peace and the constant threat of war. His arrival triggers a destiny beyond anything he could have imagined, as an exploratory Earth company accidentally triggers a conflict with a civilization a million years ahead of us, putting Sheridan and the rest of the B5 crew in the line of fire as the last, best hope for the survival of the human race.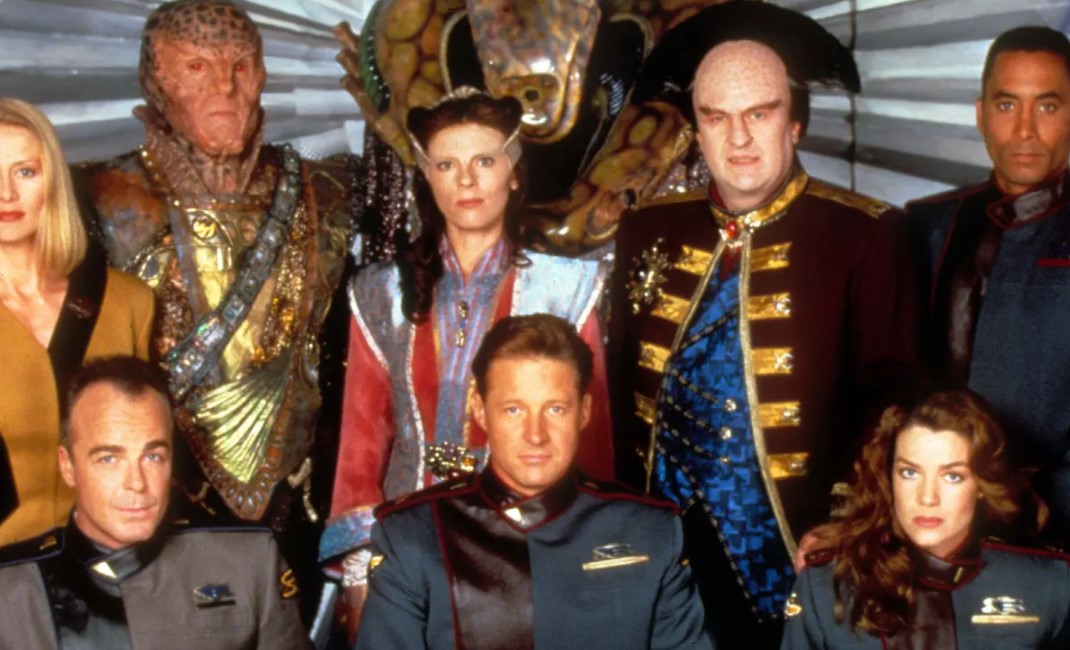 Babylon 5 is a beloved science-fiction series
The original Babylon 5 ran from 1993 to 1998 and spawned 5 seasons with 22 episodes each, tv movies, comic books, tie-in novels, and more.
JMS also won many awards for the series and the show is beloved among science-fiction fans.
As it is The CW, it remains to be seen how good the Babylon 5 reboot will be, but at least JMS is involved so hopefully it does the original justice.
JMS did recently write and was the showrunner on Netflix and The Wachowski's Sense8 which is a really good series, so again, just because it's The CW network involved with the reboot doesn't necessarily mean it will be trash (Superman & Lois is also pretty good), but obviously, as it is The CW, you have to be on the lookout for "teen angst" and the show getting reimagined for a "modern audience" and things of that nature.
The original Babylon 5 series also starred Michael O'Hare, Claudia Christian, Jerry Doyle, Mira Furlan, Richard Biggs, Andrea Thompson, Bill Mumy, Jason Carter, Tracy Scoggins, Stephen Furst, Patricia Tallman, Peter Jurasik, Andreas Katsulas, Jeff Conaway and Robert Rusler.
(via Deadline)