The Avengers: Infinity War gets released in just over two months and features Thanos on the quest to acquire the Infinity Stones!
While it's unknown what exactly will take place, it's thought the Mad Titan will wreck complete havoc on Earth!
Now a tie-in hardcover book offers that the Avengers lives will be changed forever!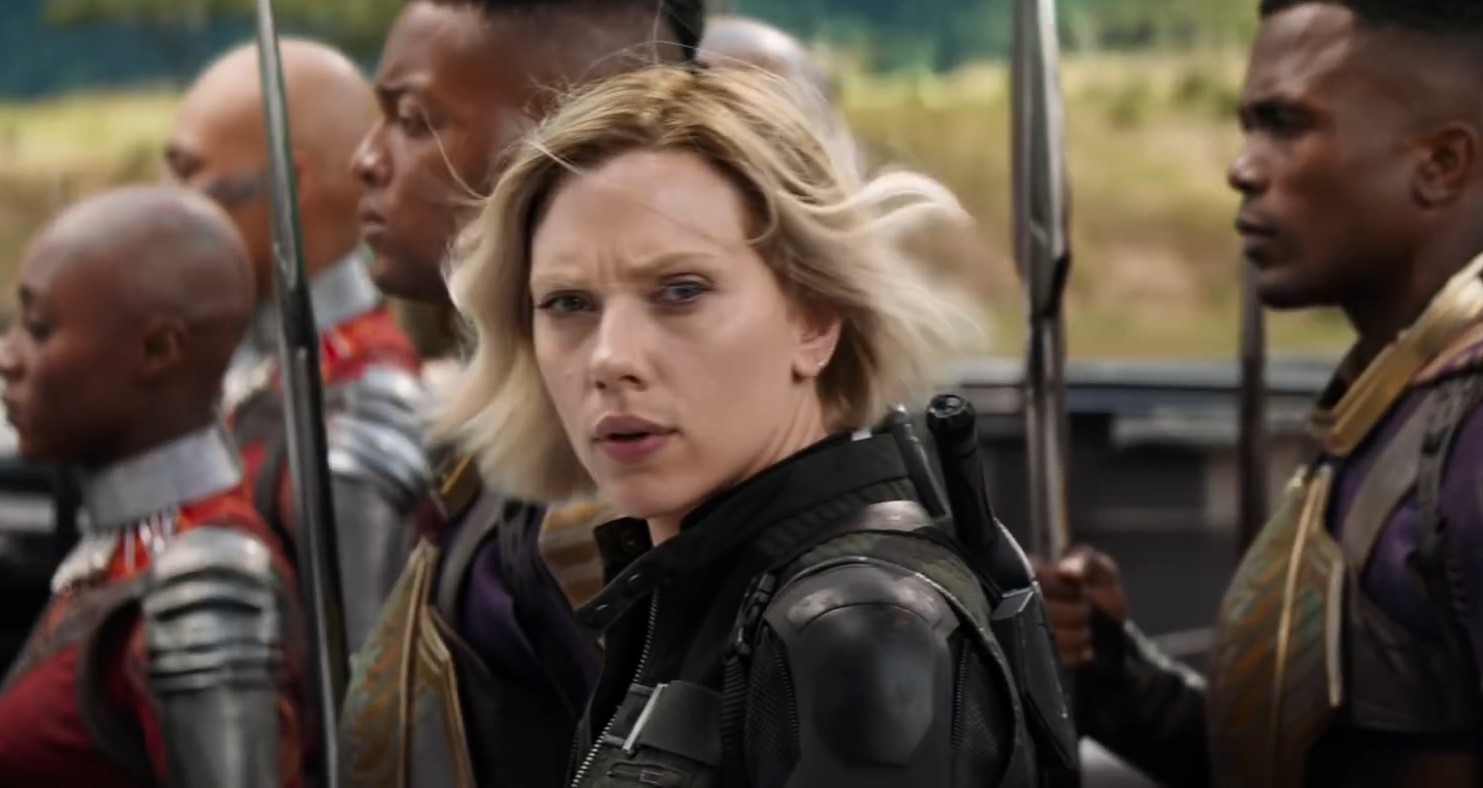 Amazon has a listing for the MARVEL's Avengers: Infinity War: The Heroes' Journey hardcover book which offers the following description. While this obviously is more or less a general description, the movie tie-in books do usually in part mirror the movie and do contain specific details.
A threat has emerged from the cosmos: Thanos. A ruthless warlord who plans to collect all six Infinity Stones. Joined by his formidable allies, he will be near-unstoppable at achieving his goal. The Avengers, the Guardians of the Galaxy, Doctor Strange and Spider-Man must join forces and fight side by side to stop Thanos, while the fate of the Earth and the universe lays in the balance.

As the stage is set for Marvel's Avengers: Infinity War, each Super Hero involved has no way of knowing how their lives will be forever changed. Captain America, Thor, Doctor Strange, and the Guardians of the Galaxy all have a role to play in the coming cosmic war--but fresh off their own independent adventures, they'll have to come together as Thanos prepares his conquest.

Told from unique perspectives, each hero finds their stories accelerating down the road to Infinity War!
Just what "how their lives will be forever changed" means remains to be seen, but many fans are guessing an Avenger or two might meet Thanos' mistress!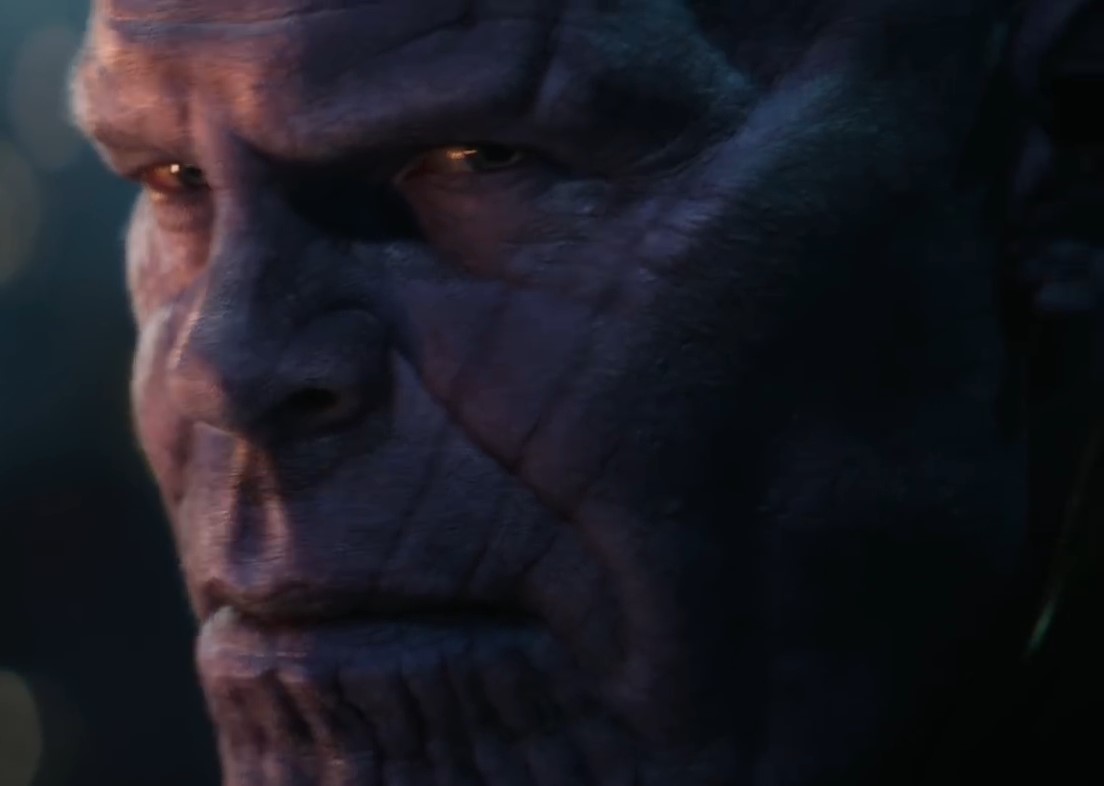 An unprecedented cinematic journey ten years in the making and spanning the entire Marvel Cinematic Universe, Marvel Studios' "Avengers: Infinity War" brings to the screen the ultimate, deadliest showdown of all time. The Avengers and their Super Hero allies must be willing to sacrifice all in an attempt to defeat the powerful Thanos before his blitz of devastation and ruin puts an end to the universe.
Anthony and Joe Russo direct the film, which is produced by Kevin Feige. Louis D'Esposito, Victoria Alonso, Michael Grillo and Stan Lee are the executive producers. Christopher Markus & Stephen McFeely wrote the screenplay. "Avengers: Infinity War" releases in U.S. theaters on May 4, 2018.