The Avengers: Infinity War runtime may have possibly become known, which if legit, will mean it's the longest running MCU movie ever.
A listing at SM Cinema as The Avengers: Infinity War runtime coming in at 2 hours and 30 minutes and also includes the following description:
This is the movie all Marvel fans have been waiting for! The evil Thanos is on a mission to collect all six infinity stones to create a gauntlet that allows him to bend reality to his will, threatening the brink of earth and existence itself. To beat their most powerful enemy yet, the Avengers call on the Guardians of the Galaxy, Doctor Strange, Spiderman, Ant-Man, and other heroes of the Marvel universe for a legendary movie you definitely wouldn't want to miss.
Marvel Studios has yet to officially reveal The Avengers: Infinity War runtime, so consider this speculation or even a rumor for now.
The present longest MCU movie to date is Captain America: Civil War coming in at 2 hours and 28 minutes, so The Avengers: Infinity War may beat it by 2 minutes.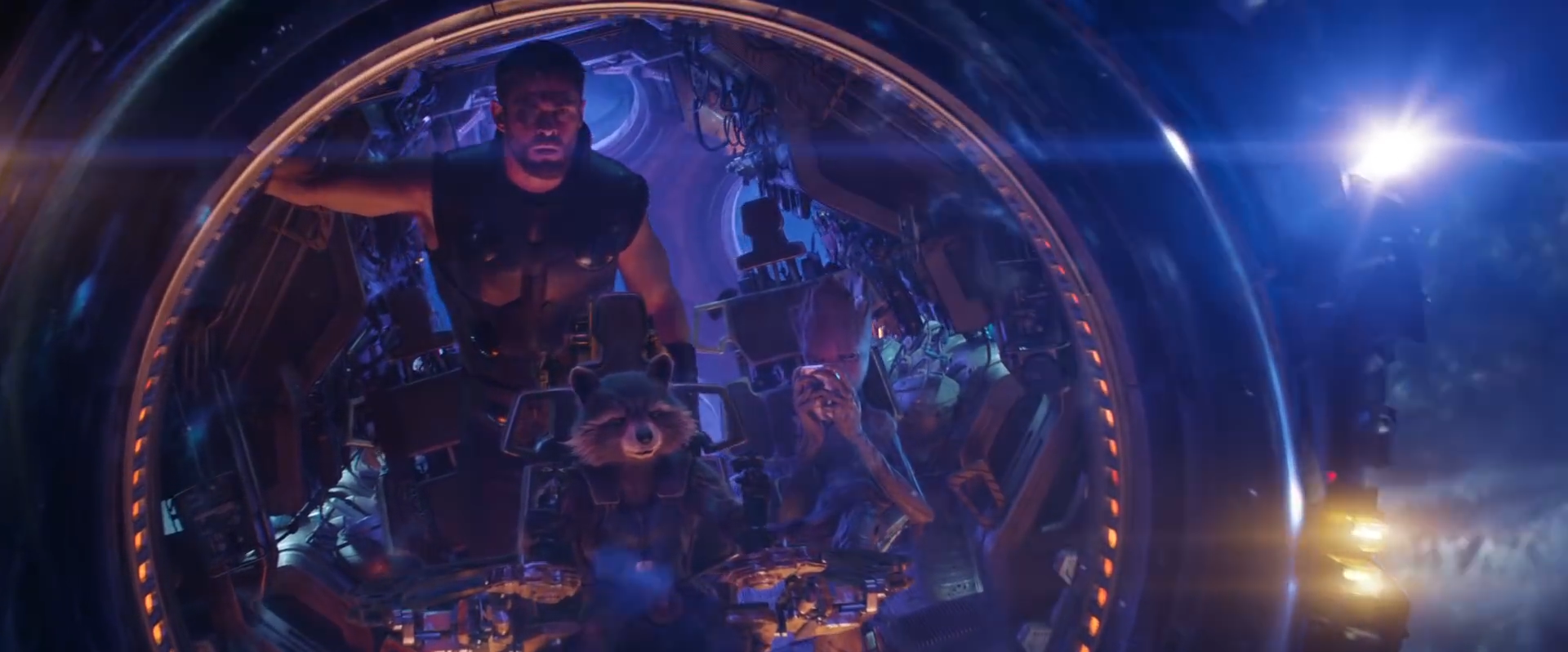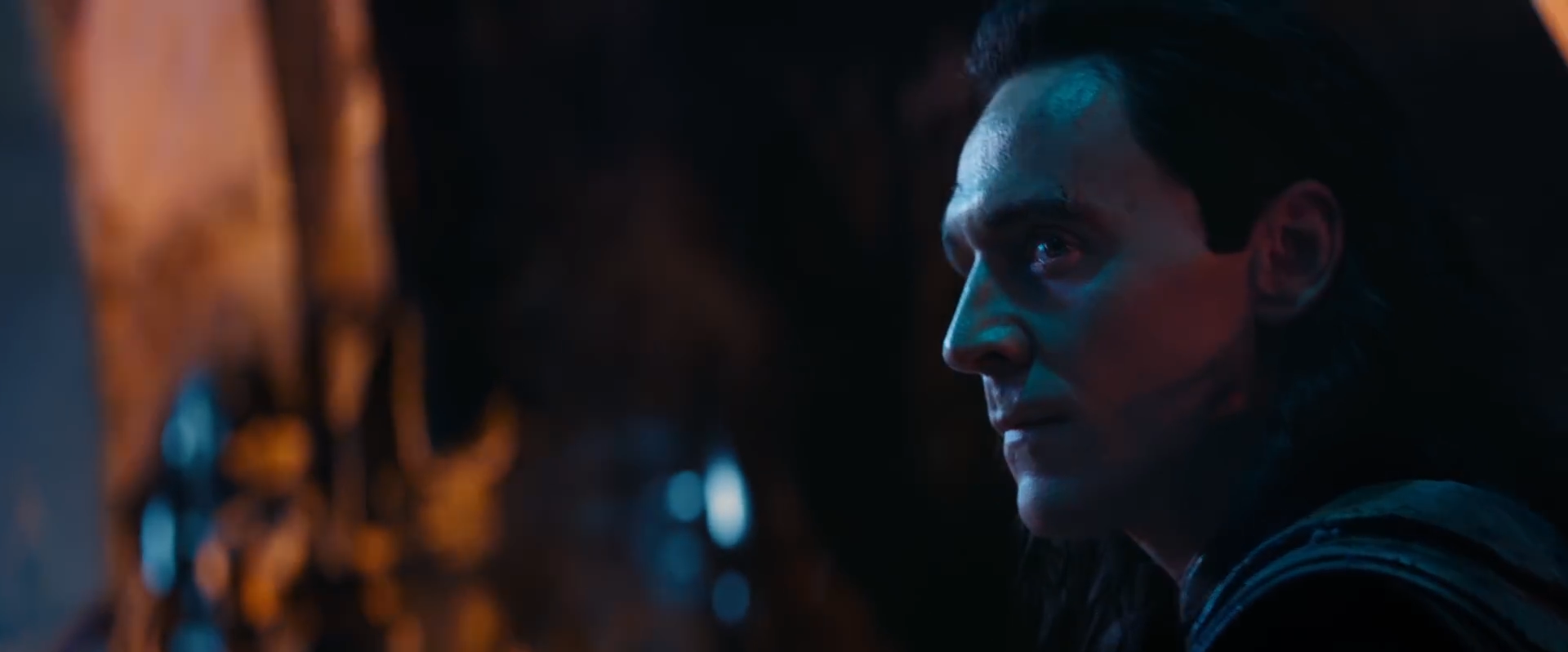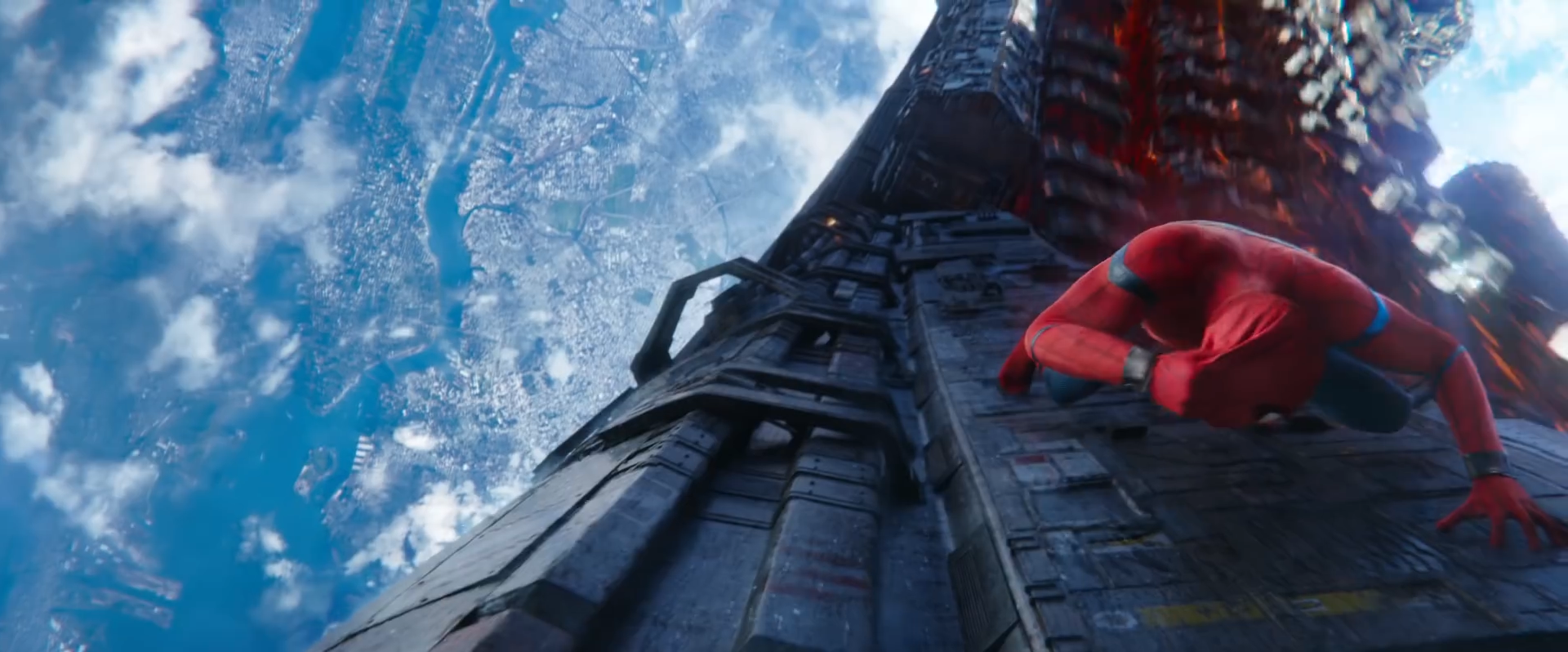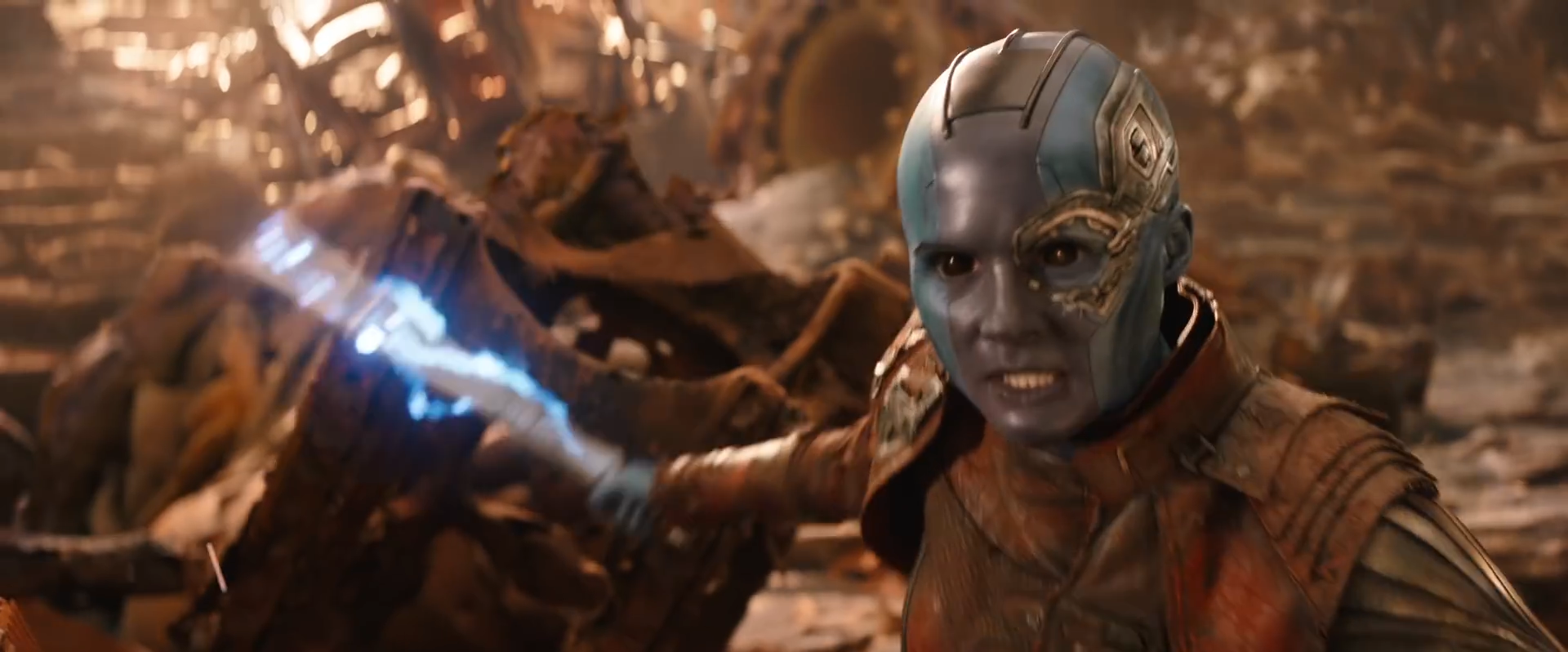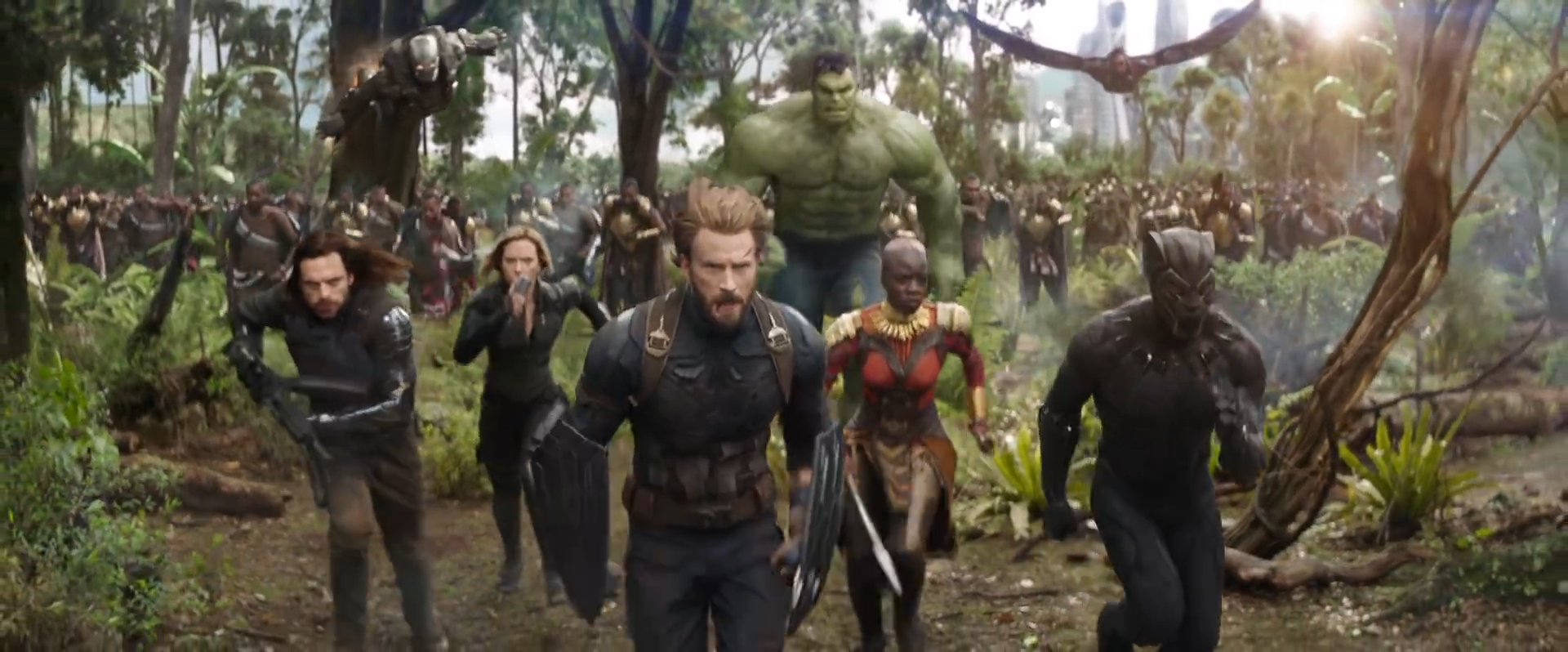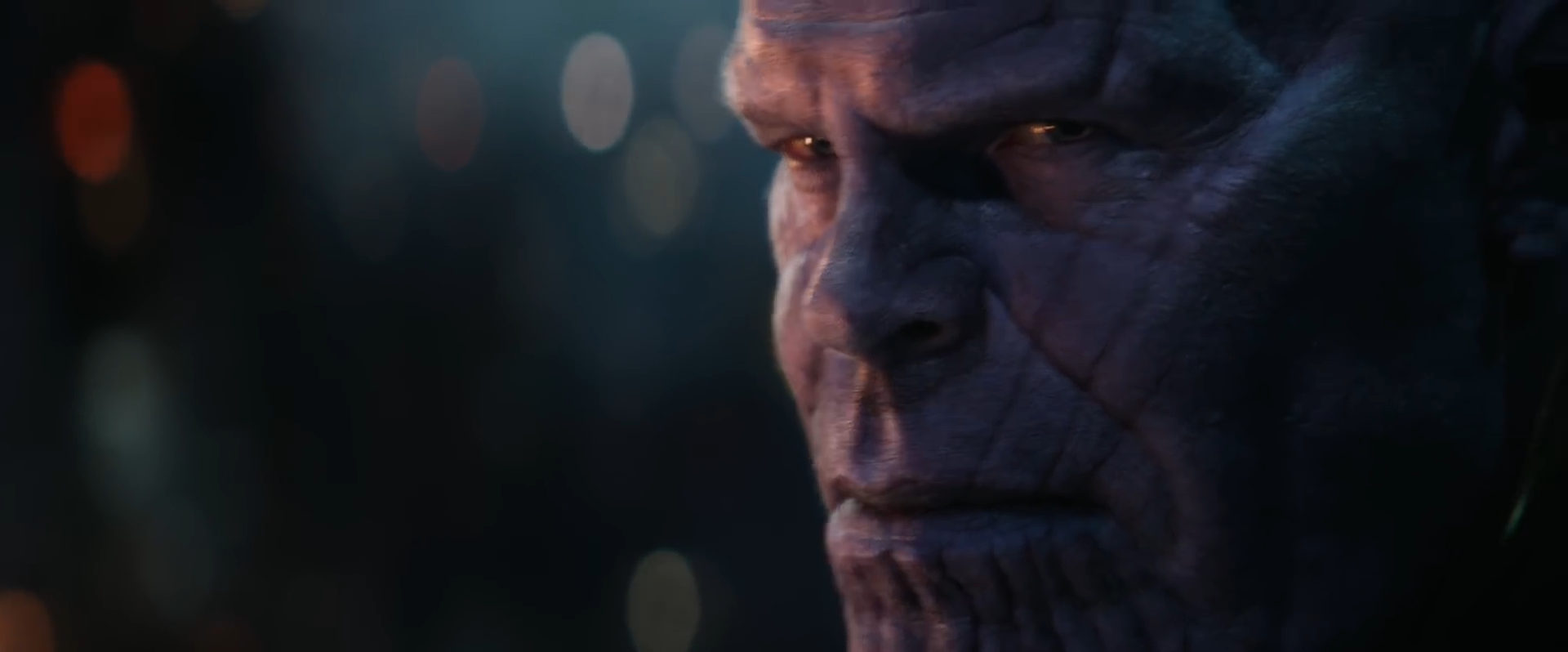 An unprecedented cinematic journey ten years in the making and spanning the entire Marvel Cinematic Universe, Marvel Studios' "Avengers: Infinity War" brings to the screen the ultimate, deadliest showdown of all time. The Avengers and their Super Hero allies must be willing to sacrifice all in an attempt to defeat the powerful Thanos before his blitz of devastation and ruin puts an end to the universe.
Anthony and Joe Russo direct the film, which is produced by Kevin Feige. Louis D'Esposito, Victoria Alonso, Michael Grillo and Stan Lee are the executive producers. Christopher Markus & Stephen McFeely wrote the screenplay. "Avengers: Infinity War" releases in U.S. theaters on May 4, 2018.