Last month saw directors Joe and Anthony Russo offer their current cut of The Avengers: Endgame stood at around 3 hours. Marvel Studios president Kevin Feige is questioned if the length of the film will be cut down, responding that it will be perfect.
"We're gonna release the movie at the exact right running time. I'm telling you this, it's gonna be perfect. It's gonna be the exact running time that the movie needs to be," Feige told Collider.
As the current runtime is around 3 hours long, Feige offers that the length feels "very good" at the moment.
"I think there's a lot of story in that movie and a lot of characters in that movie. In all seriousness, we don't look at run times in terms of mandates, or anything like that. Every movie should feel like it's an hour and 45 minutes," Feige said. "Now, some movies can be 90 minutes and feel like they're four hours. And some movies can be three and a half hours and feel like 90 minutes. So for us, that's what it … It's, 'how does it feel?' And every version of Endgame thus far, and the ones that we're honing in on, feel very good."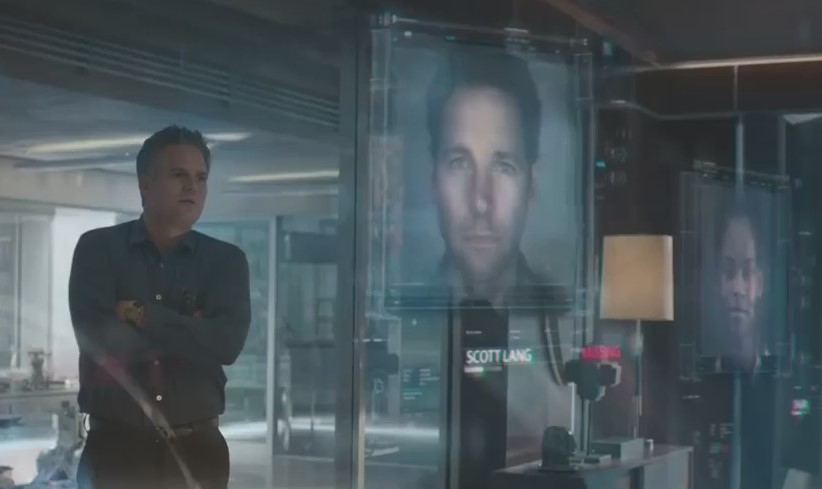 Feige even goes so far as questioning if The Avengers: Endgame should be four or five hours long (hey, why not?!).
"Well, should it be…you want it to be four hours? What if it was five hours? I think running times get way too much attention pre-release of films," Feige said. "There's a lot of story. We're gonna tell a lot of story, and it's gonna feel, I hope…certainly the versions that we've been showing to people as we hone in on it are feeling very good."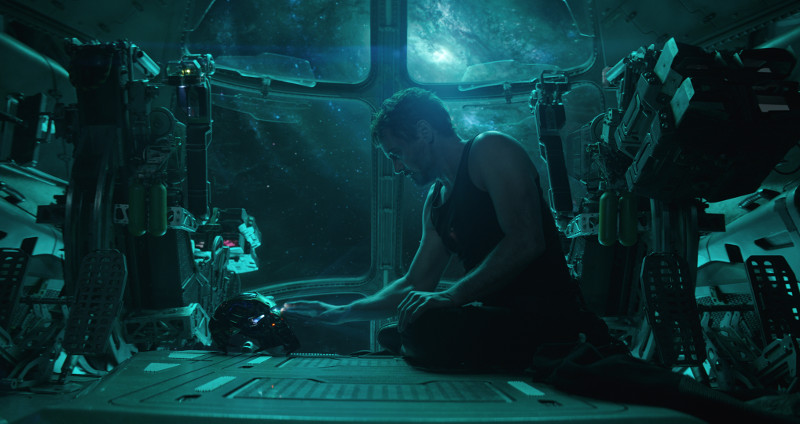 More than likely The Avengers: Endgame will come in right around that 2hr to 3hr mark. In a report about the flick's opening box being larger than Infinity War it was noted that movies with a runtime of more than 3 hours get less screen time in theaters, simply because they are so long, so it is guessed Avengers: Endgame won't be over three hours.
The Avengers: Endgame has an April 26, 2019 release directed by Joe and Anthony Russo. After the devastating events of Avengers: Infinity War, the universe is in ruins due to the efforts of the Mad Titan, Thanos. With the help of remaining allies, the Avengers must assemble once more in order to undo Thanos' actions and restore order to the universe once and for all, no matter what consequences may be in store.