Despite problems with Captain Marvel, the good news is that The Avengers: Endgame is so far unscathed as it is projected the sequel to Infinity War will set a box office record.
Bloomberg points out that Researcher Exhibitor Relations predicts The Avengers: Endgame will have a $282 million open weekend, topping the $258 million mark set last year by Infinity War.
An analyst for the company says the only thing that may impact the opening is if the runtime is more than three hours long, which has yet to be confirmed by Disney, as a longer runtime may mean fewer screenings.
The directors behind The Avengers: Endgame did offer a recent update in that the flick is right around the 3-hour mark.
"I think the studio is down with what the best story is," director Joe Russo recently said. "Right now, we think the movie is playing well and we've had great responses from our test audiences and we're feeling very good about where it is. We're still doing work to it. We're not done with it. Again, this is a culmination film of 22 movies, it's a lot of storytelling to work into it. Emotion is an intrinsic part of that to us. When you have to tell a really complicated story and you want strong emotional moments with the characters, it just requires a certain amount of real estate. This one, in particular, feels like three hours worth of real estate."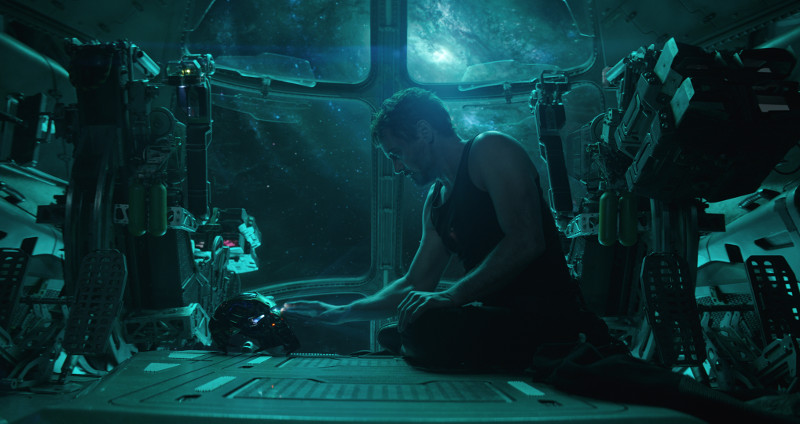 Infinity War went on to bring in over $2 billion for Disney, and with the cliffhanger at the end of the movie, the anticipation for The Avengers: Endgame is sky high. Let's just hope the controversy surrounding Captain Marvel, Brie Larson and Samuel L. Jackson doesn't hurt Endgame's numbers – as it will feature Larson – as fans are already allegedly boycotting her Captain Marvel movie. Marvel has yet to promote Brie Larson in Endgame and her flick that opens next week is projected to open anywhere between a whopping $180 million to a low of $80 million or less, so there is cause for concern.
The Avengers: Endgame has an April 26, 2019 release directed by Joe and Anthony Russo. After the devastating events of Avengers: Infinity War, the universe is in ruins due to the efforts of the Mad Titan, Thanos. With the help of remaining allies, the Avengers must assemble once more in order to undo Thanos' actions and restore order to the universe once and for all, no matter what consequences may be in store.