Check out The Avengers: Endgame IMAX trailer which puts it forth it might just be a good idea to see the movie in the larger-screened theaters.
While none of the footage is new, The Avengers: Endgame IMAX trailer shows a side-by-side comparison between IMAX screens and standard screens, revealing up to 26% more picture.
"Part of the journey is the end. Avengers: Endgame is the second Hollywood film to be shot entirely with IMAX cameras. This means that the entire film will be presented with up to 26% more picture, only in IMAX," the video description states.
The Avengers: Infinity War was the first movie to be should with entirely IMAX cameras and brought in $258 million for its opening weekend, with Endgame predicted to top that.
Check it out: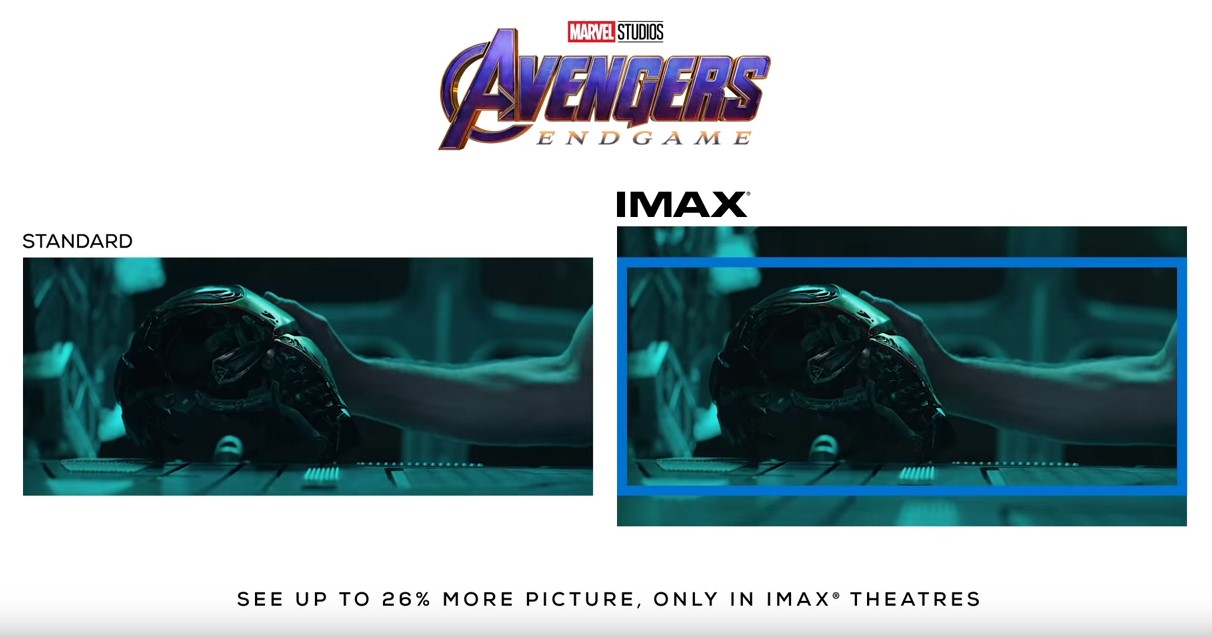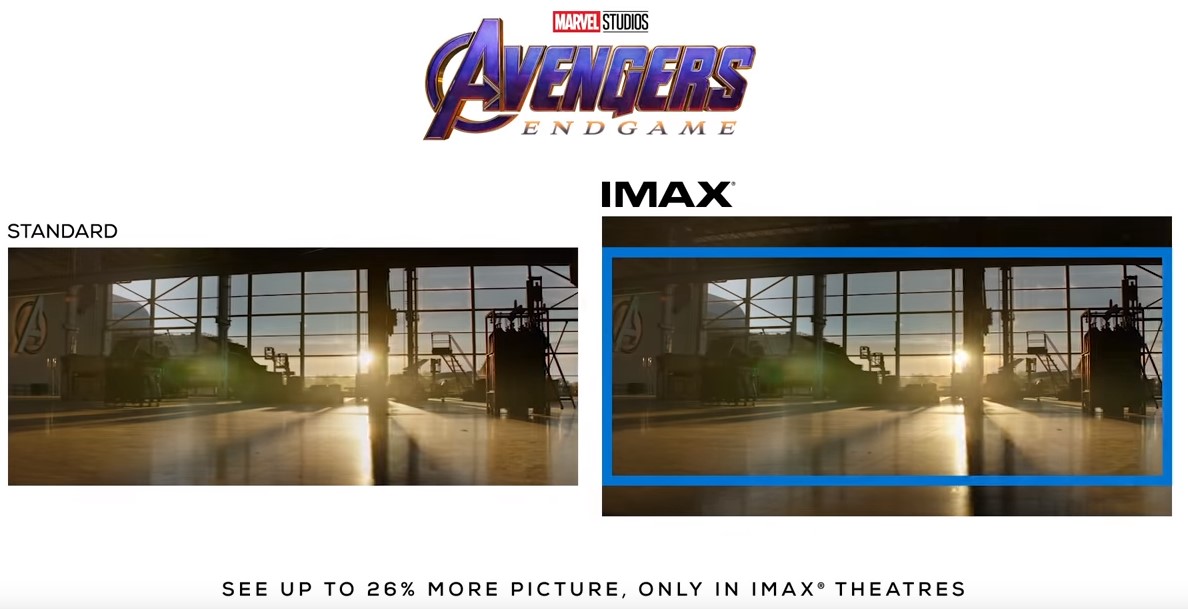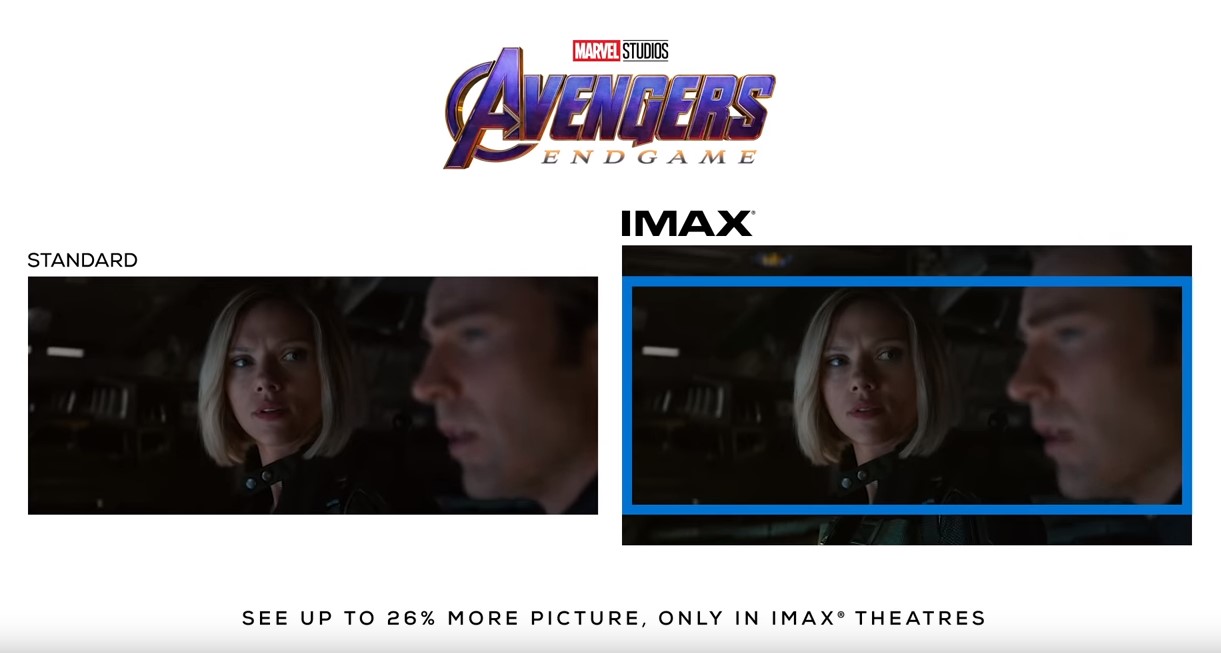 The Avengers: Endgame has an April 26, 2019 release directed by Joe and Anthony Russo. After the devastating events of Avengers: Infinity War, the universe is in ruins due to the efforts of the Mad Titan, Thanos. With the help of remaining allies, the Avengers must assemble once more in order to undo Thanos' actions and restore order to the universe once and for all, no matter what consequences may be in store.