Lest we forget, Infinity War not only saw half the Marvel heroes decimated but half of the entire universe, with the ramifications playing out in The Avengers: Endgame.
In a featured interview with Empire Magazine, the Russo brothers drop a possible big hint at what is to come in The Avengers: Endgame.
"These are characters and a story moving forward where Infinity War happened," Anthony Russo said. "The entire universe experienced the same fate, and has been brought together by this experience."
Anthony Russo's statement is rather interesting as it could be possible that the universe might come looking for answers. Interestingly enough, the Russos' previously teased Eternity.
The brothers were also asked about Thanos, as last we saw him at the end of Infinity War and in The Avengers: Endgame trailer, the Great Titan seemed pretty satisfied and had hung up his Gauntlet in favor of a scarecrow.
"He's succeeded in the thing he has set out to do," Joe Russo said. "He's done. He did it. He's retired."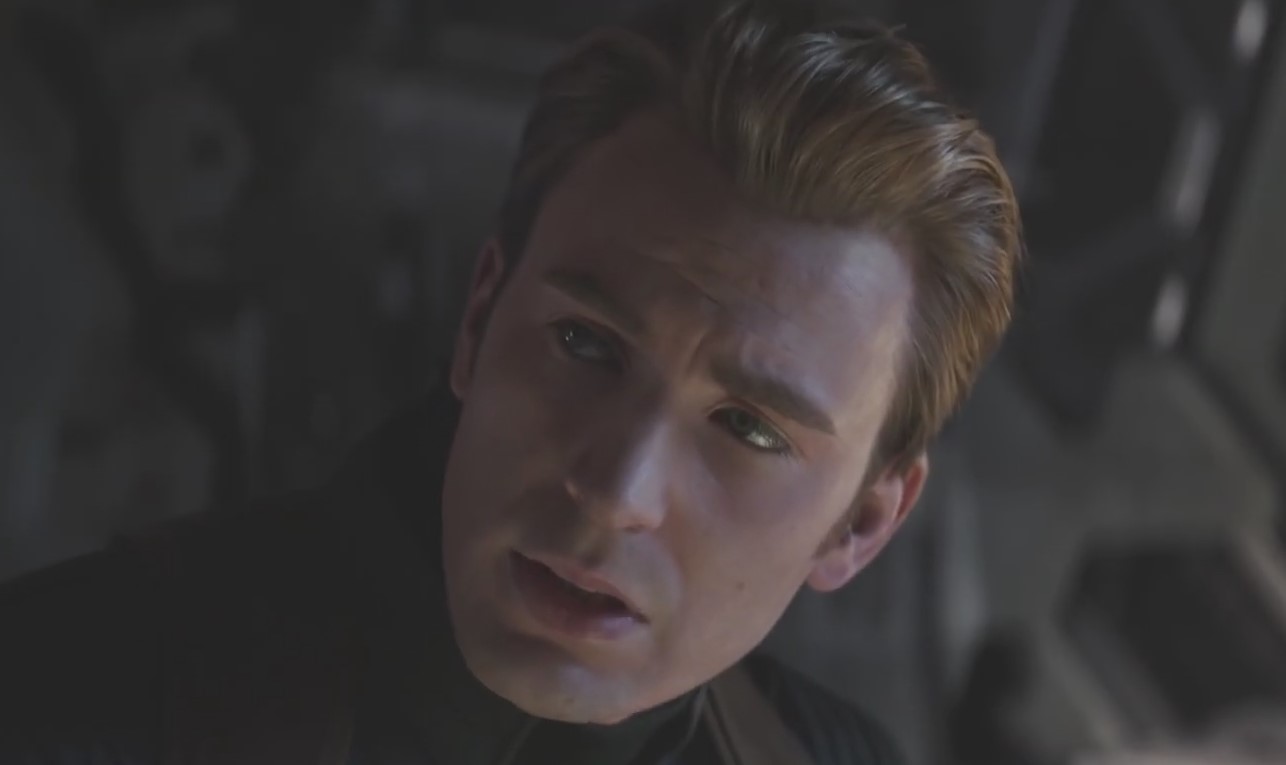 An update is also made known about The Avengers: Endgame runtime.
"There's a high probability that this movie will clock in at around three hours," Joe Russo said. "It's a big movie with a lot of story."
While Infinity War saw half the heroes taken away, it seems the deaths might not stop there, as Anthony Russo also said he will be bringing a tissue to The Avengers: Endgame, adding, "Whether we top Infinity War or not, I don't know. But we try to tell the best story we can with these characters. This is bringing to a close the first decade of stories. I think that alone has a dramatic power to it."
The movie gets released April 26, 2019 directed by Joe and Anthony Russo starring Robert Downey Jr., Chris Evans, Chris Hemsworth, Scarlett Johansson, Jeremy Renner, Karen Gillan, Paul Rudd, with Josh Brolin as Thanos.