While there is a lot of controversy surrounding Captain Marvel, Kevin Feige is certainly no dummy as he made sure to bookend the film with Infinity War and its sequel, and now a first look at Brie Larson in The Avengers: Endgame hits the net.
The images appear to be from the Captain Marvel post-credit scene, but they actually aren't too spoilerish as Marvel has already revealed Brie Larson in Endgame during promo interviews for Captain Marvel that feature Larson with longer hair, which is her look in The Avengers: Endgame.
The pics appear to have made their way online from a foreign cut of the Captain Marvel movie that has leaked online. No details are known about the post-credit scene, of which there are said to be two, but we see apparently Chris Evans as Captain America and Scarlett Johansson as Black Widow might be involved.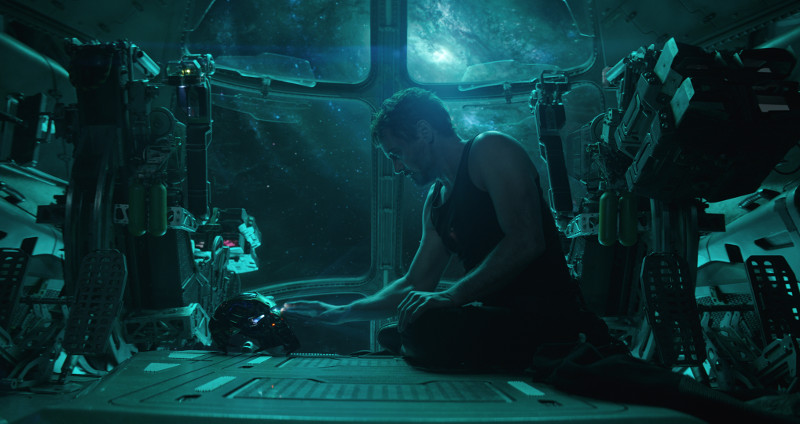 Captain Marvel gets released tomorrow with advanced Thursday previews and then officially on Friday. I am hoping Kevin Feige answers questions like how come she hasn't been around for ten years and how does her appearance in The Avengers: Endgame catapult her to the forefront of the MCU? Feige has even stated that Carol Danvers is the most powerful character in the MCU, which has no basis at all in the comics, so I am curious to see how that is explained and how and where she gets her powers.
I suppose if you are on the fence about seeing the movie, at least going for the Captain Marvel post-credit scenes might be worth it alone. Captain Marvel opens March 8. The Avengers: Endgame hits April 26 described as: After the devastating events of Avengers: Infinity War, the universe is in ruins due to the efforts of the Mad Titan, Thanos. With the help of remaining allies, the Avengers must assemble once more in order to undo Thanos' actions and restore order to the universe once and for all, no matter what consequences may be in store.
Update: We've removed the images, but they can still be found online if you know where to look. Below is a look at Brie Larson on the set of The Avengers: Endgame released as part of a promo officially released for Captain Marvel that shows off her longer hair for the sequel to Infinity War.
Brie Larson The Avengers: Endgame set: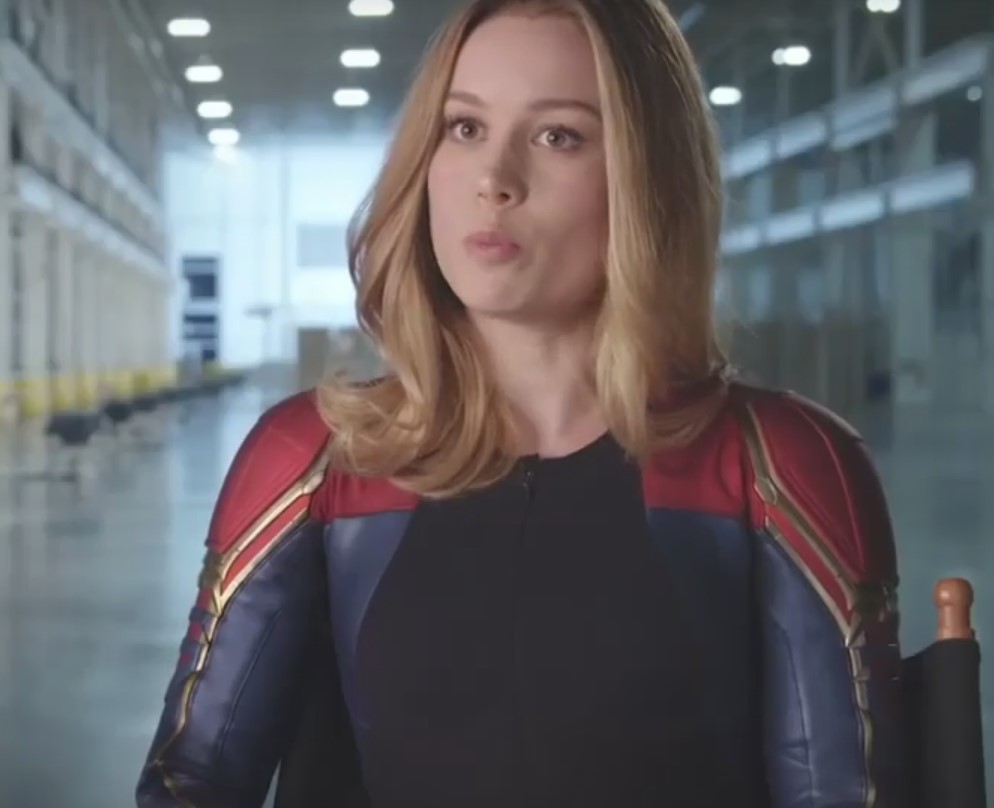 Brie Larson in Captain Marvel: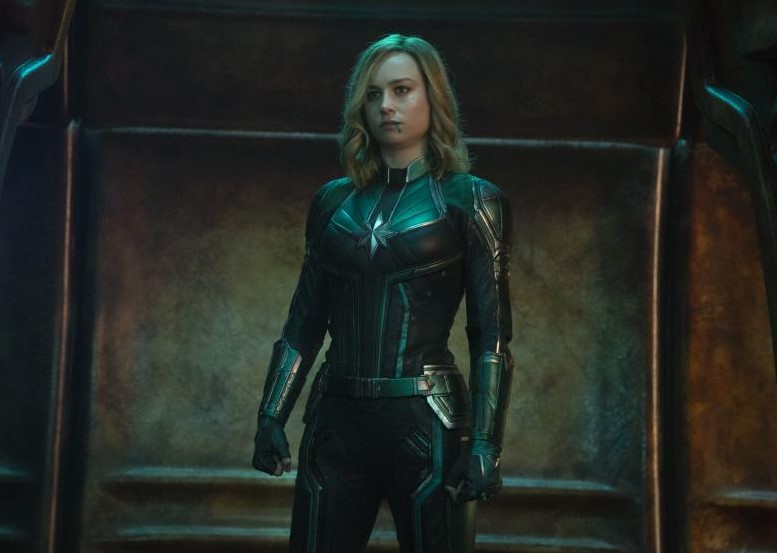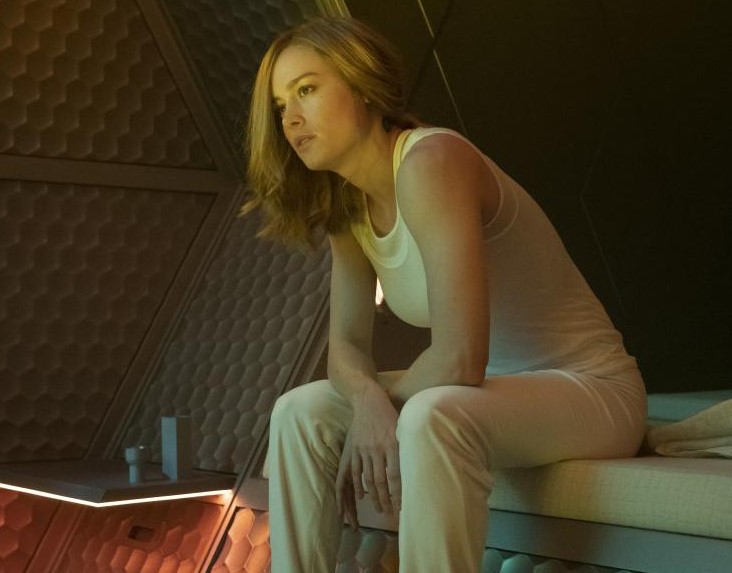 The Avengers: Endgame trailers: