The Avengers 4 trailer will be here by the end of the year, confirms Marvel Studios president Kevin Feige.
A Twitter user attended a special screening of Black Panther with director Ryan Coogler in attendance in addition to Kevin Feige.
Erik Weber tweeted out that Kevin Feige said The Avengers 4 trailer will be released "before the end of the year."
Feige was also asked about Guardians of the Galaxy 3, which he confirms is "on hold."
Kevin Feige was also questioned about the potential use of Namor in the MCU, which saw Feige reply it's possible as Namor could make an appearance, but they are still deciding if and when.
Regarding The Avengers 4 trailer, it recently became known that it is getting released soon as the trailer is currently going through conversion to IMAX.
Possible release times for The Avengers 4 trailer could be with Ralph Breaks the Internet on November 21, Fantastic Beasts 2 on November 16, Spider-Man: Into the Spider-Verse on December 14, Mary Poppins Returns on December 19 or maybe the Deadpool 2 PG-13 re-release on December 21, which could also include Aquaman and Bumblebee.
A recent rumored description for The Avengers 4 trailer has also hit the net from someone claiming to have legitimately leaked details for Captain America: Civil War and Spider-Man.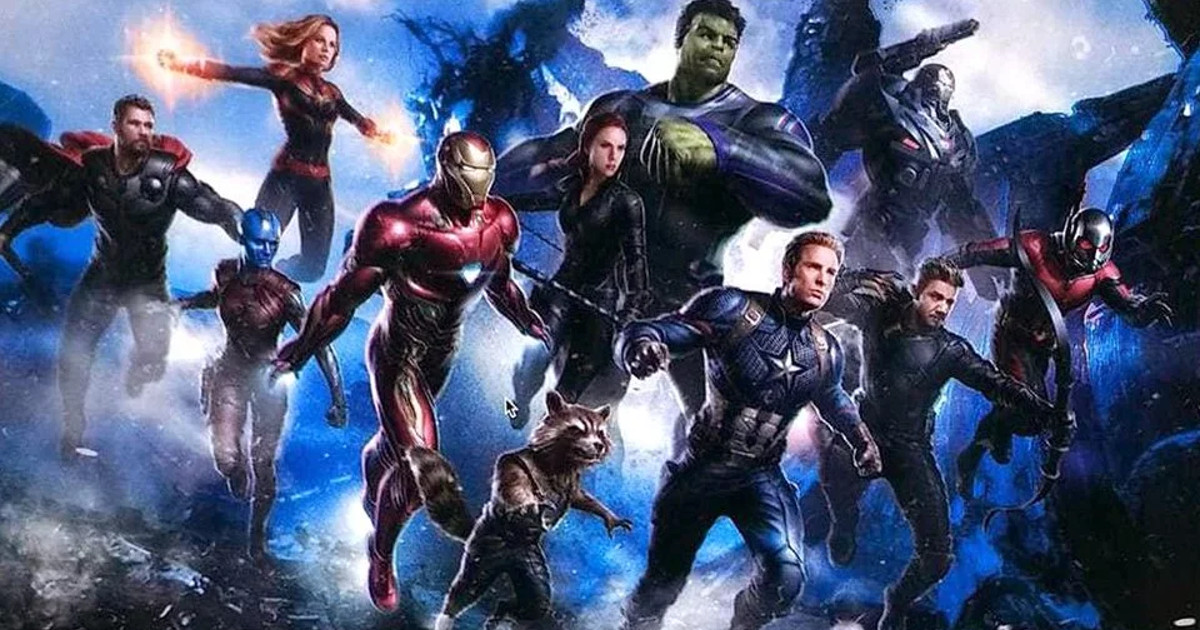 The Avengers 4
The Avengers 4 has a May 3, 2019 release directed by Joe and Anthony Russo and stars Robert Downey Jr., Josh Brolin, Chris Evans, Chris Hemsworth, Scarlett Johansson, Mark Ruffalo, Jeremy Renner, Karen Gillan, Bradley Cooper, Chris Pratt, Zoe Saldana, Dave Bautista, Tom Holland, Benedict Cumberbatch, Paul Rudd, Evangeline Lilly, Sebastian Stan, Chadwick Boseman, Don Cheadle, Danai Gurira, Letitia Wright and Brie Larson.
The movie is a sequel to Infinity War where the Great Titan left the universe in shambles by killing off half the population including the Avengers. Now Marvel's super heroes must suit up perhaps one last time to make things right by taking down Thanos once and for all.