It's learned that The Avengers 4 will be undergoing reshoots this Fall.
In an interview with Chris Evans where it's made known the actor will be done with Marvel following Avengers 4, reshoots are confirmed for the film.
Last year, he filmed back-to-back the final two Marvel movies for which he is under contract — "Avengers: Infinity War," due in April, and a sequel planned for next year. For now, he has no plans to return to the franchise ("You want to get off the train before they push you off," he said), and expects that planned reshoots in the fall will mark the end of his tenure in the familiar red, white and blue super suit.
As noted, The Avengers 4 reshoots are planned, which is a normal thing for movies of this size, so it's not like there is anything to worry about.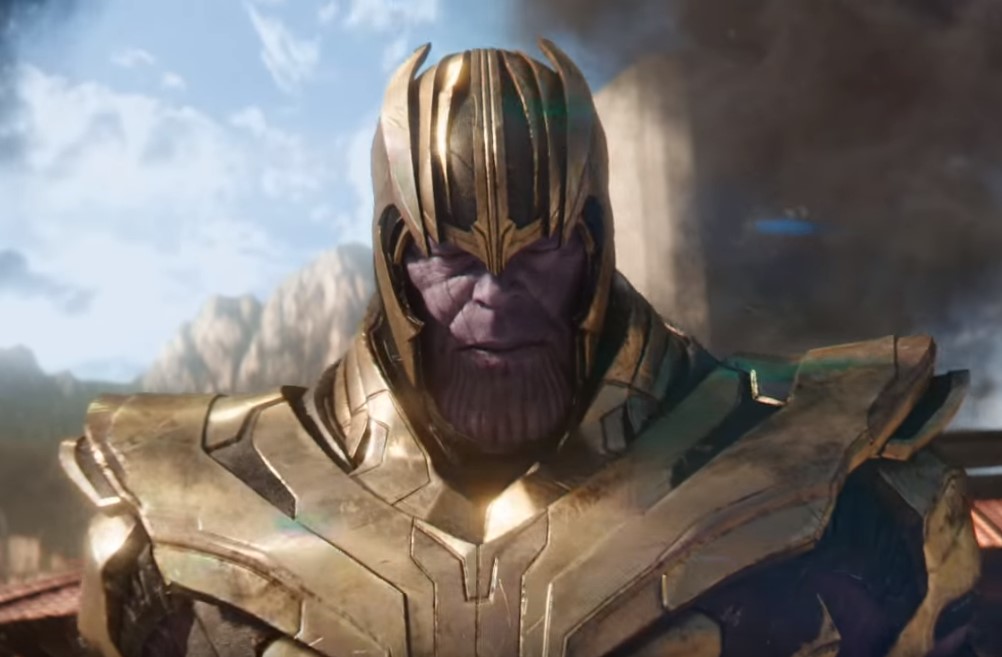 Obviously with Chris Evans involved, some of the Avengers 4 reshoots will be dealing with Captain America where it's confirmed to be Evans' last Marvel movie.
So what happens with Cap?
In addition to Chris Evans, contracts are also expiring for Robert Downey Jr., Chris Hemsworth, Jeremy Renner and Mark Ruffalo.
It is known some Avengers will die in The Avengers: Infinity War movies, but exactly which ones and how it all goes down remains to be seen.
The Avengers 4 has a May 3, 2019 release.
An unprecedented cinematic journey ten years in the making and spanning the entire Marvel Cinematic Universe, Marvel Studios' "Avengers: Infinity War" brings to the screen the ultimate, deadliest showdown of all time. The Avengers and their Super Hero allies must be willing to sacrifice all in an attempt to defeat the powerful Thanos before his blitz of devastation and ruin puts an end to the universe.
Anthony and Joe Russo direct the film, which is produced by Kevin Feige. Louis D'Esposito, Victoria Alonso, Michael Grillo and Stan Lee are the executive producers. Christopher Markus & Stephen McFeely wrote the screenplay. "Avengers: Infinity War" releases in U.S. theaters on April 27, 2018.