Previous to the release of The Avengers: Infinity War, the Black Panther movie was released, which introduced Wakanda and The Walking Dead's Danai Gurira as fan-favorite Okoye.
It turns out that Okoye is also a favorite of Joe and Anthony Russo, who filmed parts of Infinity War at the same time as Ryan Coogler filmed Black Panther, and the brothers are looking forward to more from her in The Avengers 4.
"It's unfortunate because half of them are gone now, but of the ones that are left?" Joe Russo said. "Danai did, I thought, amazing work in Infinity War. And I think that that character is very powerful and super compelling, and I think there's a lot of places to go with that character."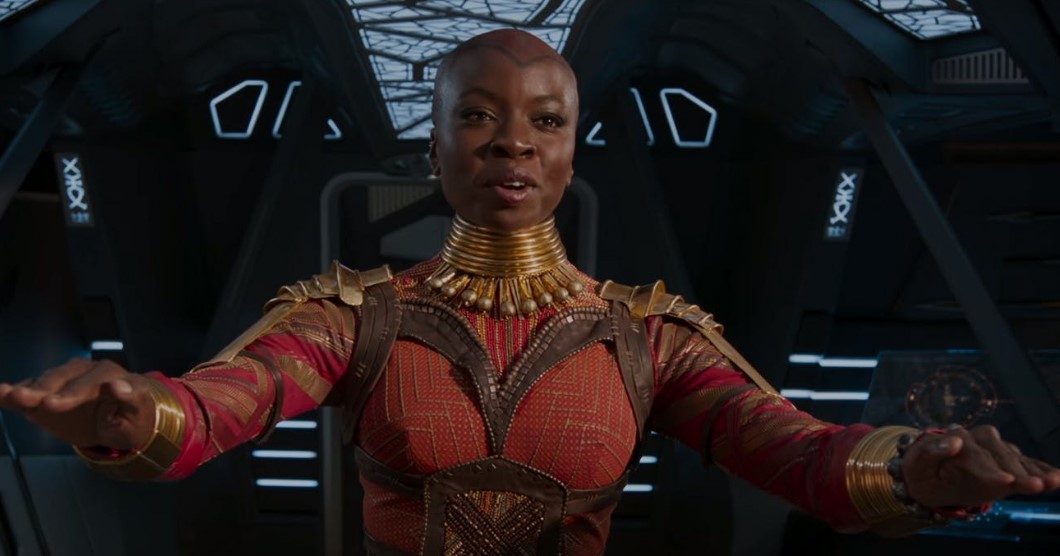 Entertainment Tonight mentions one of the most hear-wrenching scenes of Infinity War was Okoye's reaction to the death of Black Panther.
"Her goal in life, her mission in life is to protect the king, and watching him evaporate in front of her, there is nothing she can do about it," Joe Russo said. "It was really taking that source of pride for her and that duty, and it challenges her in the most painful way possible."
The Russo brothers also previously talked how older Infinity War scripts were insane, revealed their original plans for Captain America, discussed whether or not the Hulk was afraid of Thanos, why the Black Order was weaker in the movie than in the comics, Thanos and the Infinity Gauntlet being damaged, and James Gunn talked if the MCU influenced his Guardians of the Galaxy movies.
The Avengers: Infinity War is now available digitally and becomes available on Blu-Ray on August 14.