With The Avengers: Infinity War now out on digital, Anthony and Joe Russo have been discussing the movie in detail, with it learned that the earlier scripts were "insane," which included upwards of 100 characters and more.   
"We love the idea of these movies being a culmination of everything that has happened in the MCU," Anthony Russo told Entertainment Tonight. "So our ambition as storytellers is to tell the total story including as many characters as we can, but of course we want to find the right balance to make sure we're not over reaching, to make sure the story we are telling with each character is really compelling and rich. So we do have to find that balance as we step through the script."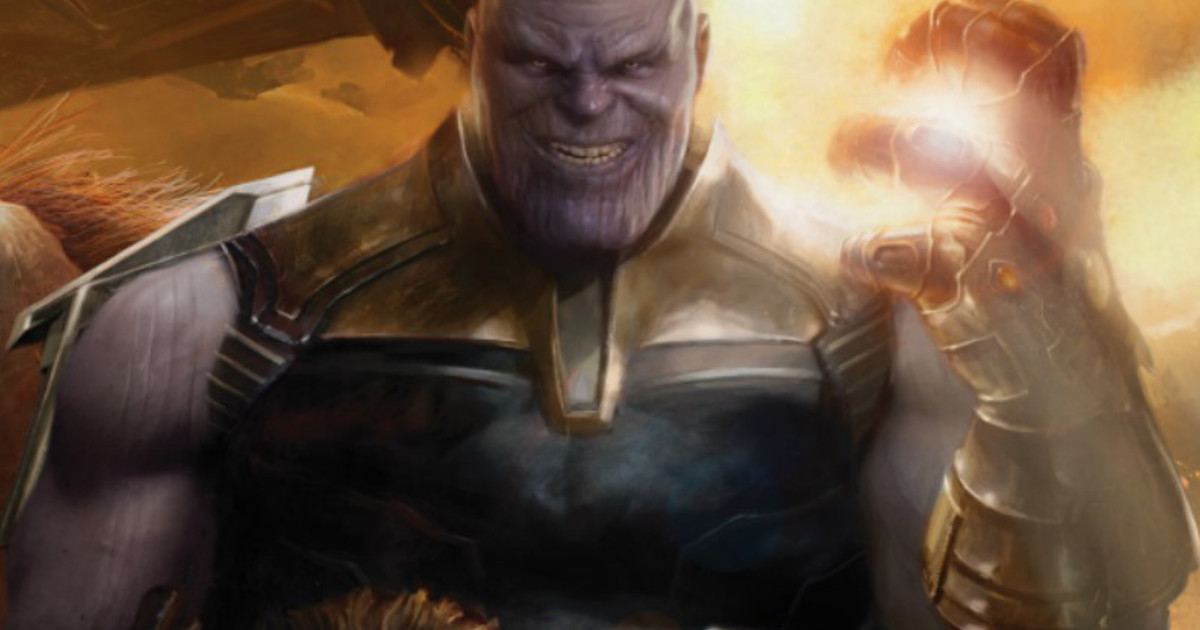 Joe Russo continues with mention that one of the scripts even had Thanos narrating throughout the film.
"There were early drafts of the script that were insane," added Joe Russo. "Probably had a hundred speaking parts. A different approach in style in terms of execution. One even had Thanos narrating most of the movie. So it gave us a lot of flexibitlity in terms of how much story we could jam into it, but at a certain point, you get twenty pages into it, and it was so dense, you're like 'nobody is going to be able to follow this' so we started stripping things out."
The Russo brothers also revealed their original plans and an alternate entrance for Captain America.
Joe Russo also previously discussed whether or not the Hulk was afraid of Thanos, why the Black Order was weaker in the movie than in the comics, Thanos and the Infinity Gauntlet being damaged, and James Gunn talked if the MCU influenced his Guardians of the Galaxy movies.
The Avengers: Infinity War is now available digitally and becomes available on Blu-Ray on August 14; watch the "Super Heroin" bonus feature: