Following the release date and information made known for the Matt Reeves Batman movie, a rumor hit the net offering that Armie Hammer was WB's top choice to play the younger Bruce Wayne.
Hammer was actually up to play Batman in the 2008 defunct George Miller Justice League Mortal movie, but the film was canceled. The 32-year-old actor stands at an imposing 6′ 5″ and definitely has the look, so by all accounts he would make a great Dark Knight.
However, there might be question if Armie Hammer can actually play Batman as it is announced he is starring in a new movie, Dreamland, along with Gary Oldman and Evangeline Lilly.
The good news is that Variety reports Dreamland has already started filming, so assuming Matt Reeves starts filming The Batman later this year, that would probably leave Armie Hammer enough time to play Batman. Dreamland could film for three to four months, possibly ending in May or June, with Matt Reeves maybe filming The Batman in late Autumn. However, if Reeves starts sooner rather than later, than it would be safe to assume Armie Hammer is out as the new Caped Crusader.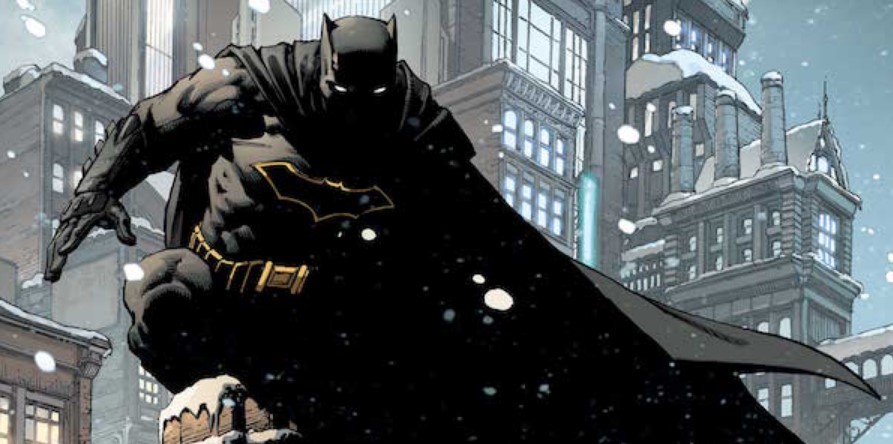 It has been said Matt Reeves is still tweaking the script, so if you are an Armie Hammer fan, let's hope they film later this year in October or November. Also rumored for the role includes Game of Thrones' Kit Harington, X-Men's Nicholas Hoult, Maze Runner's Dylan O'Brien, and possibly even Twilight's Robert Pattinson.
The Batman has a June 25, 2021 release date described as an original detective noir story featuring a Rogues Gallery of villains.
"It's very much a point of view-driven, noir Batman tale. It's told very squarely on his shoulders, and I hope it's going to be a story that will be thrilling but also emotional," Reeves said. "It's more Batman in his detective mode than we've seen in the films. The comics have a history of that. He's supposed to be the world's greatest detective, and that's not necessarily been a part of what the movies have been. I'd love this to be one where when we go on that journey of tracking down the criminals and trying to solve a crime, it's going to allow his character to have an arc so that he can go through a transformation."