With no Star Wars movie in sight, audiences are turning to DC's Aquaman movie this Christmas and Holiday season as the flick is off to a favorable start with $13.7 million in previews.
The number includes $2.9 million from the Saturday night Amazon Prime preview, $1.8 from Wednesday's Real-D previews, and $9 million from Thursday advance screenings, which kicked off at 5pm.
The $13.7 million is ahead of Justice League ($13M), and the $9 million for Thursday is in line with Doctor Strange and Venom, with both those movies going on to a weekend box office debut of $80-85 million.
If Aquaman's numbers hold, it will easily pass initial estimates of $60-70 million for its three-day weekend box office, which includes all the previews.
Aquaman also has another $266.4 million from foreign markets, thanks to China where the movie has been huge.
The James Wan-directed flick also sits at 67% on Rotten Tomatoes, with 209 reviews counted: 139 Fresh to 70 Rotten; 87% of the audience have stated they liked it. Word-of-mouth is a lot more favorable as opinions and reviews on social networks are really positive.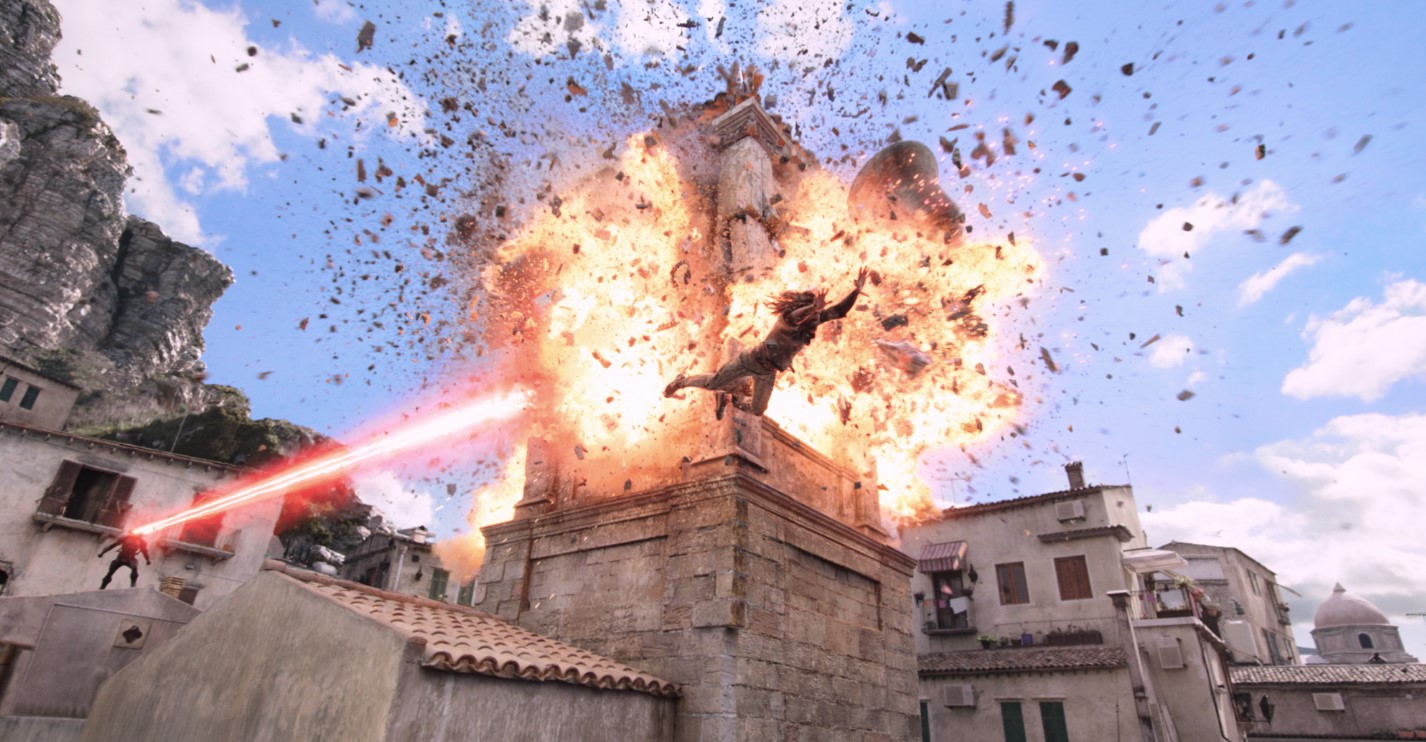 The new Transformers Bumblebee movie also opens this weekend, with it scoring $2.15 million for its Thursday night advance previews, and it also brought in $700k from a December 8 sneak preview. Its Rotten Tomatoes is at 94% and has favorable word-of-mouth reviews as well.
Disney's Mary Poppins Returns is off to a decent start as it debuted Wednesday and has brought $8.8 million for its current two-day total ($4.05 million for Thursday). The Rotten Tomatoes score sits at 78%.