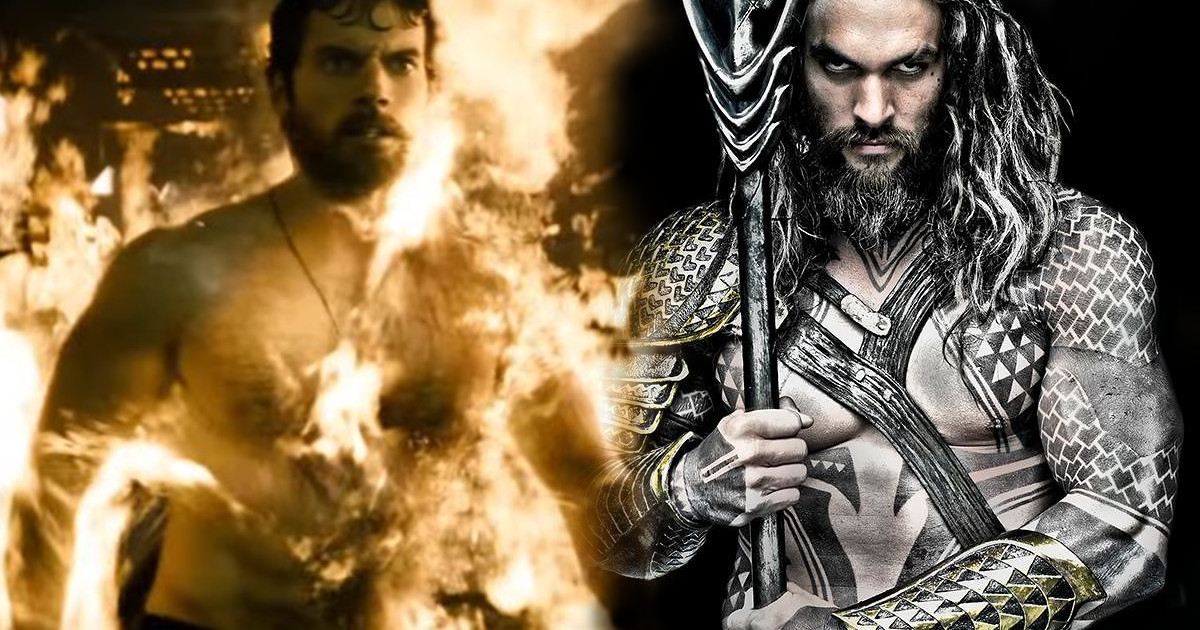 Aquaman is officially underway as director James Wan has posted the first set image from Australia.
And the image looks a little familiar!
Fans of the Man of Steel movie may remember a certain oil rig scene where Clark Kent saves the day! Clark uses his super strength to rip off a door to save the men inside, and he also keeps the rig from collapsing. However, Clark can't get out fast enough and ends up in the ocean deep! The sound of whales can be heard as Clark seemingly meets his doom, but since Clark is a super man, he escapes the cold embrace of the water!
Many fans have thought that particular scene in Man of Steel was a reference or Easter Egg for Aquaman, and it turns out they may be right! It's possible either Aquaman sent the whales to find any survivors–or possibly Aquaman was responsible for the destruction of the oil rig in the first place!
Take a look at James Wan's tweet, which seemingly reveals the inside of the oil rig, followed by the Man of Steel scene!
Pretty cool nod if it holds up!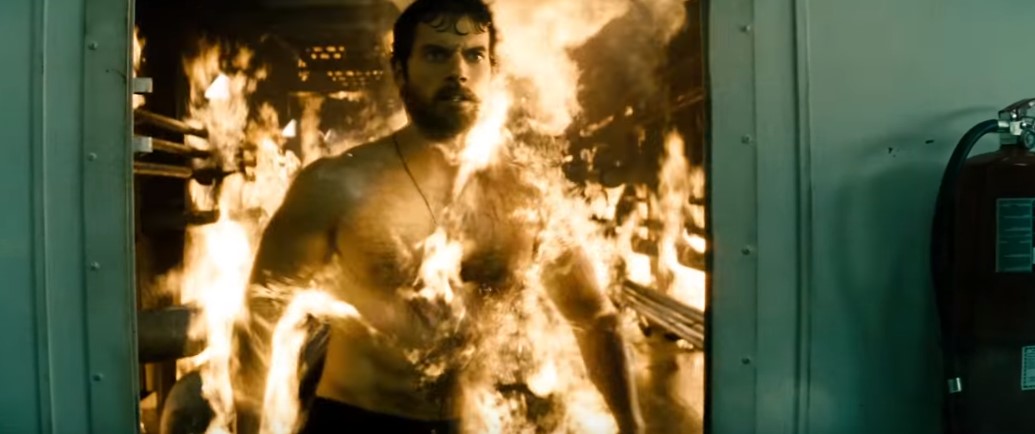 Aquaman has a December 21, 2018 release directed by James Wan starring Jasom Momoa as Aquaman, Amber Heard as Mera, Willem Dafoe as Nuidis Vulko, Patrick Wilson as Orm the Ocean Master, Yahya Abdul-Mateen II as Black Manta, Temuera Morrison as Aquaman's father, Thomas Curry, Nicole Kidman is playing the mother to Aquaman, Queen Atlanna, and Dolph Ludgren is King Nereus.
An icon for over 70 years, Aquaman is the King of the Seven Seas. This reluctant ruler of Atlantis, caught between a surface world constantly ravaging the sea and Atlanteans looking to lash out in revolt, is committed to protecting the entire globe.