Christopher Nolan and The Dark Knight Rises would hold on to the prize for six years, but it turns out Batman would be no match for the story of Arthur Curry in the Arthurian tale of rediscovering Atlantis, as James Wan's Aquaman film is now the #1 DC movie of all time.
Aquaman now has a worldwide box office of $1.09 billion, which is enough to pass The Dark Knight Rises 2012 box office of $1.084 billion. Warner Bros. has also announced plans for a sequel and is only waiting on the okay from James Wan.
Man of Steel couldn't do it, Batman vs. Superman couldn't do it, Wonder Woman couldn't do it, and even the combined might of the Justice League couldn't do it. Aquaman has topped the Nolan Dark Knight films and now stands atop the DC cinematic universe, which received a major boost from overseas markets with China in particular. Let's check out the numbers and takeaways: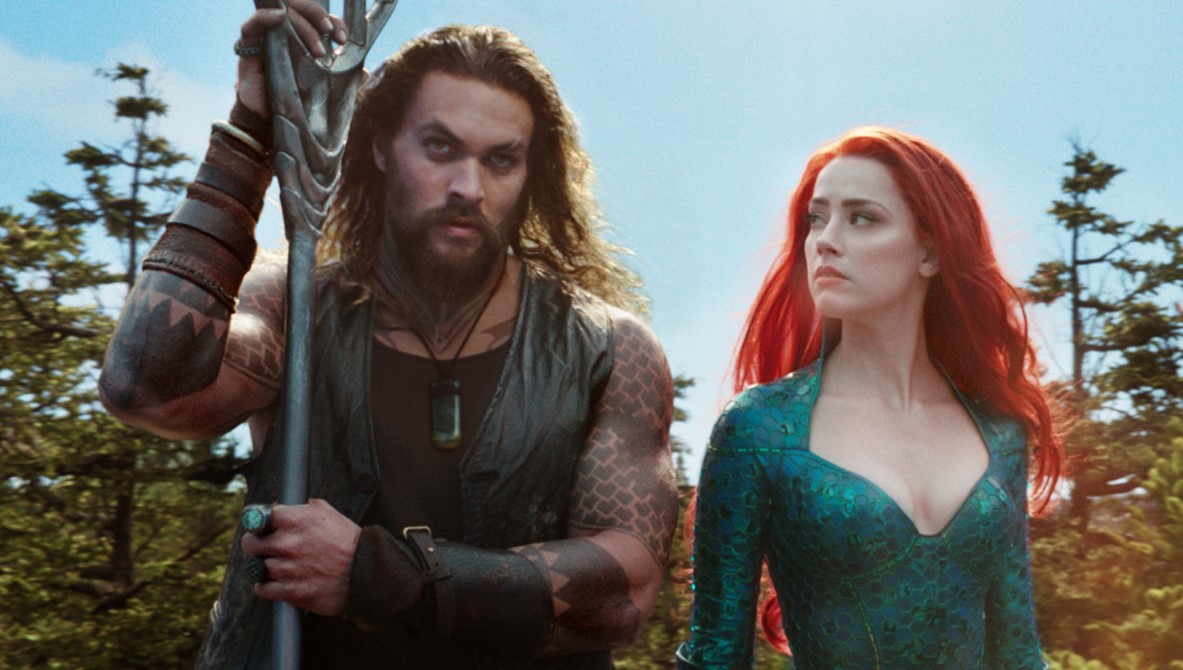 Aquaman box office:
Domestic: $316,554,074
Foreign: $774,200,000
Worldwide: $1,090,754,074
(China: $294,812,049)
Justice League
Domestic: $229,024,295
Foreign: $428,900,000
Worldwide: $657,924,295
(China: $106,052,345)
Wonder Woman
Domestic: $412,563,408
Foreign: $409,283,604
Worldwide: $821,847,012
(China: $90,498,909)
Suicide Squad
Domestic: $325,100,054
Foreign: $421,746,840
Worldwide: $746,846,894
(China: no release / China bans supernatural movies)
Batman v Superman: Dawn of Justice
Domestic: $330,360,194
Foreign: $543,274,725
Worldwide: $873,634,919
(China: $95,769,365)
Man of Steel
Domestic: $291,045,518
Foreign: $377,000,000
Worldwide: $668,045,518
(China: $63,440,000)
The Dark Knight Rises
Domestic: $448,139,09
Foreign: $636,800,000
Worldwide: $1,084,939,099
(China: $52,785,334)
The Dark Knight
Domestic: $535,234,033
Foreign: $469,700,000
Worldwide: $1,004,934,033
(China: no release - thought to be because of the plot involving Batman travelling to China and kidnapping a Chinese businessman with ties to mob money)
Batman Begins
Domestic: $206,852,432
Foreign: $167,366,241
Worldwide: $374,218,673
(China: $1,049,000)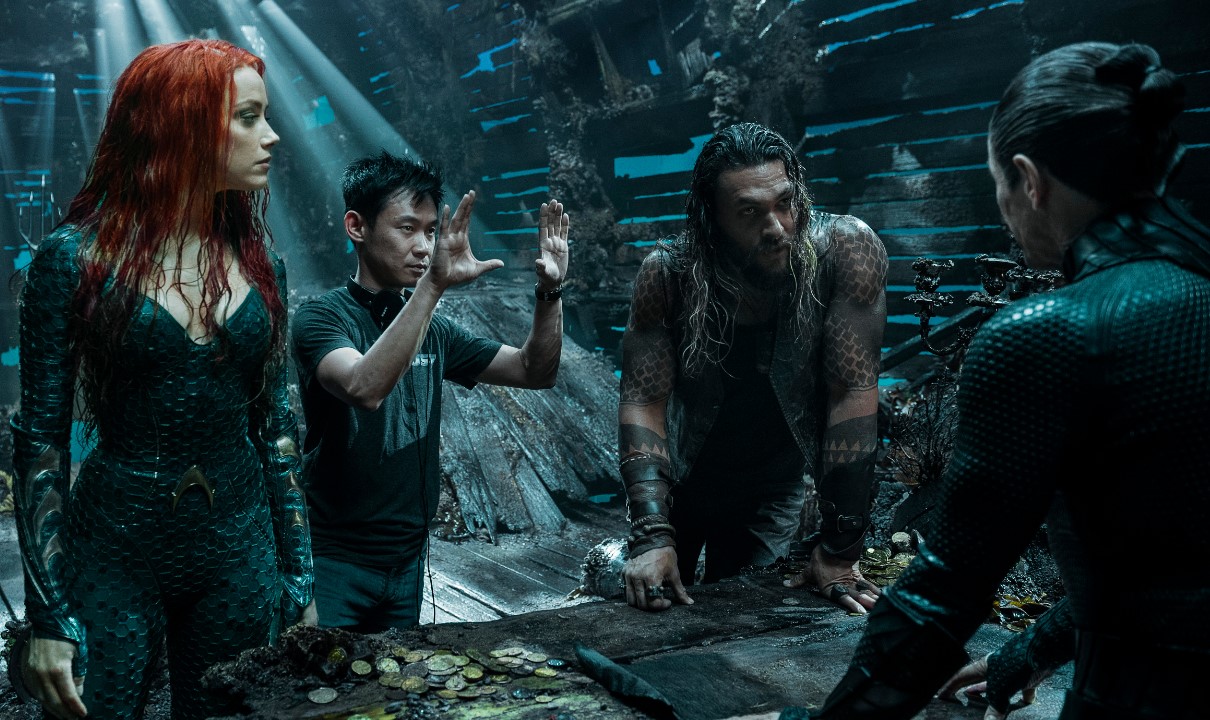 Takeaways:
WB was right to release Aquaman first in overseas markets and China prior to the U.S. Its huge foreign box office draw only added to the hype. 
Subtracting the Chinese box office still gives Aquaman a respectable $800 million.
The North American box office is becoming less and less important.
If a character like Aquaman can hit it big, more than likely any character can.
U.S. audiences were a bit more picky in regards to Aquaman. It still trails behind four DCEU movies (not Man of Steel), both Dark Knight films, is the #22 comic book adaptation in the U.S., and its Rotten Tomatoes score is only at 64% while 78% of the audience stated they liked it.
Good flick overall. Congrats to DC, James Wan, Jason Momoa and the rest of the cast.