Following Sunday's teaser and ahead of Thursday's full trailer, a synopsis for Aquaman and the Lost Kingdom teases a more powerful Black Manta.
Warner Bros. Pictures has also released new images of Black Manta, again played by Yahya Abdul-Mateen II.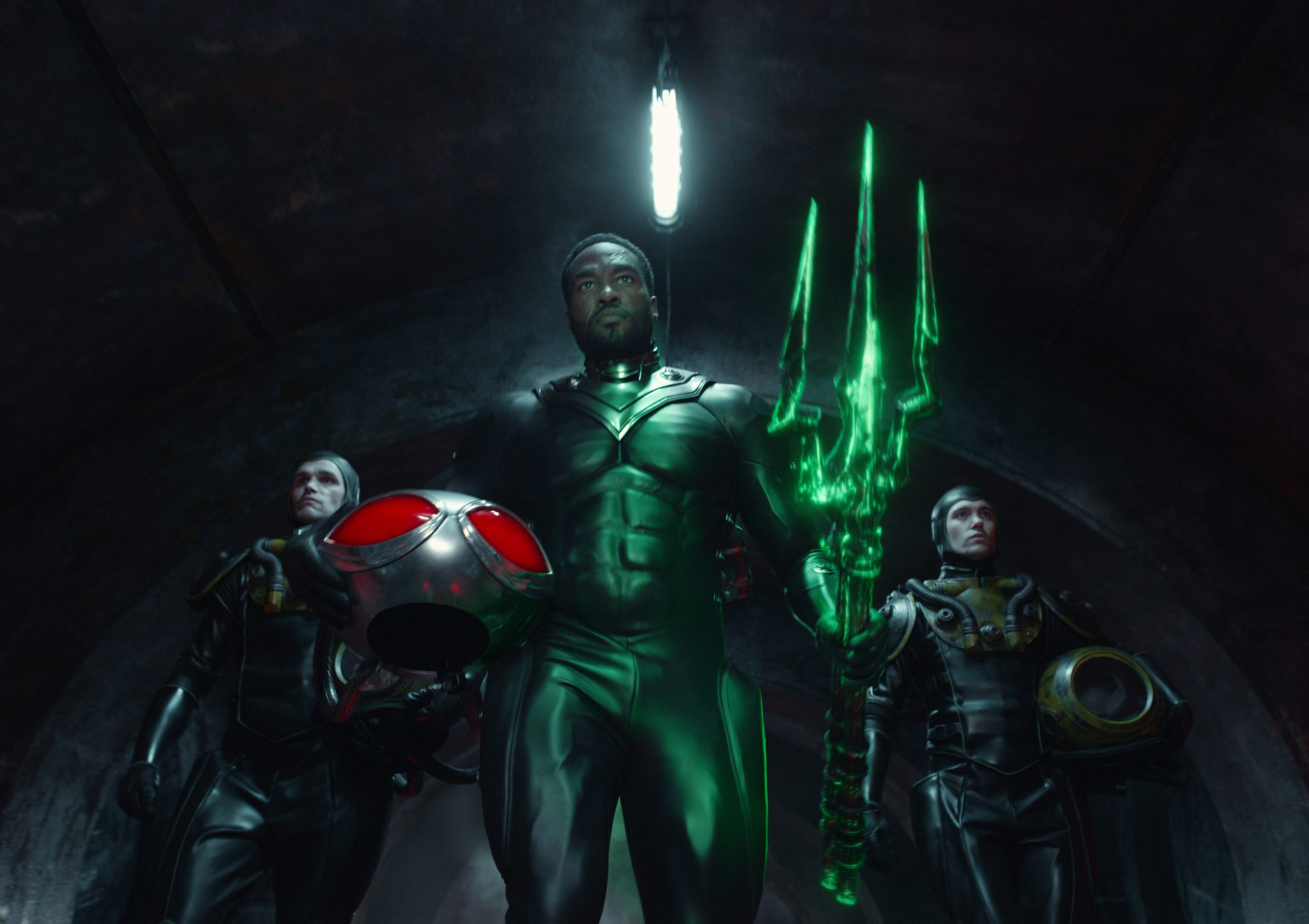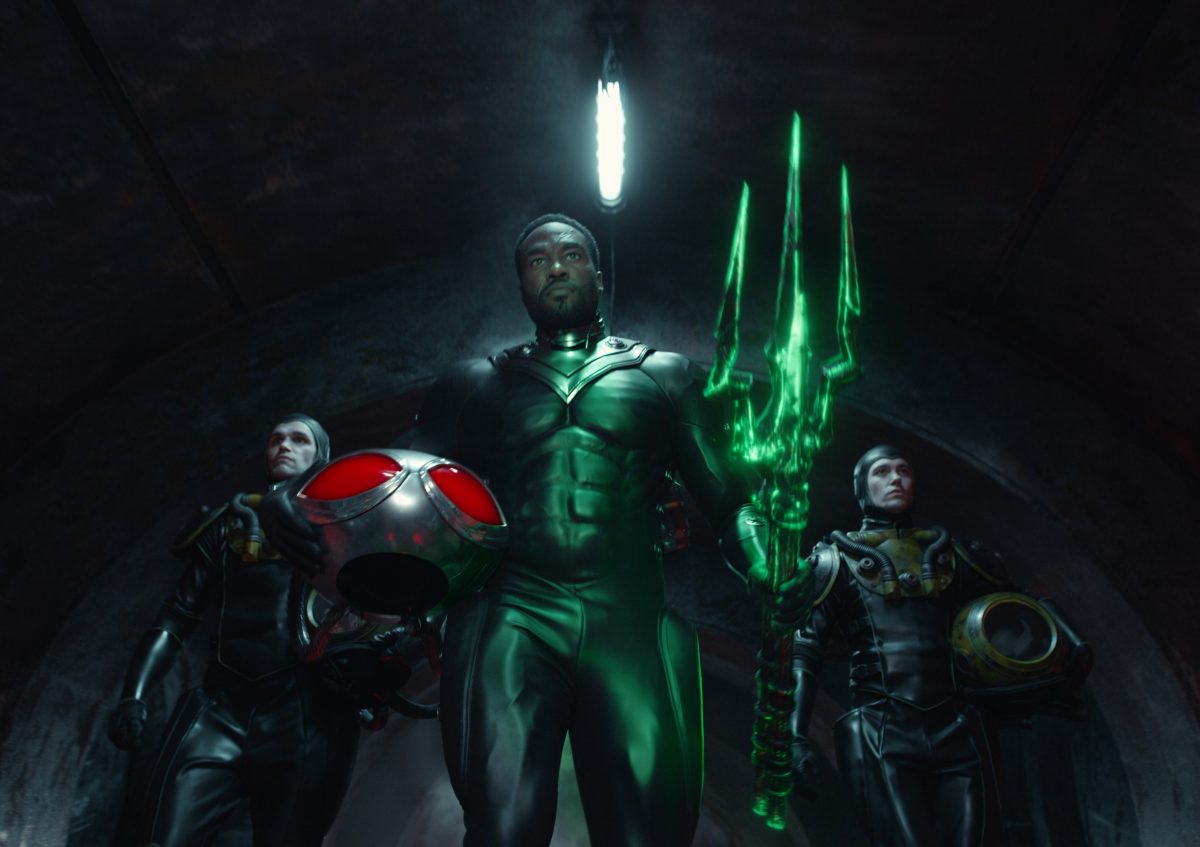 Aquaman and the Lost Kingdom synopsis:
HAVING FAILED TO DEFEAT AQUAMAN THE FIRST TIME, BLACK MANTA, STILL DRIVEN BY THE NEED TO AVENGE HIS FATHER'S DEATH, WILL STOP AT NOTHING TO TAKE AQUAMAN DOWN ONCE AND FOR ALL. THIS TIME BLACK MANTA IS MORE FORMIDABLE THAN EVER BEFORE, WIELDING THE POWER OF THE MYTHIC BLACK TRIDENT, WHICH UNLEASHES AN ANCIENT AND MALEVOLENT FORCE. TO DEFEAT HIM, AQUAMAN WILL TURN TO HIS IMPRISONED BROTHER ORM, THE FORMER KING OF ATLANTIS, TO FORGE AN UNLIKELY ALLIANCE. TOGETHER, THEY MUST SET ASIDE THEIR DIFFERENCES IN ORDER TO PROTECT THEIR KINGDOM AND SAVE AQUAMAN'S FAMILY, AND THE WORLD, FROM IRREVERSIBLE DESTRUCTION
AQUAMAN AND THE LOST KINGDOM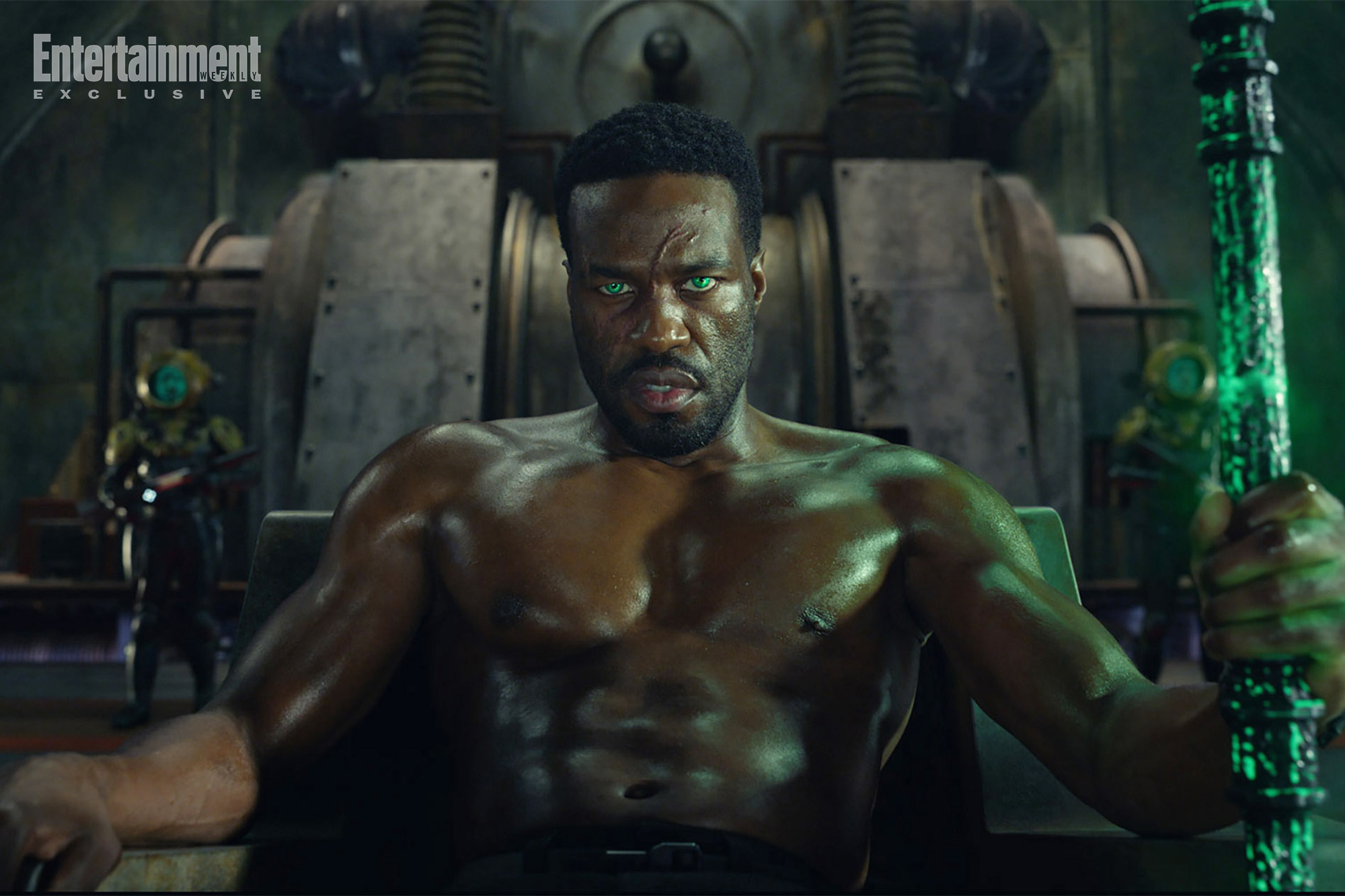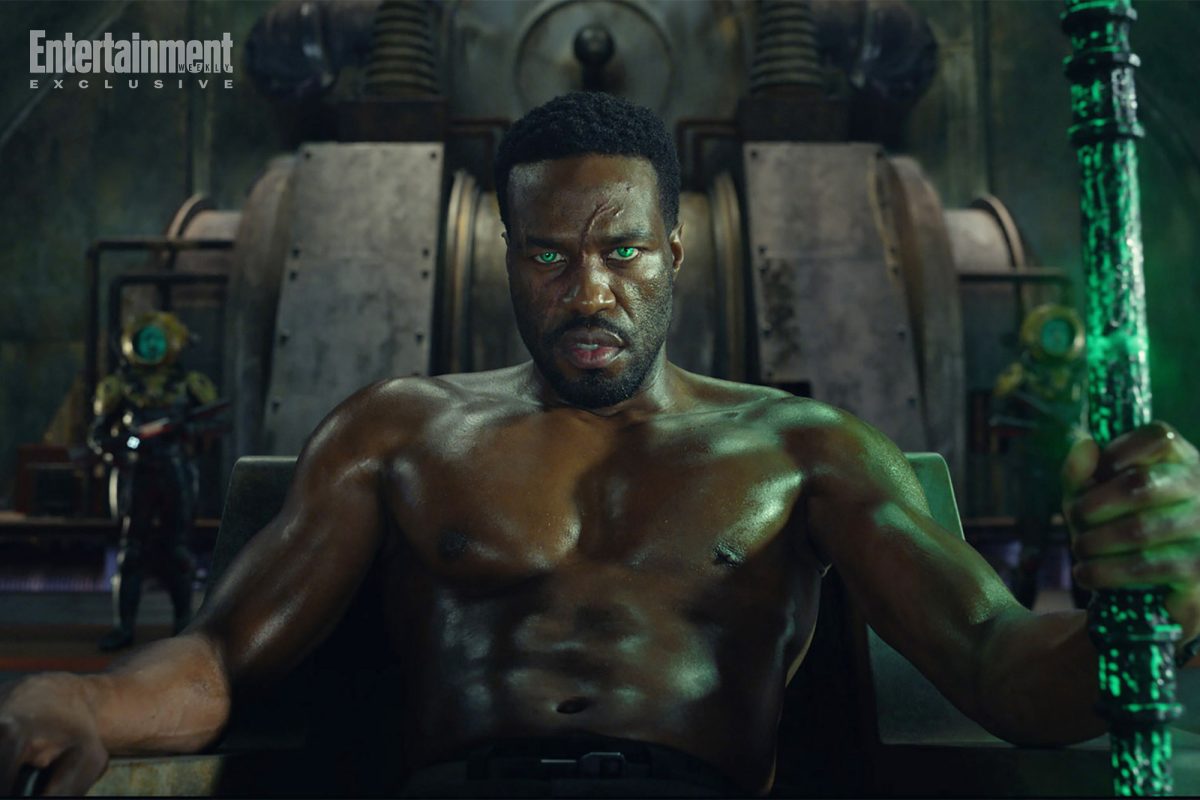 Feuding siblings form an uneasy partnership
EW.com also offers the following description for the sequel:
At the end of Aquaman, Arthur defeated his scheming half-brother Orm and became King of Atlantis, while Wilson's character was led away to prison. In Aquaman and the Lost Kingdom, the feuding siblings form an uneasy partnership to take on another of the first film's big bads, Yahya Abdul-Mateen II's Black Manta, a vengeance-seeking and now hugely powerful supervillain in possession of the Black Trident, which gives him the ability to command an ancient evil.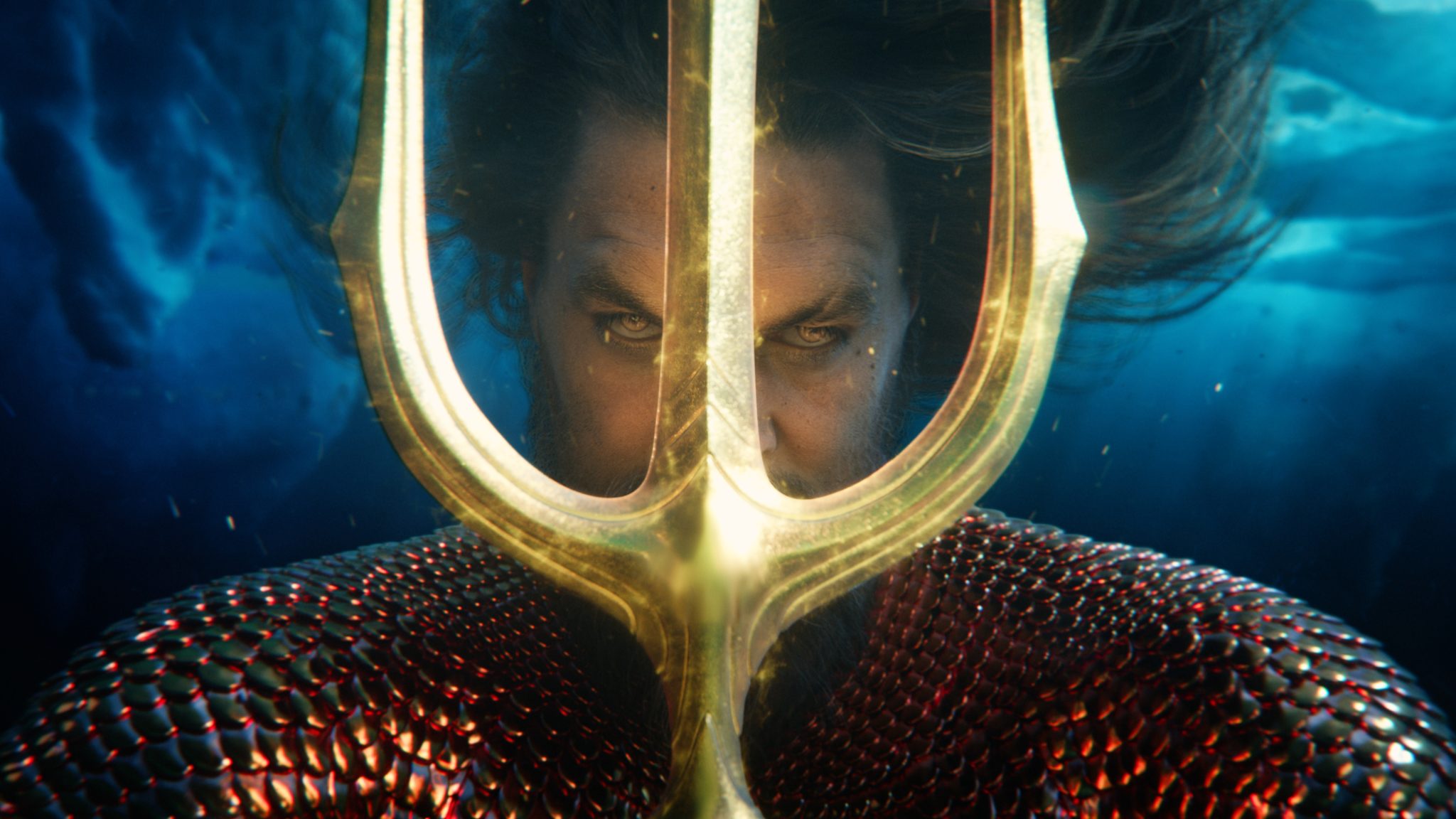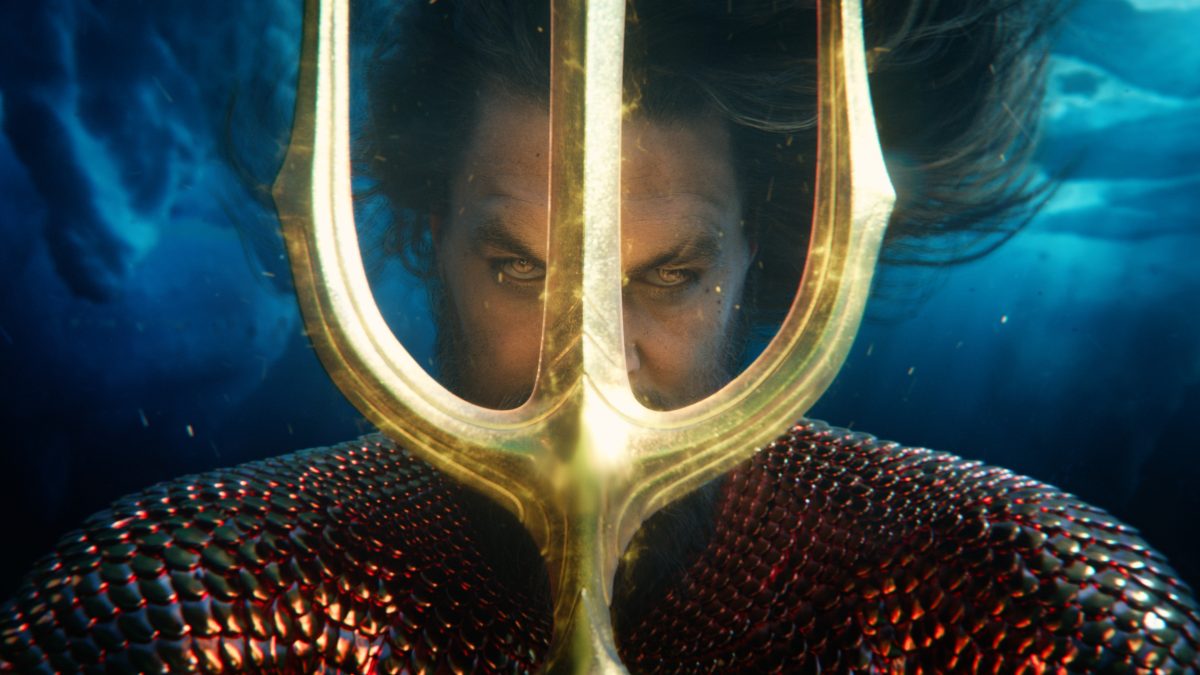 Aquaman has more of a direction
Director James Wann also adds that Arthur has more of a direction in the sequel, and producer Peter Safran says, "There is a humor in this movie that is far greater than even existed in the first."
"What I like between this one and the first one is, you really do see the growth of Arthur," Wan says. "He starts off as this kind of wanderer, and in the second one he finally has more of a direction of what he wants to do with his life. If and when there is a third one, that's what it should be; it should be growing these characters because I think we've set up certain things in a good place in the second movie that you can definitely draw upon in a third. I don't have any stories, but growing the characters is the biggest thing that I think the next Aquaman movie should be about."
Aquaman and the Lost Kingdom gets released on Dec. 20 and also stars Jason Momoa and Patrick Wilson.