Apple TV+ is bringing its new Godzilla series, Monarch: Legacy of Monsters, to the upcoming New York Comic-Con (NYCC) which includes advance screenings and panels with the creative team.
Additional series include For All Mankind and The Changeling.
The panels participants will be announced closer to the date.
The NYCC runs Thursday, October 12  through Sunday, October 15 at the Javitz Center.
Apple TV+ NYCC 2023 Schedule: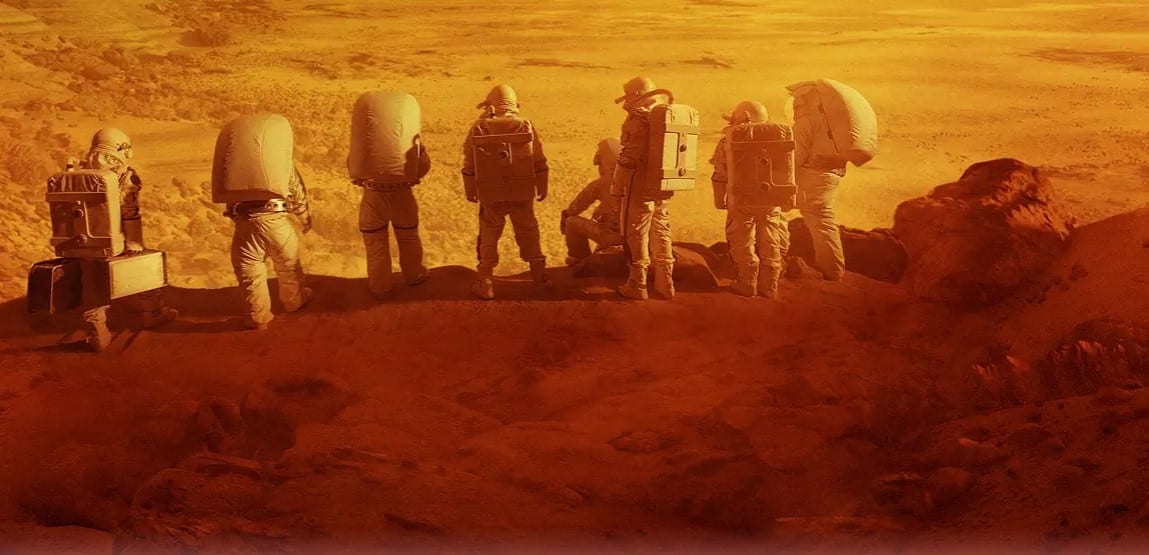 For All Mankind, Season 4
Screening of episode 401 + panel presentation
Thursday, October 12 at 4:45 p.m., Room 409
Imagine a world where the global space race never ended. This thrilling "what if" take on history from Ronald D. Moore (Outlander, Battlestar Galactica) spotlights the high-stakes lives of NASA astronauts and their families.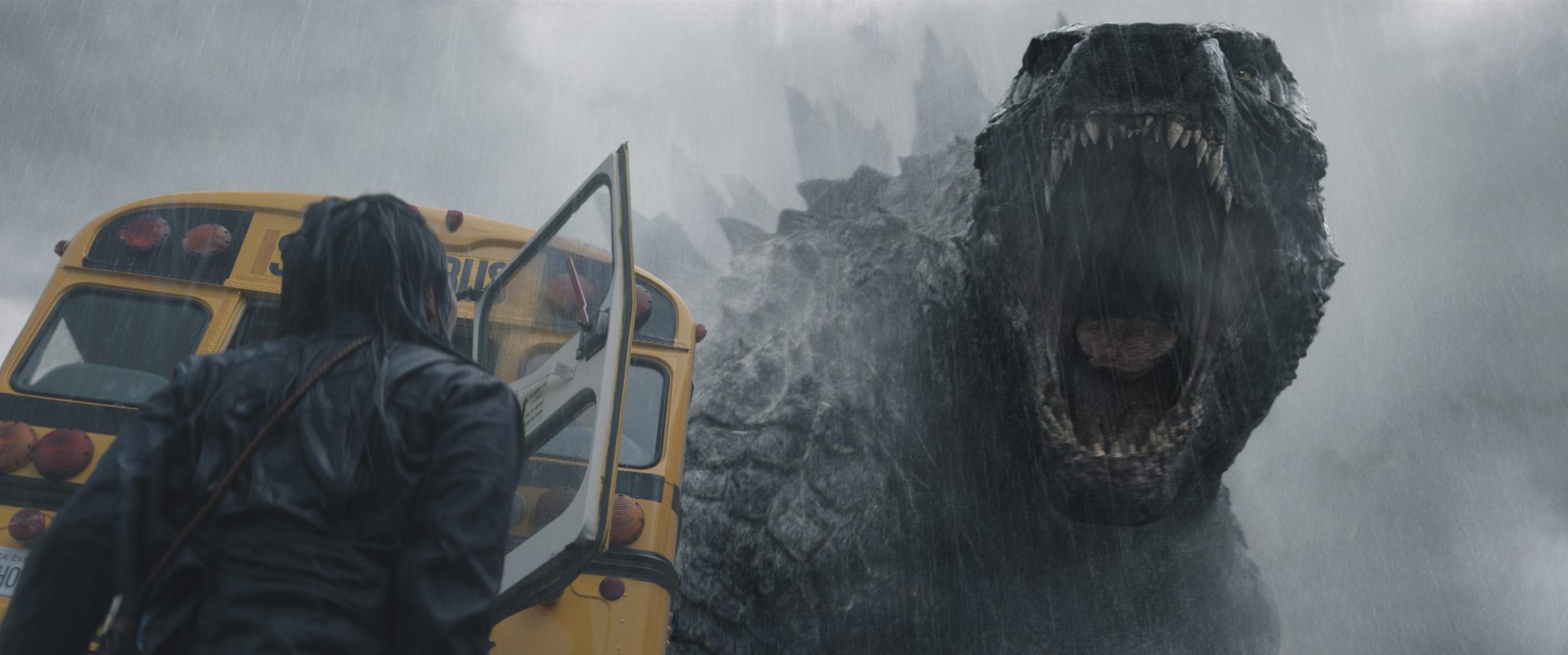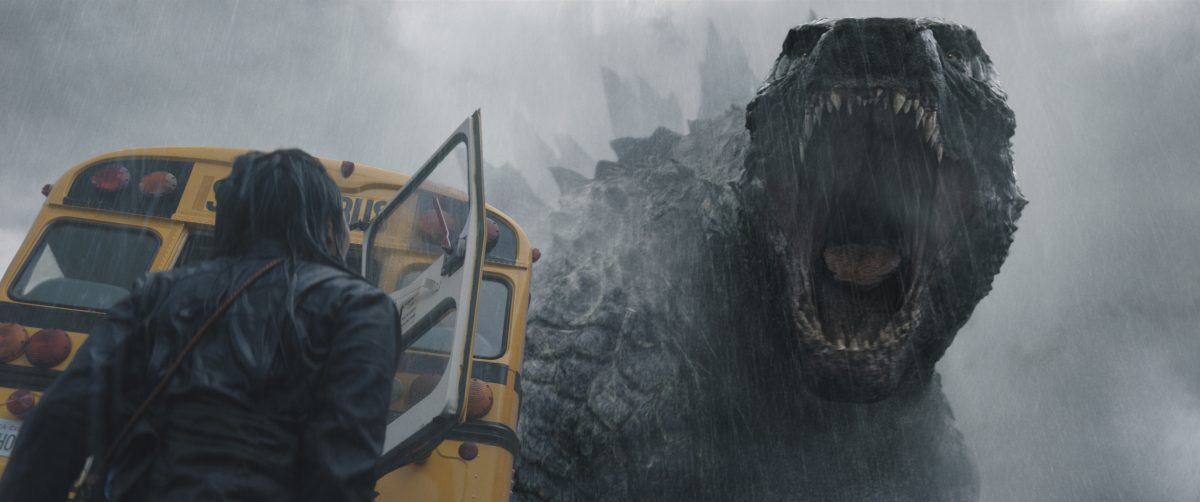 Monarch: Legacy of Monsters
Screening of episode 101 + panel presentation
Friday, October 13 at 11:00 a.m., Empire Stage
Following the thunderous battle between Godzilla and the Titans that leveled San Francisco, and the shocking revelation that monsters are real, "Monarch: Legacy of Monsters" tracks two siblings following in their father's footsteps to uncover their family's connection to the secretive organization known as Monarch.
Clues lead them into the world of monsters and ultimately down the rabbit hole to Army Officer Lee Shaw (played by Kurt Russell and Wyatt Russell), taking place in the 1950s and half a century later where Monarch is threatened by what Shaw knows.
Based on the Monsterverse from Legendary, and starring Kurt Russell, Wyatt Russell, Anna Sawai, Kiersey Clemons, Ren Watabe, Mari Yamamoto, Anders Holm, Joe Tippett and Elisa Lasowski, this dramatic saga — spanning three generations — reveals buried secrets and the ways that epic, earth-shattering events can reverberate through our lives.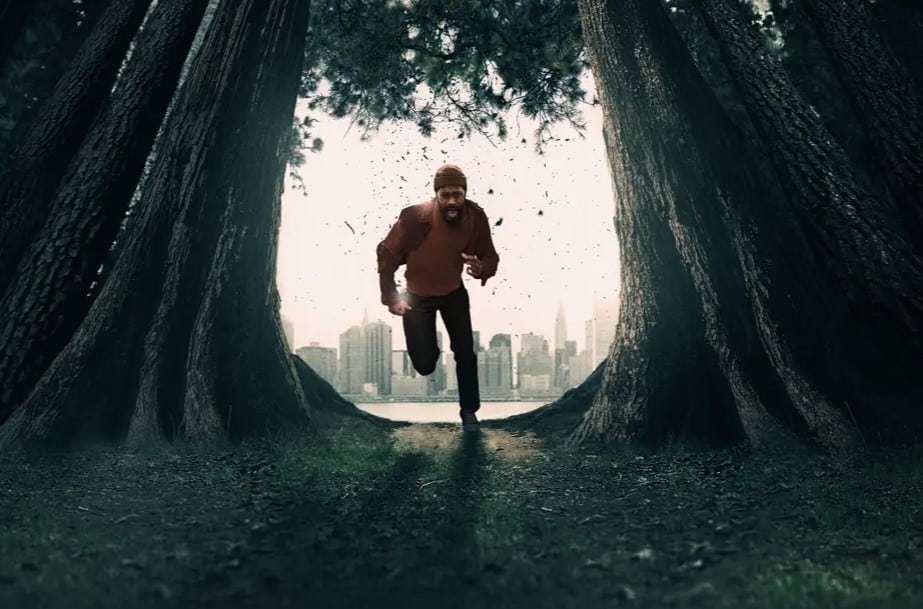 The Changeling
Screening of episode 101 + panel presentation
Friday, October 13 at 7:30 p.m., Room 405
Apollo and Emma's love story is a fairy tale—until Emma mysteriously vanishes. Bereft, Apollo finds himself on a death-defying odyssey through a New York City he didn't know existed. Based on the award-winning novel.