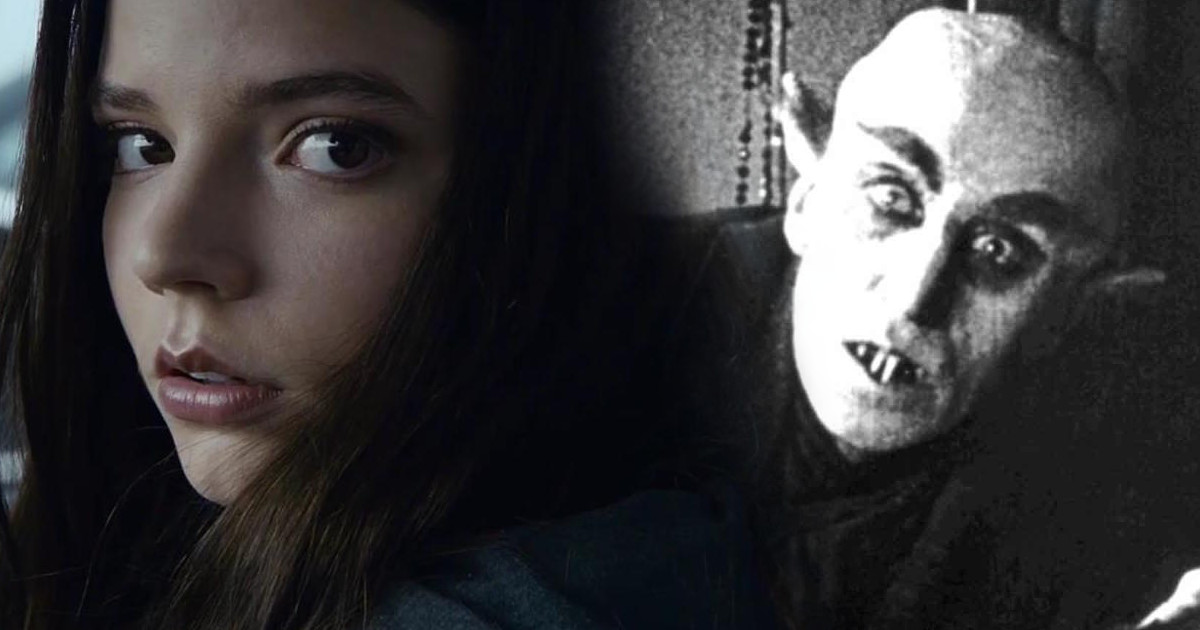 Anya Taylor-Joy's popularity in Hollywood has really skyrocketed since appearing in Witch as well as M. Night Shyamalan's hit movie Split.
Now it's learned the 21-year-old Anya Taylor-Joy will re-team with Witch director Robert Eggers on his new take on the classic 1922 silent movie, Nosferatu.
Variety reports Anya Taylor-Joy is in talks to star in Studio 8's remake of Nosferatu, with the original following the vampire Count Orlok of Transylvania, who wants to buy a house in Germany and becomes enamored of the real-estate agent's wife. The movie was in part based on Bram Stoker's Dracula, and there was a remake in 1979 directed by Werner Herzog with Nosferatu the Vamrpyre.
Anya Taylor-Joy's role in the Nosferatu remake is currently unknown, but she could very well be playing the real-estate agent's wife, or who knows maybe it's a new spin and Anya Taylor-Joy will play a version of Nosferatu?
Anya Taylor-Joy is also currently filming the X-Men: New Mutants movie which sees her playing the sister of Colossus, Illyana Rasputin aka Magik, and she is also signed on to the sequel to Split with Glass.